THREE KINGS CHRISTMAS PAGEANT
St. George's annual Three Kings pageant is traditionally presented by the church's children. Sunday school coordinator Monique Tucker creates a different script each year for her enthusiastic group.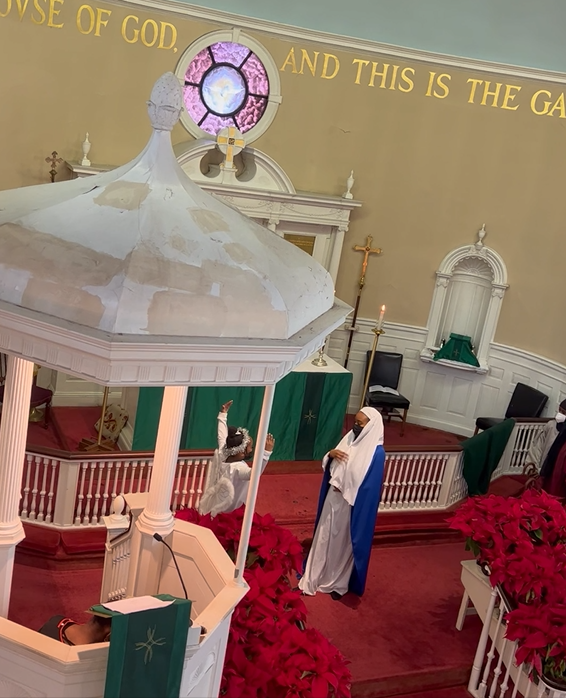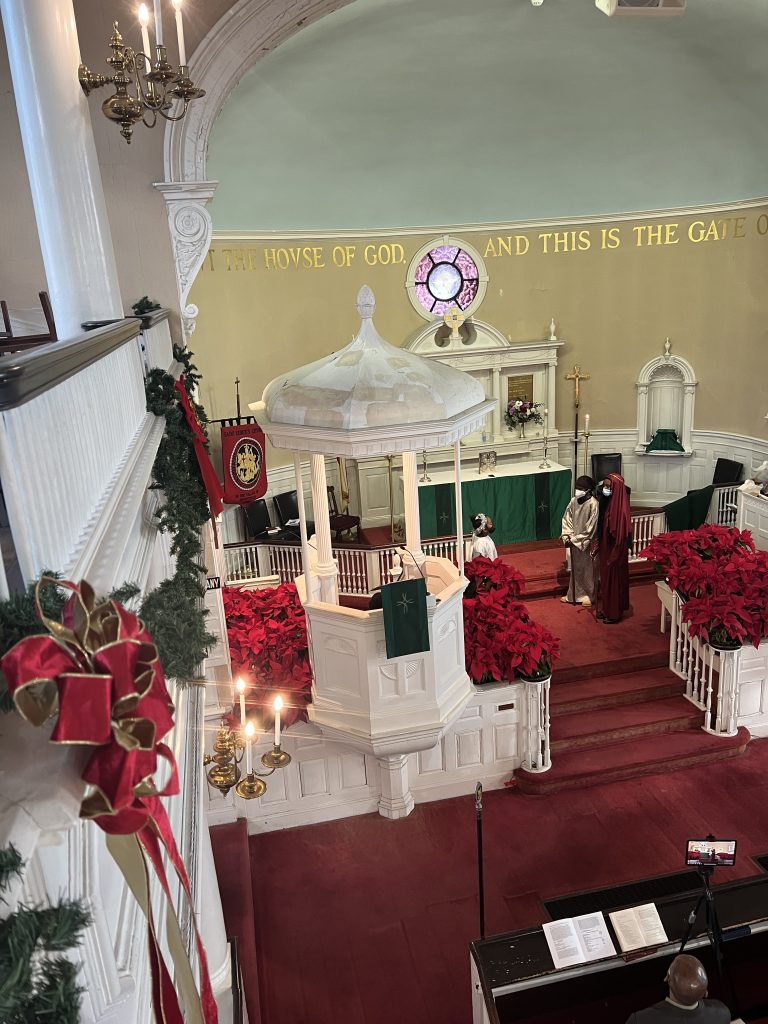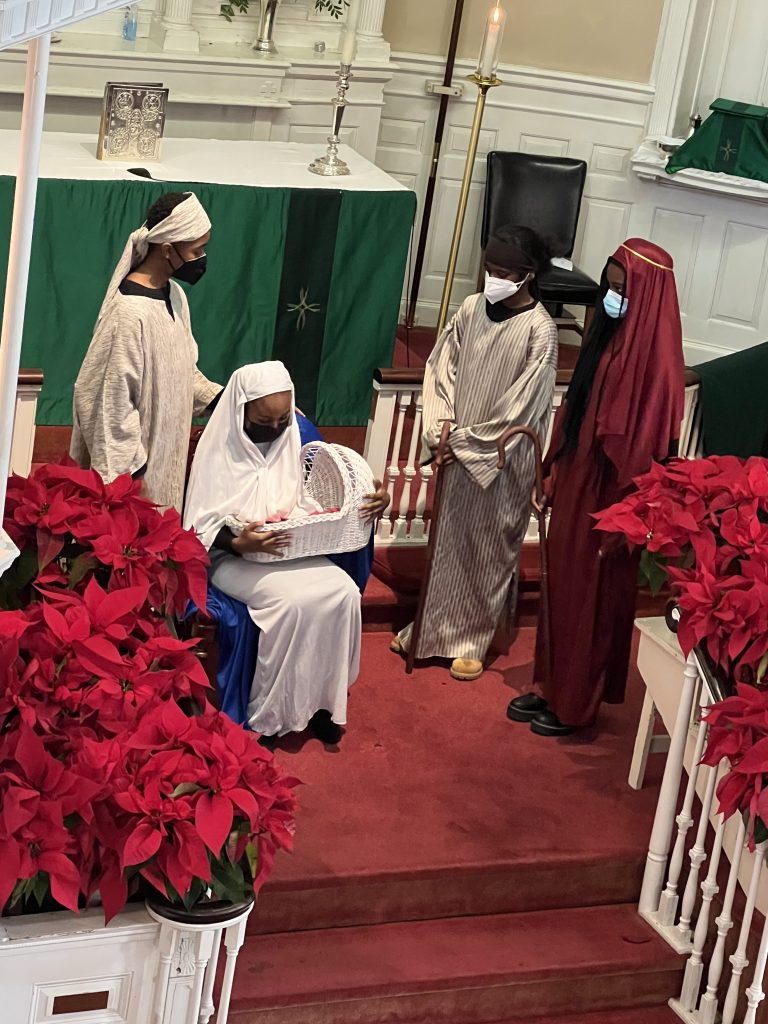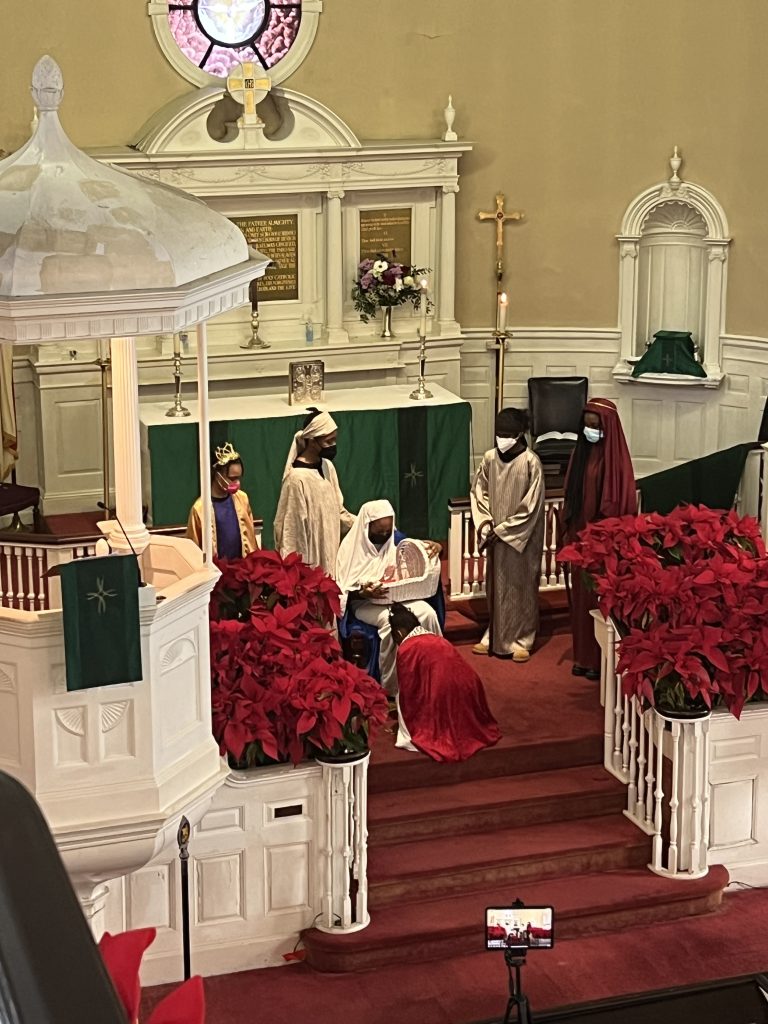 MEMORIAL FOR ALICE PATRICIA MOORE (April 4, 1933 – Sept. 14, 2022), Saturday, Oct. 15, 2022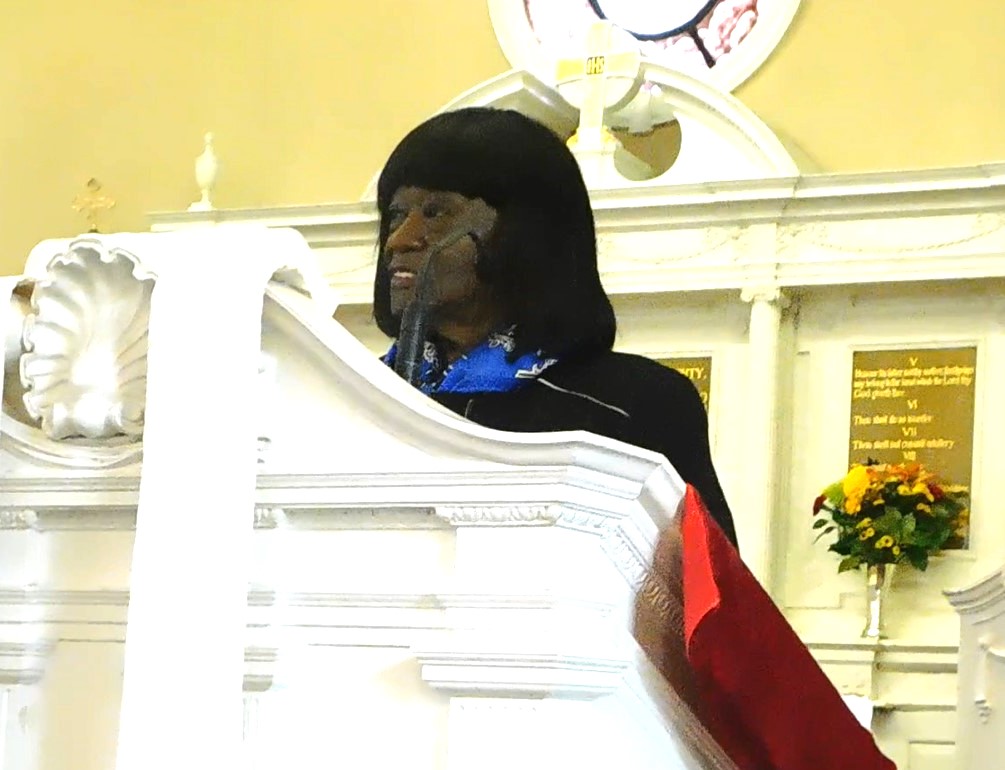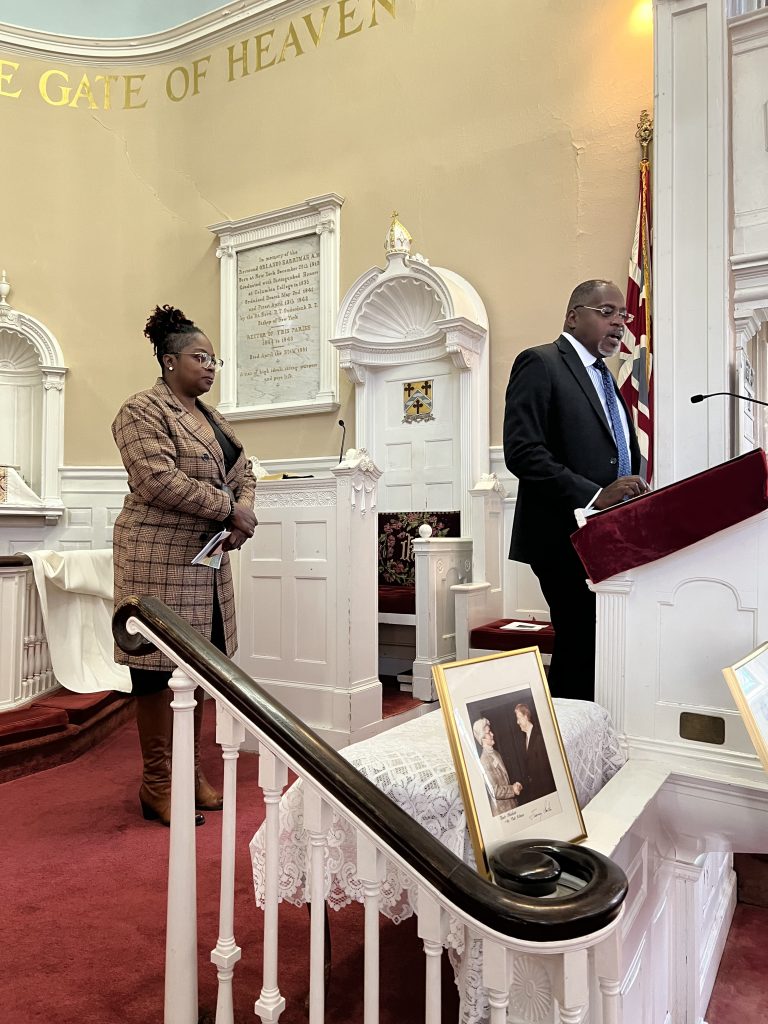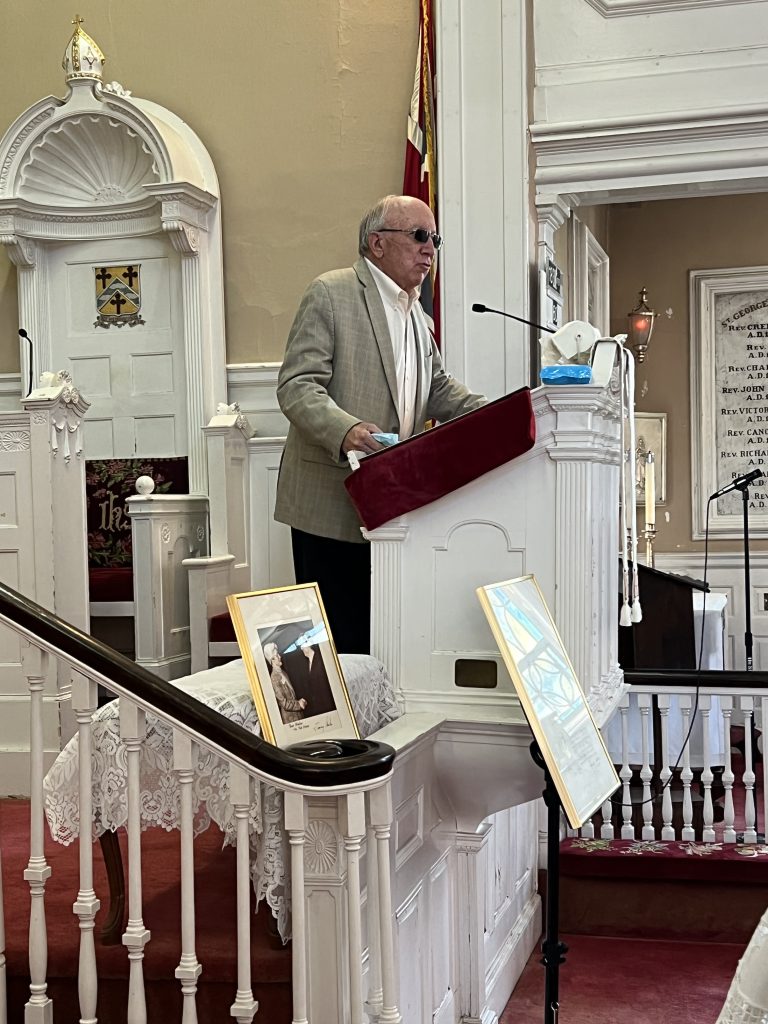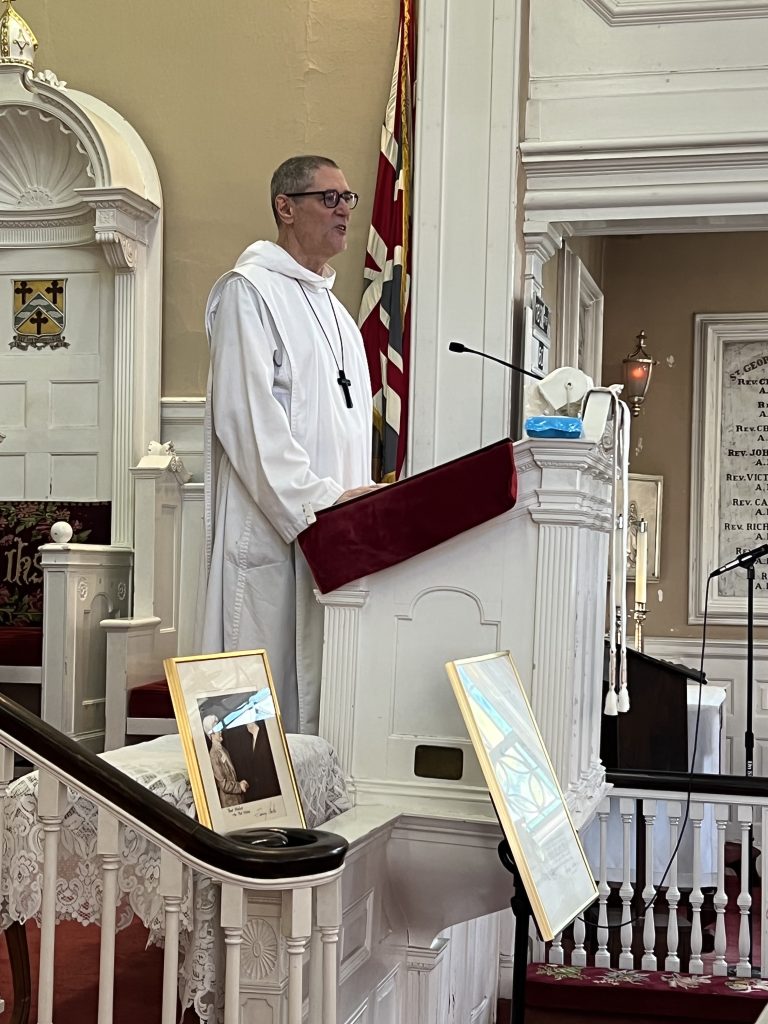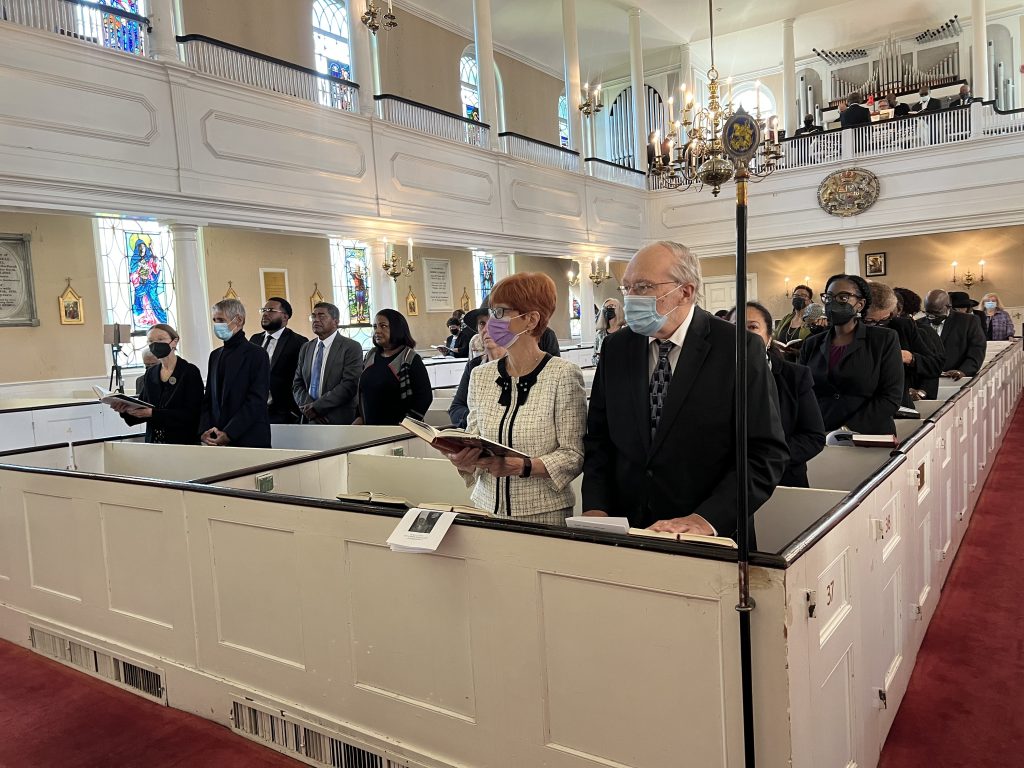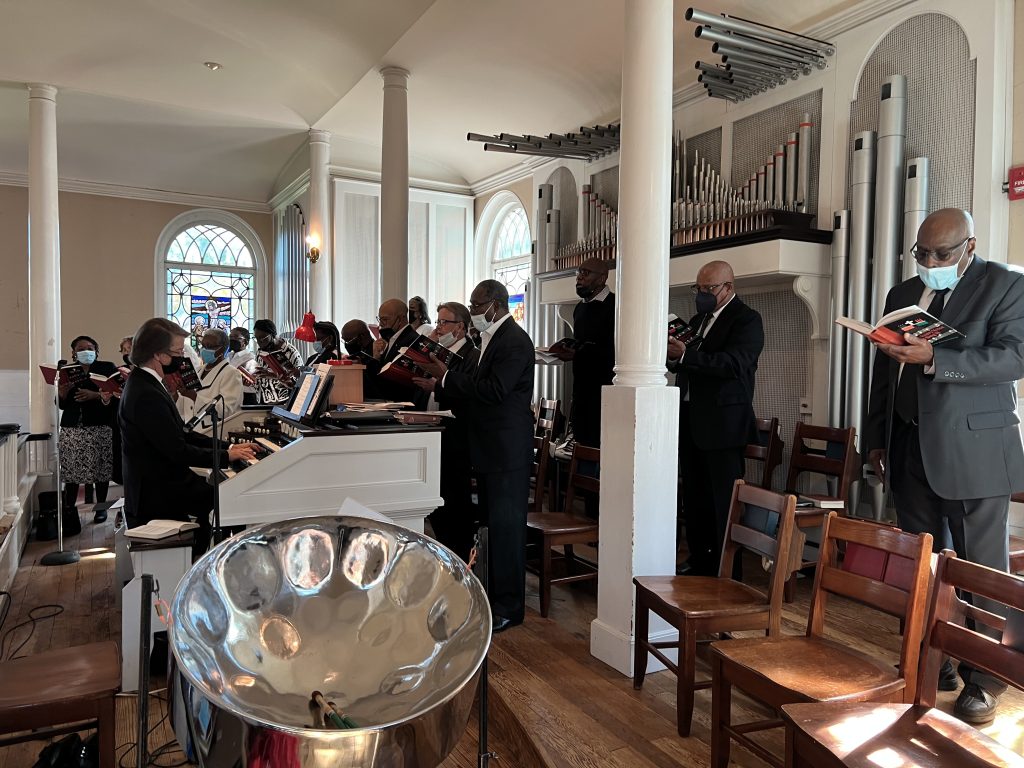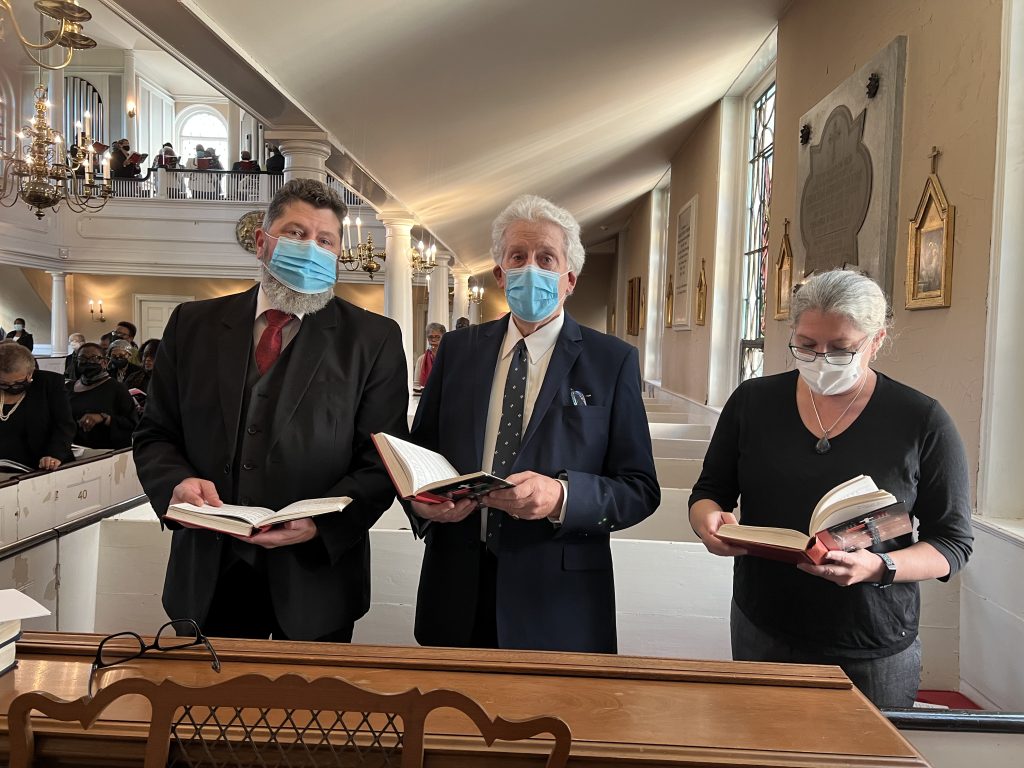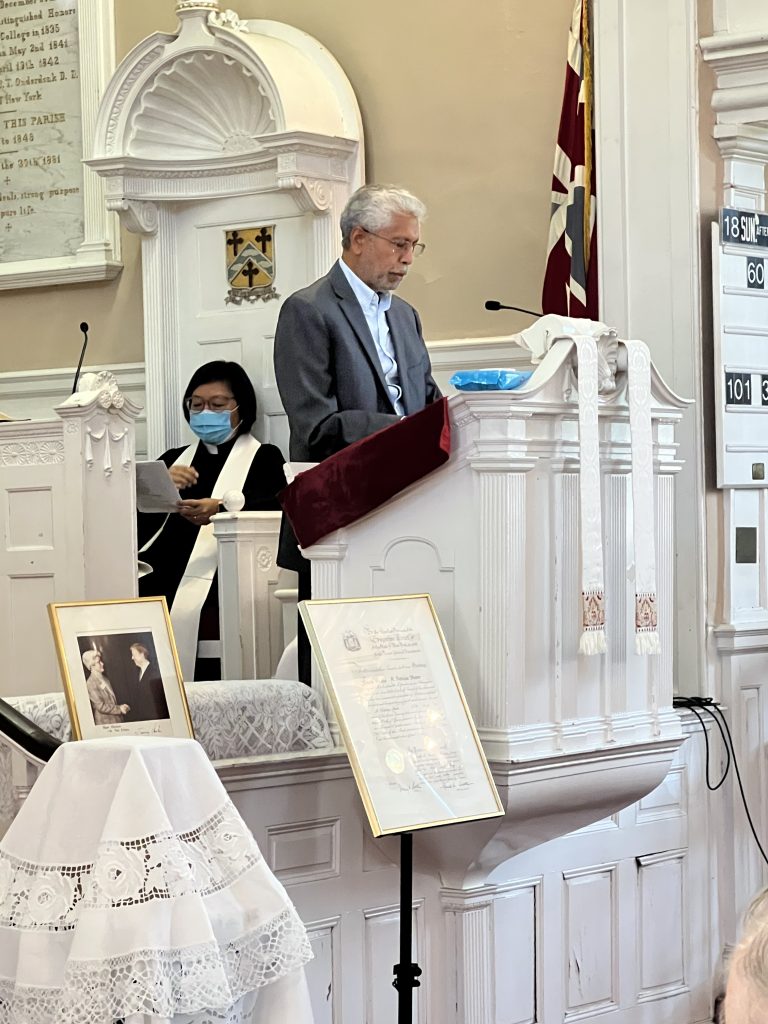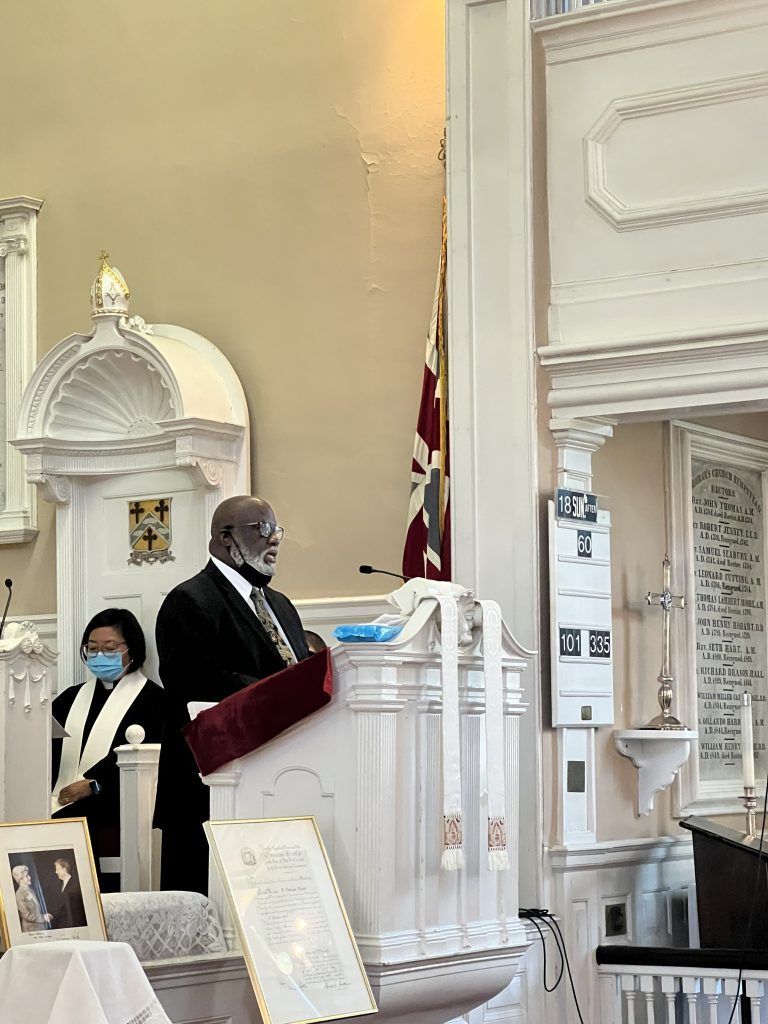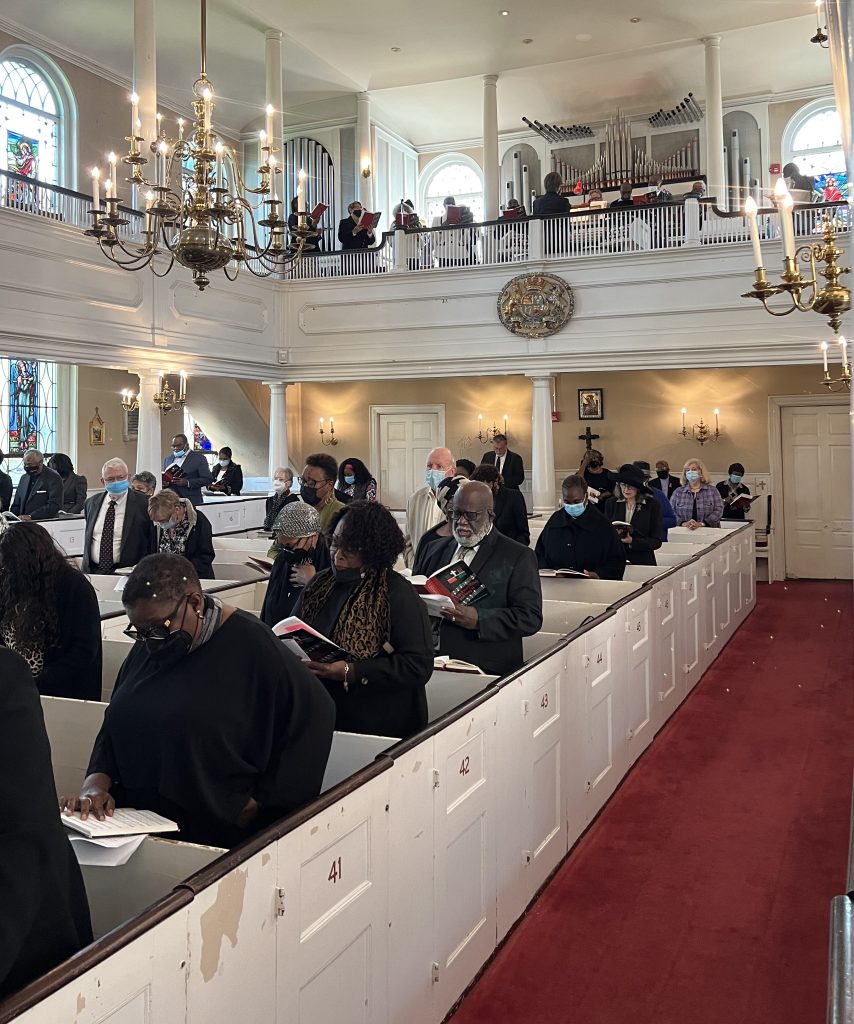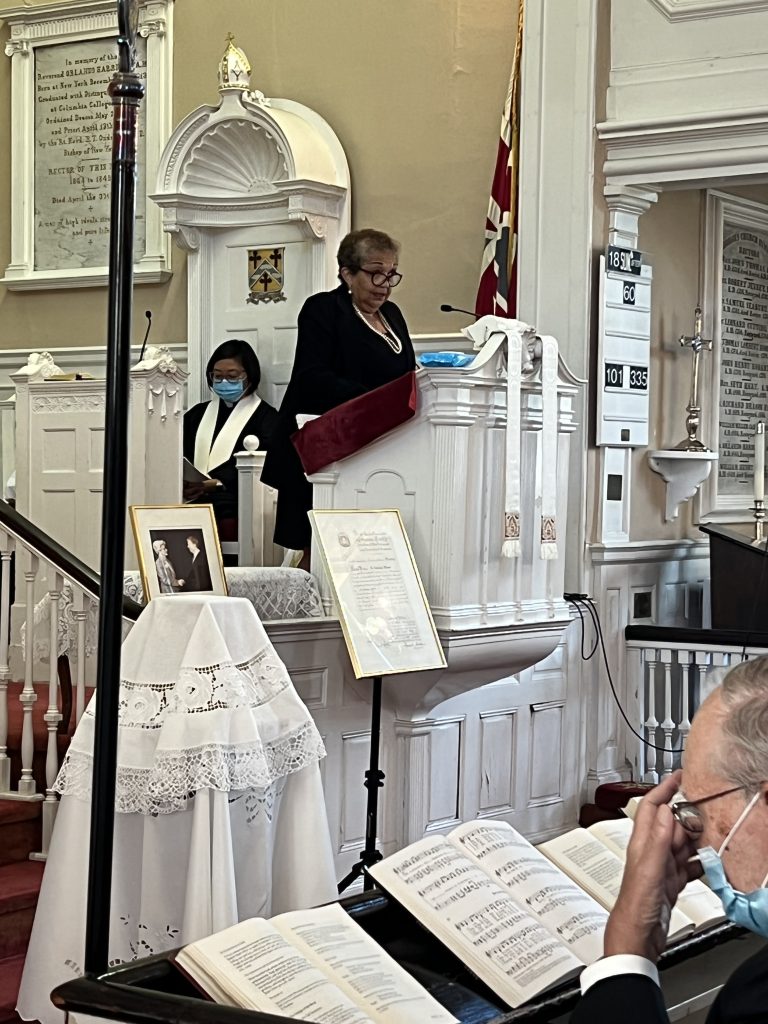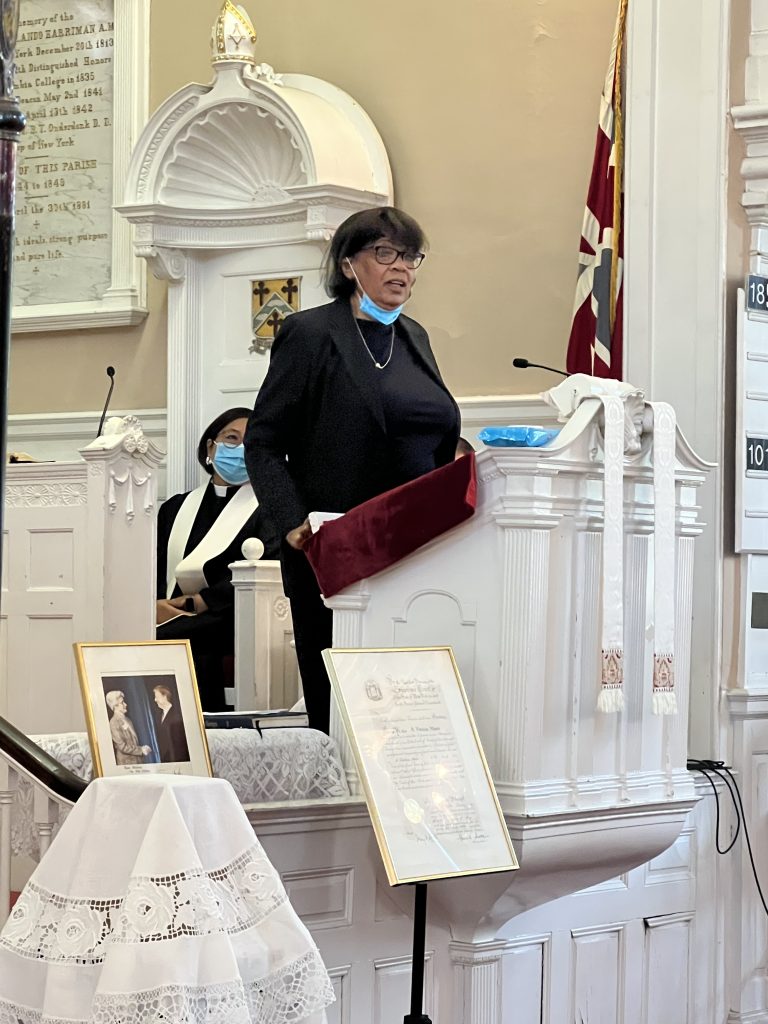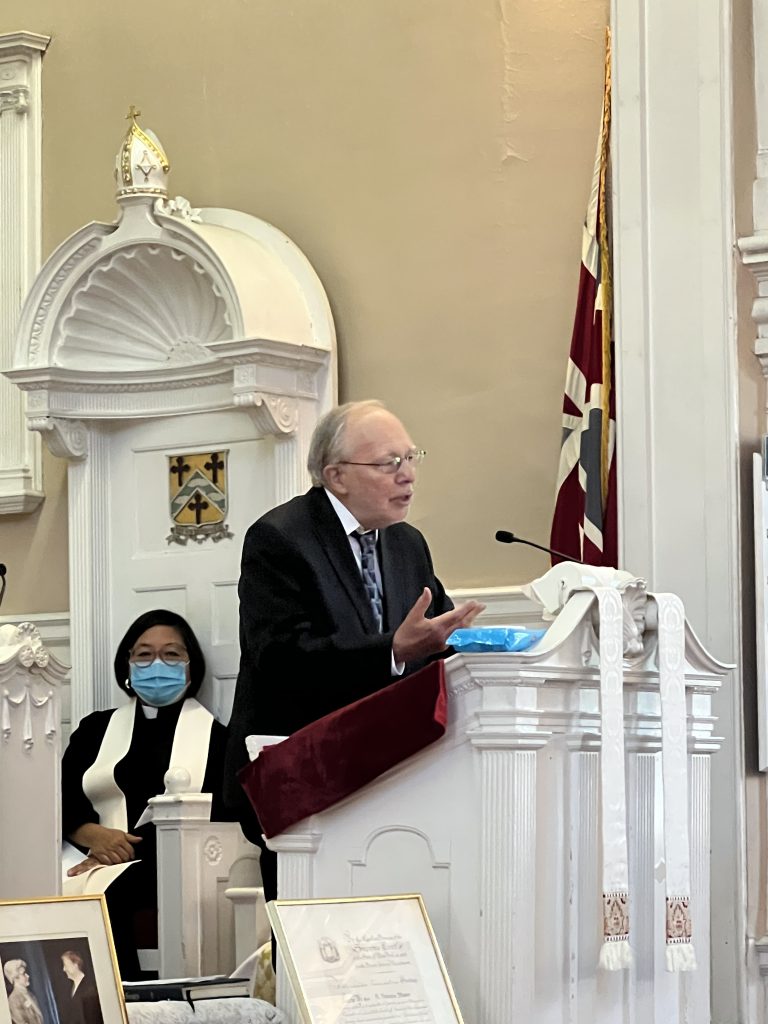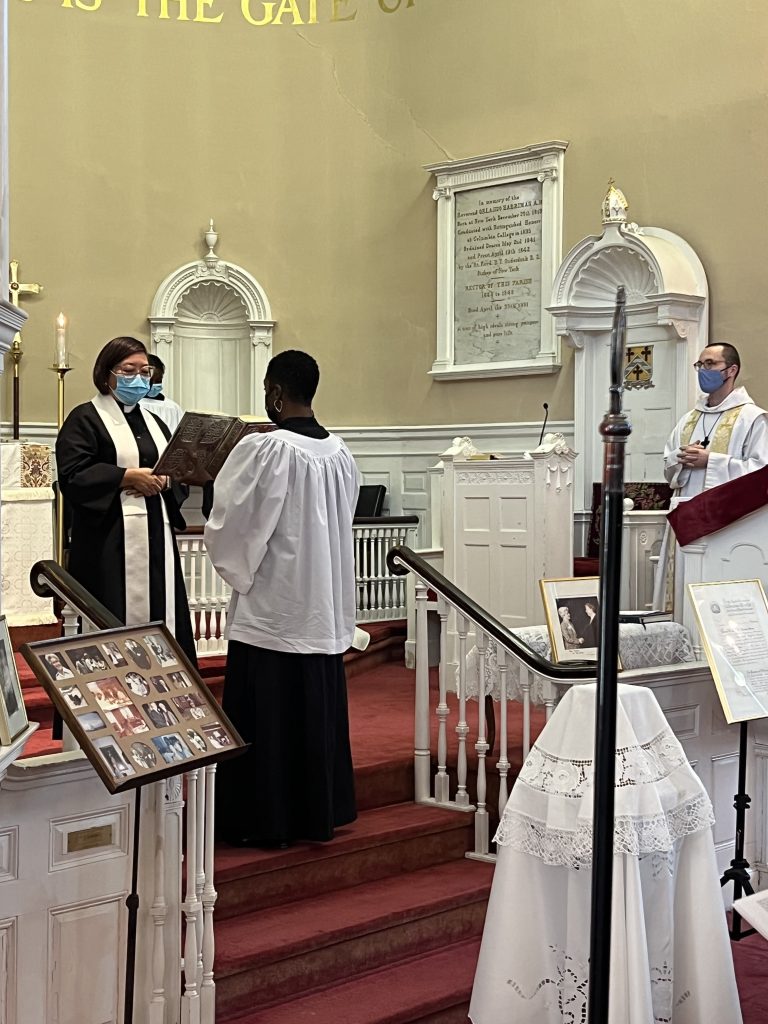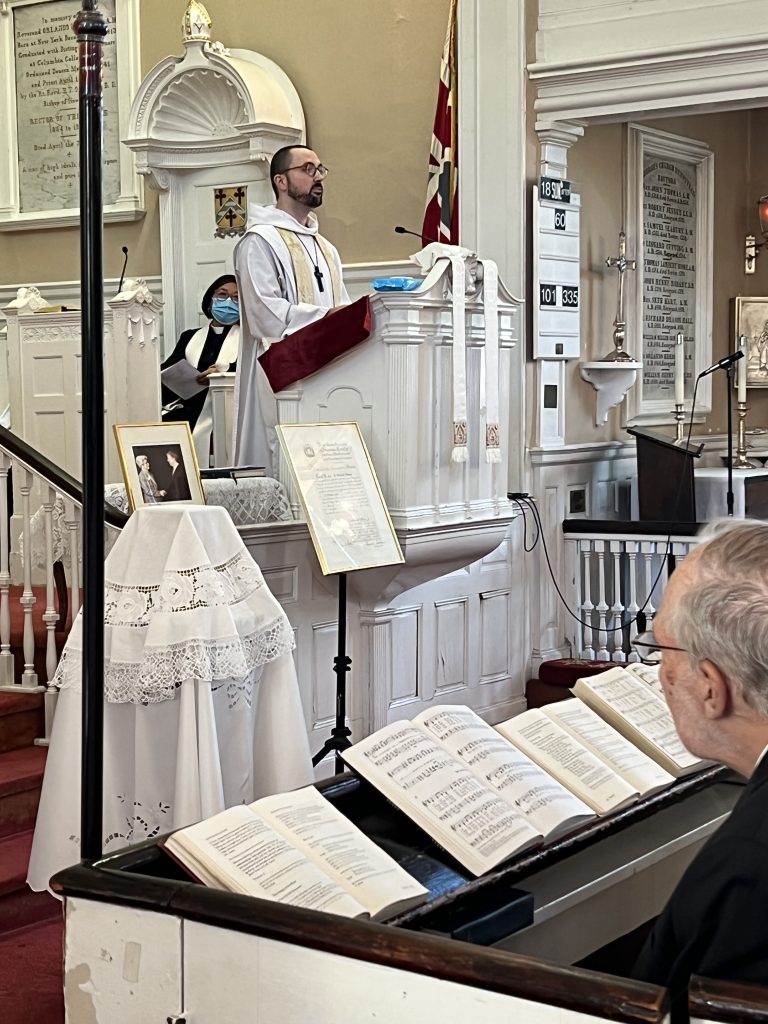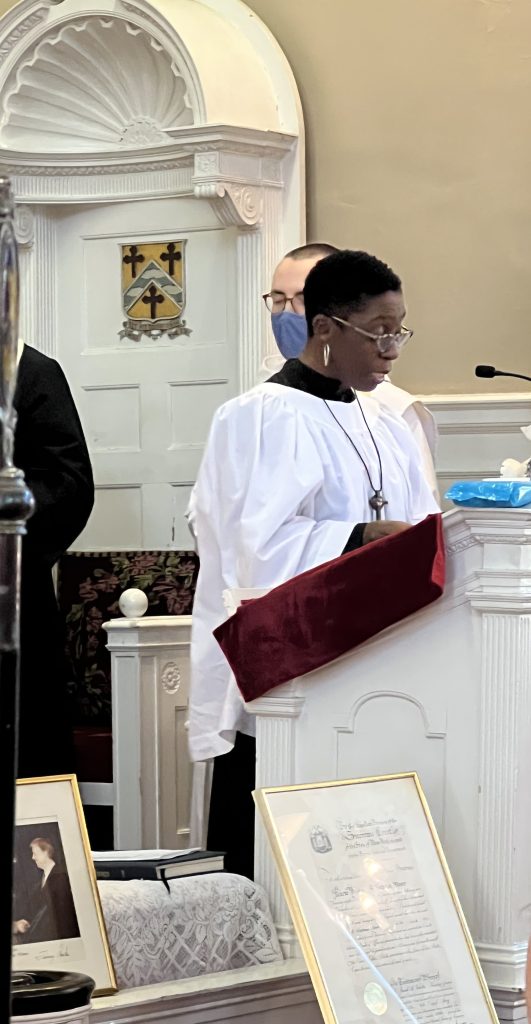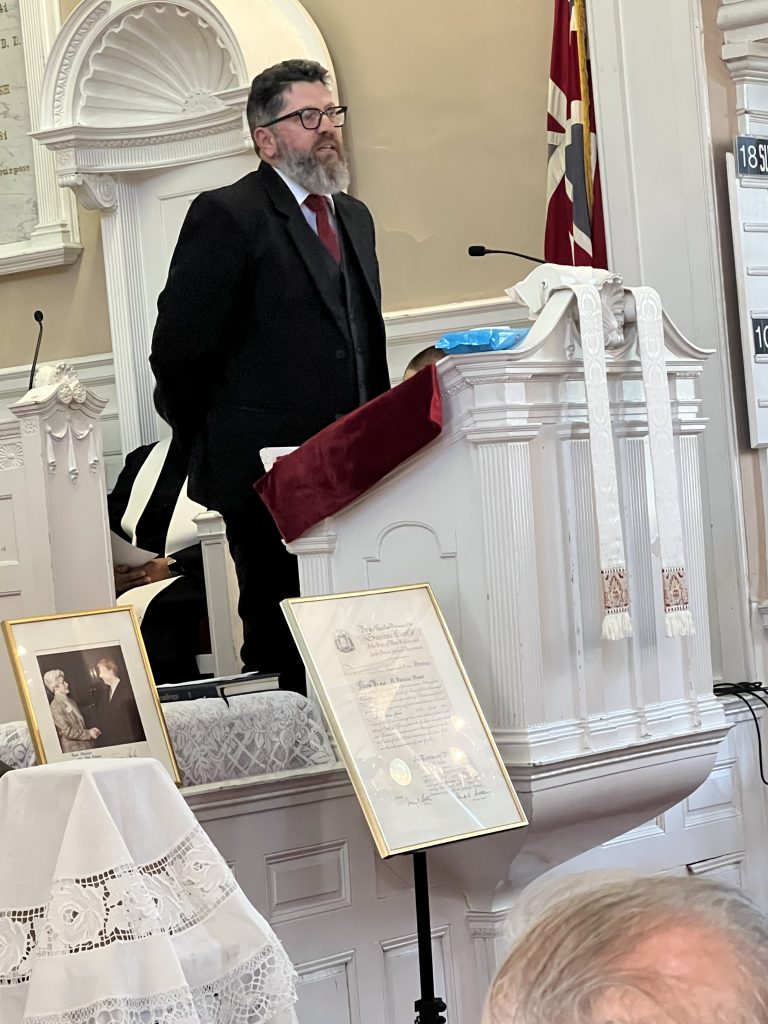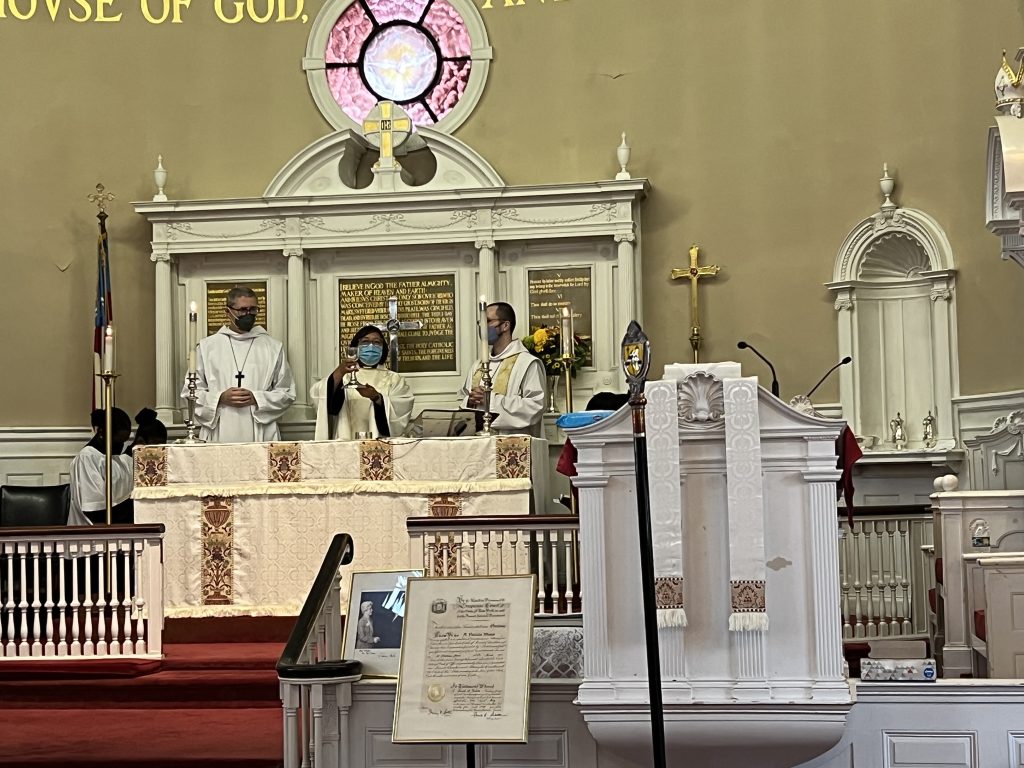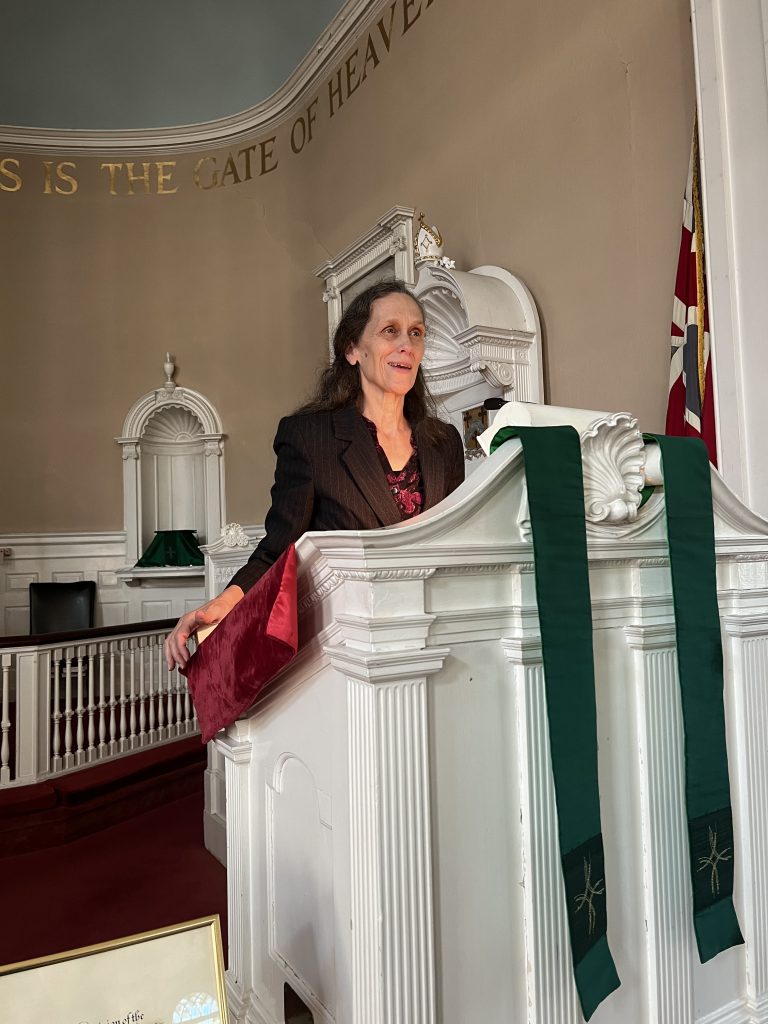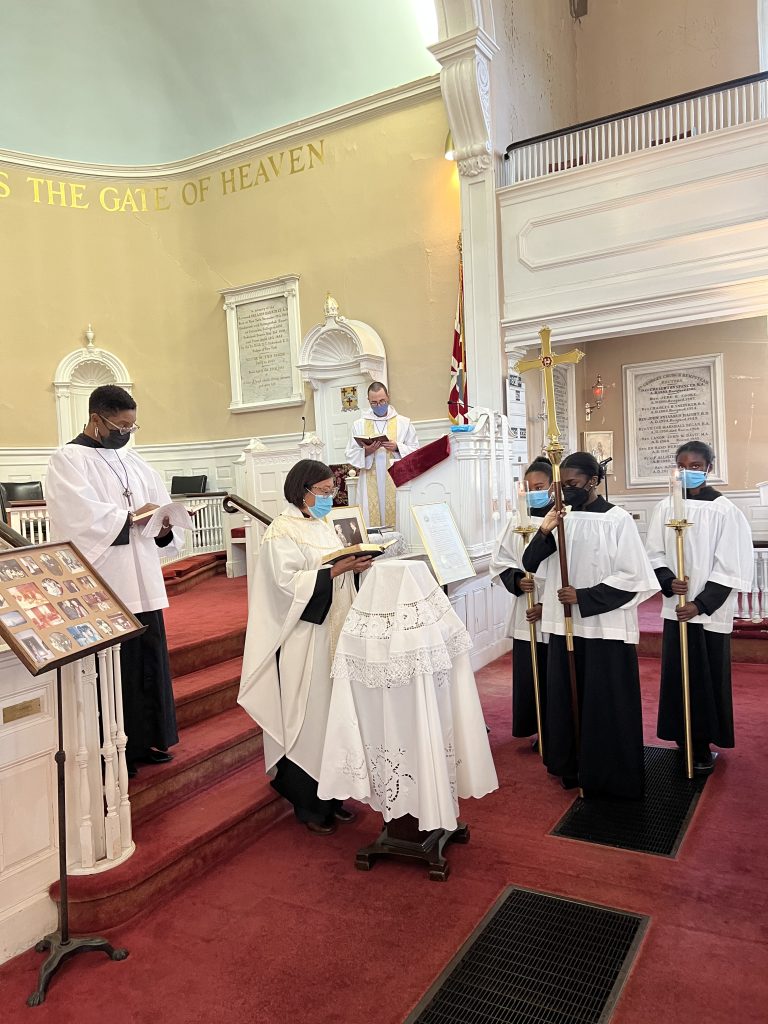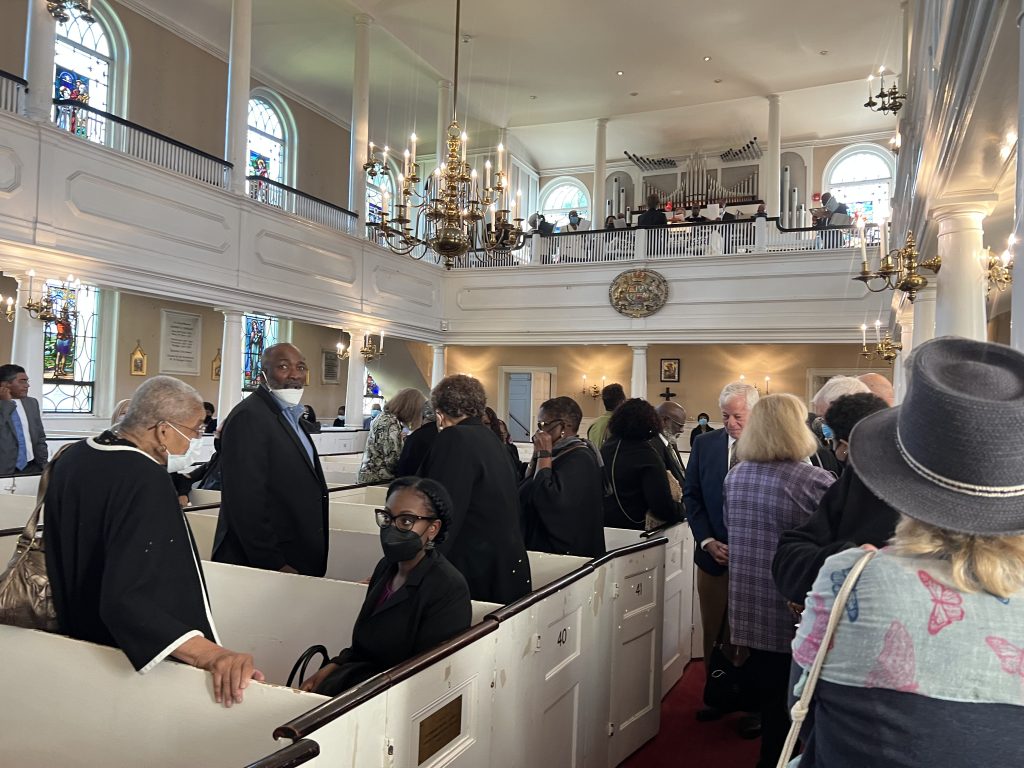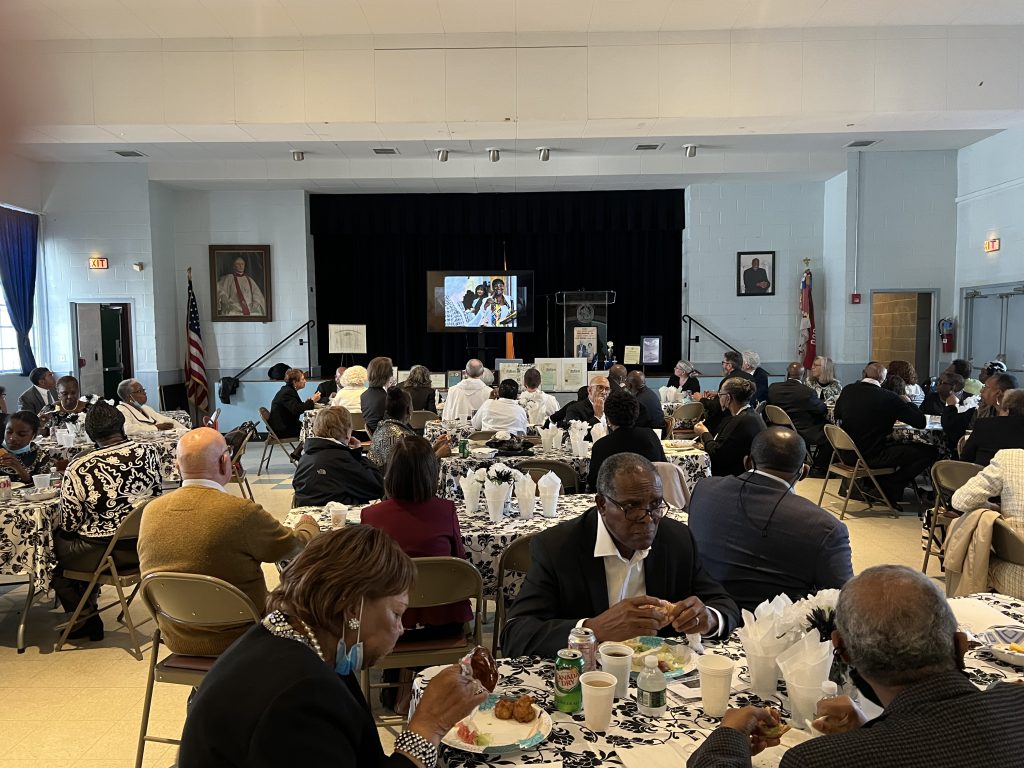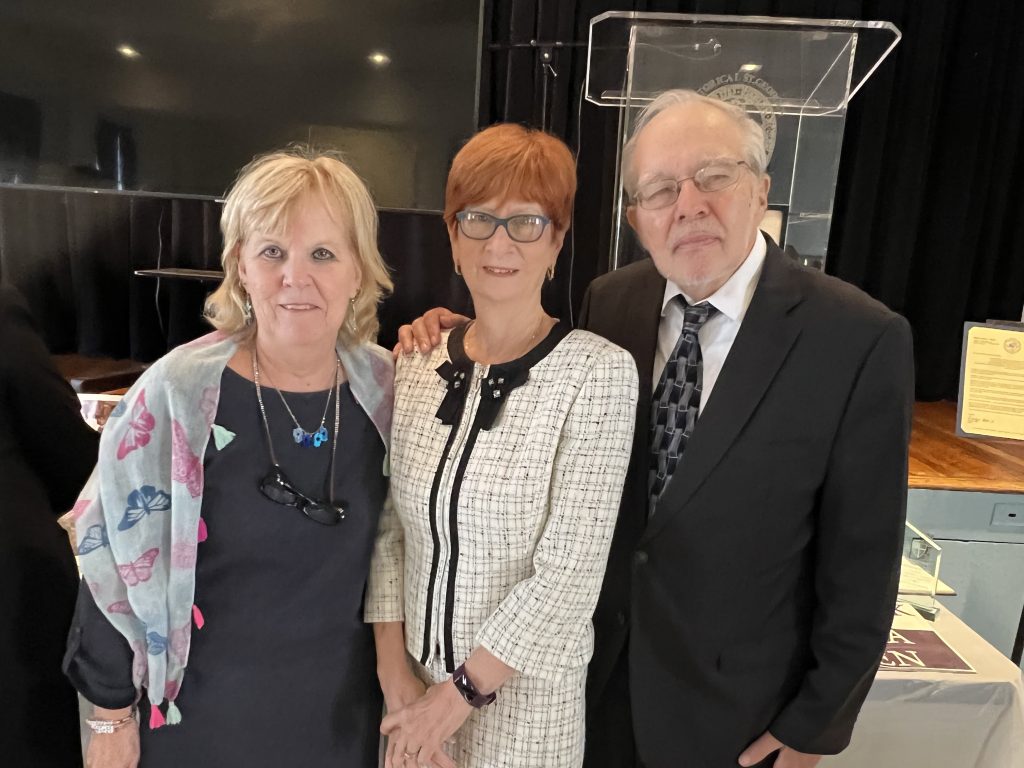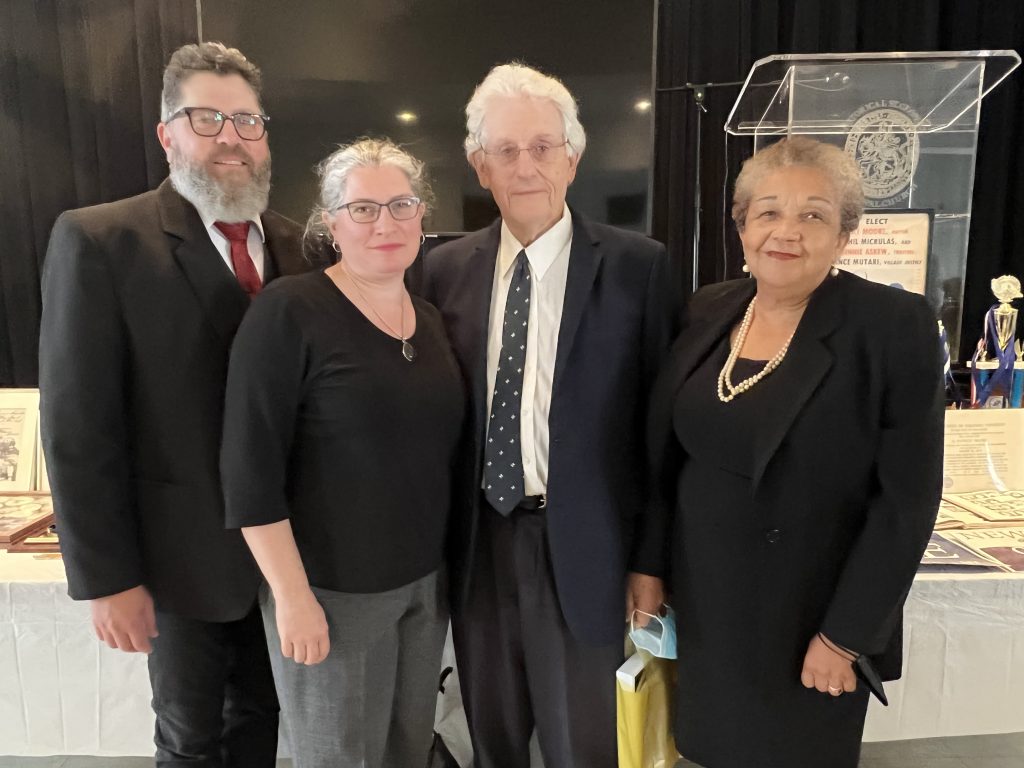 Prayer Breakfast, Saturday, May 28, 2022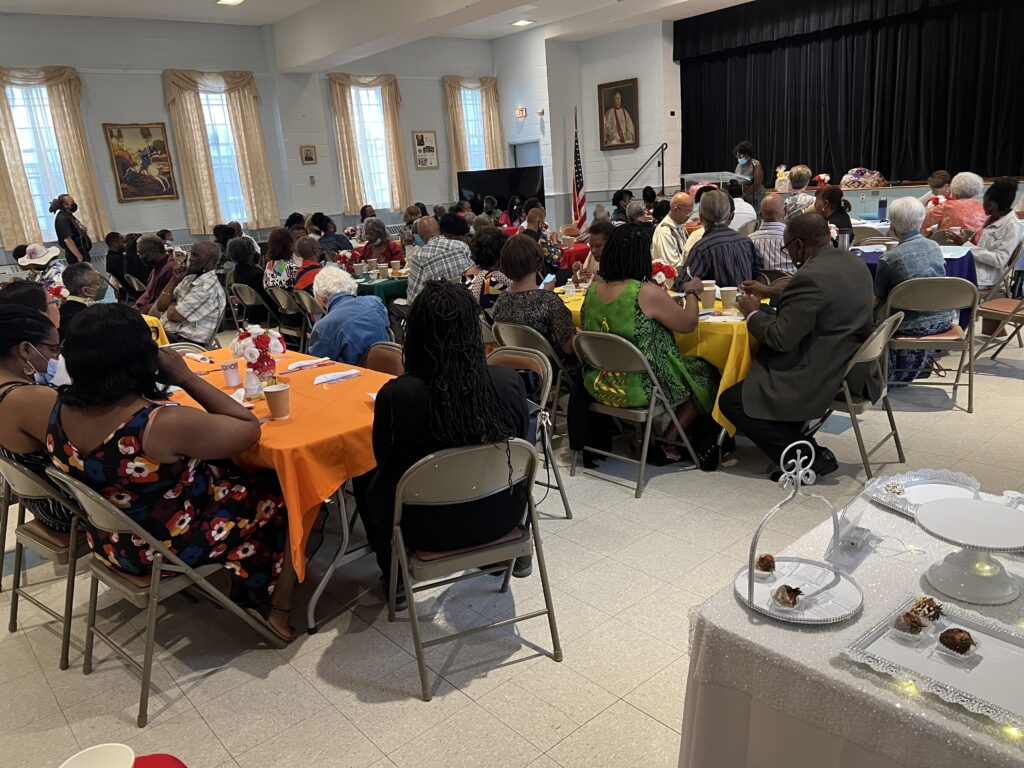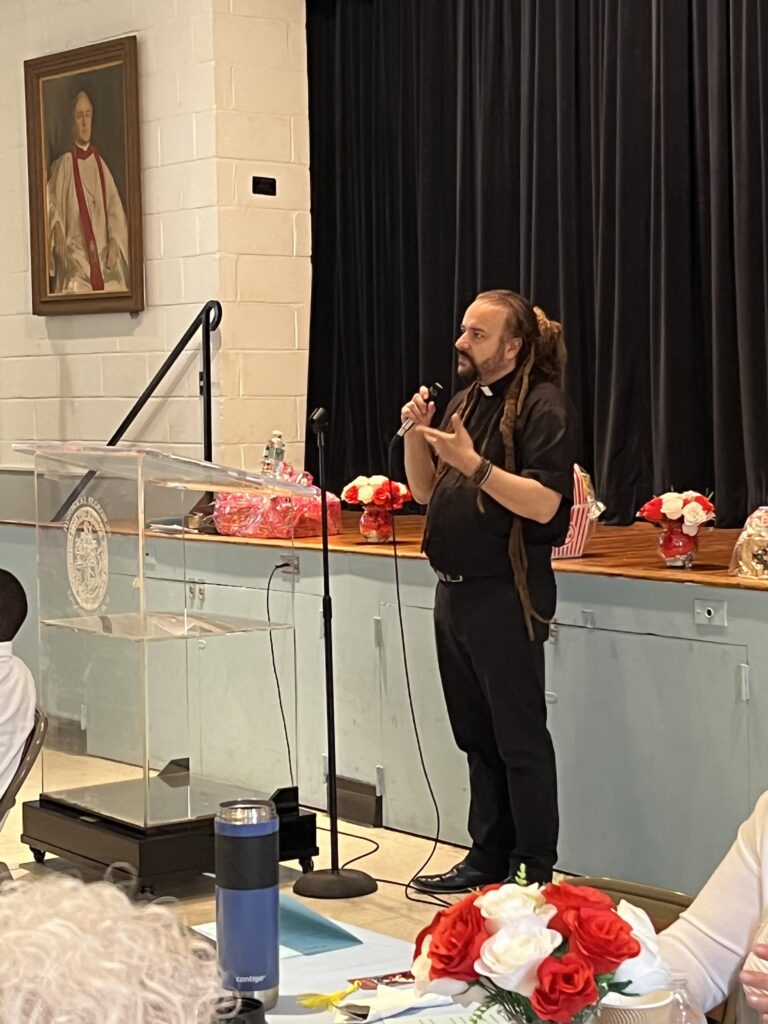 On Sunday, May 2, 2021, the Right Reverend R. William Franklin confirmed Isaiah Goodrich, Adriana Henrickson-Slack, Iana Hendrickson-Slack, and Leah A. Steadman into the Episcopal Church. He also received Kisa Valenti into the Episcopal Church.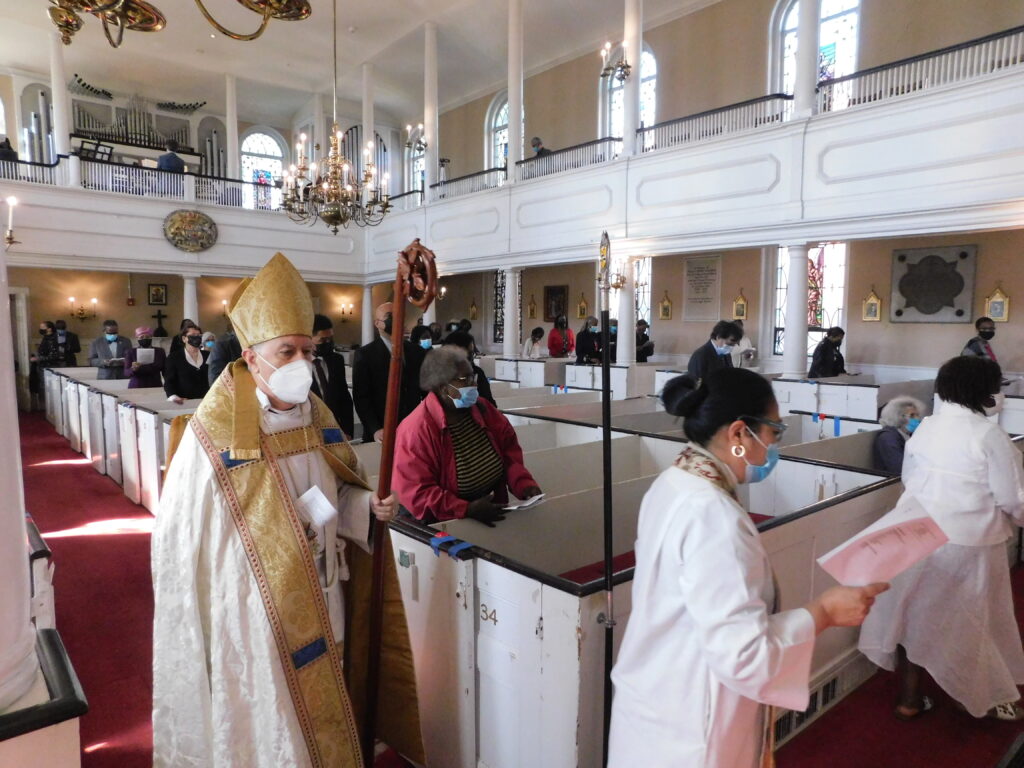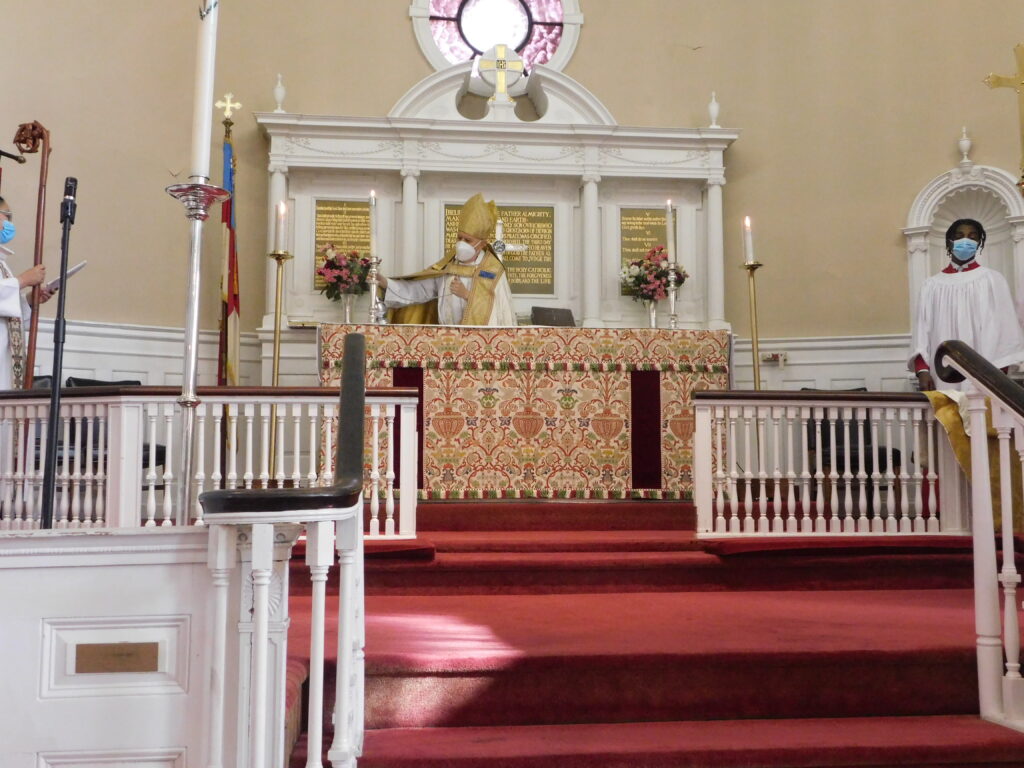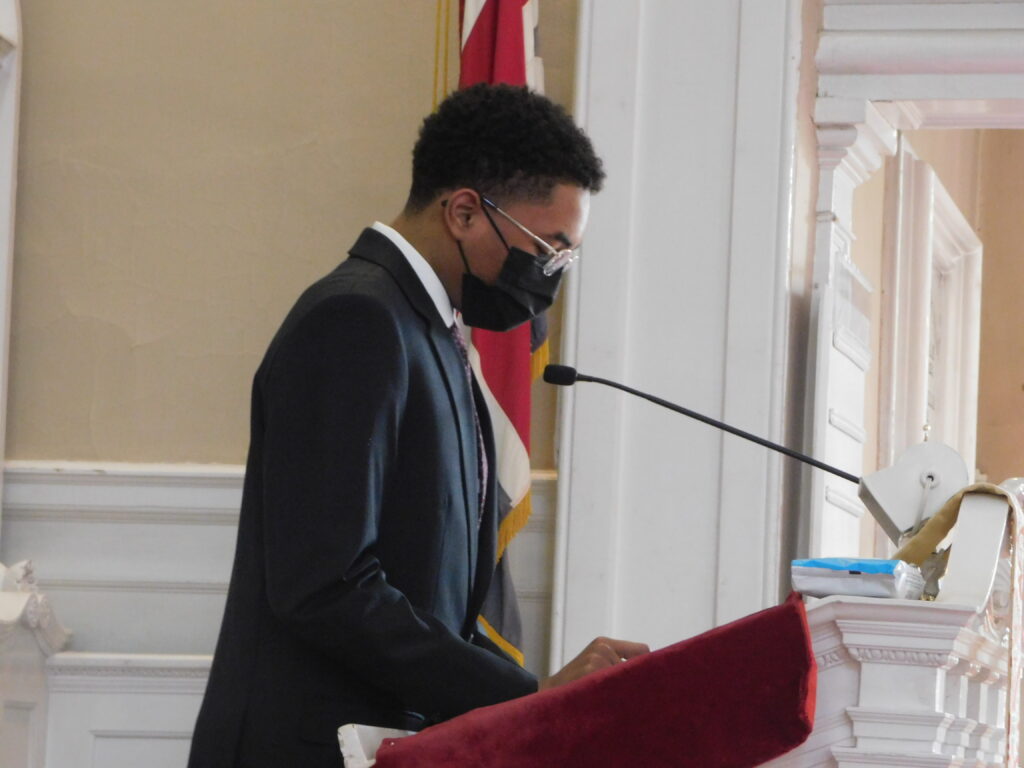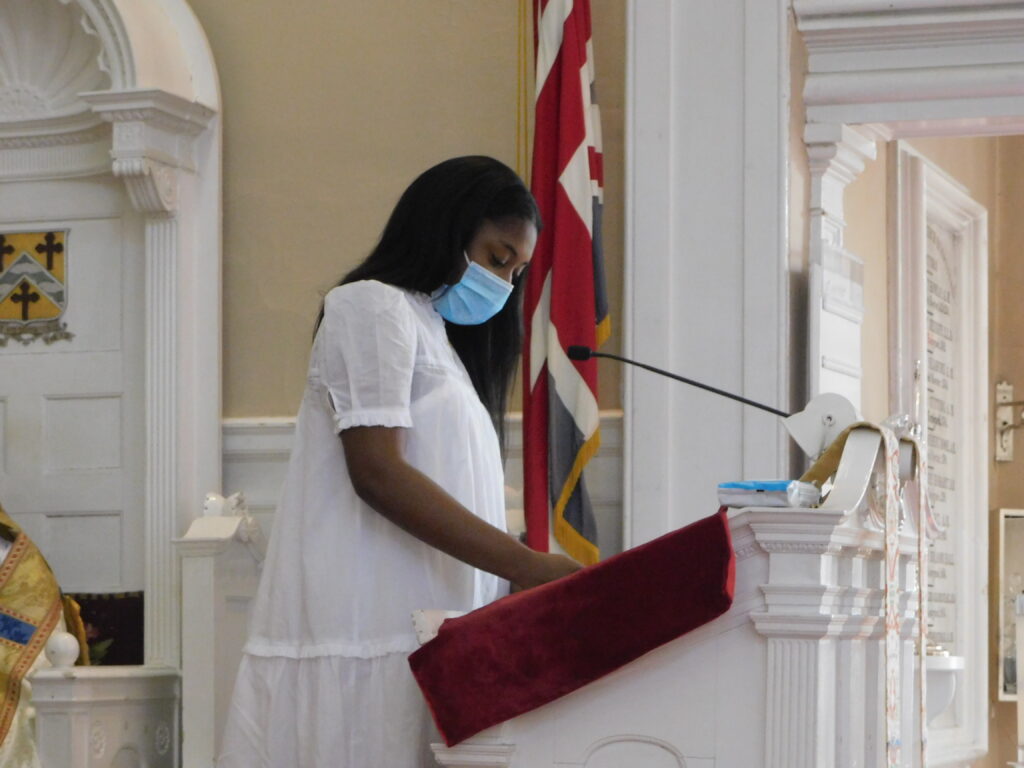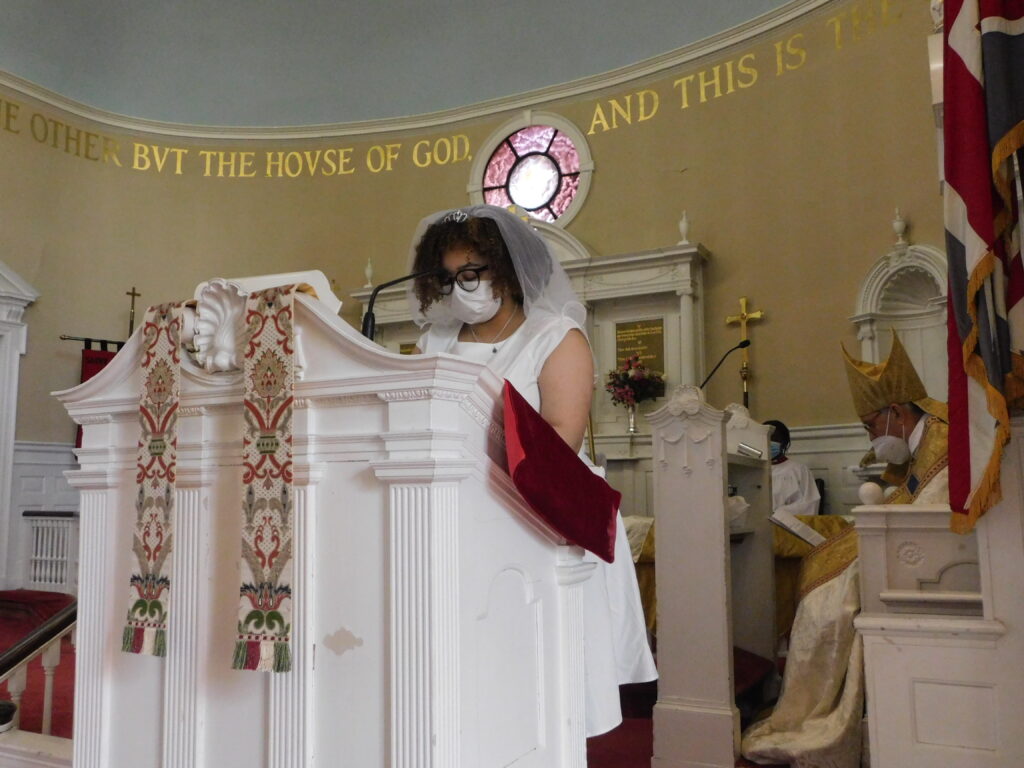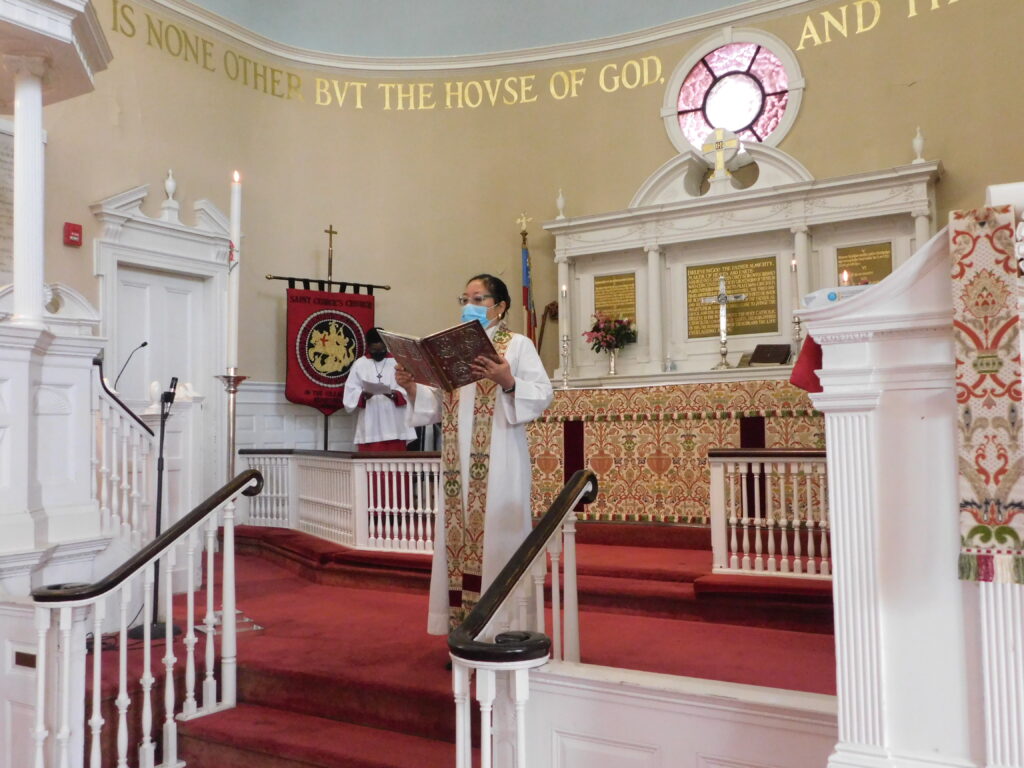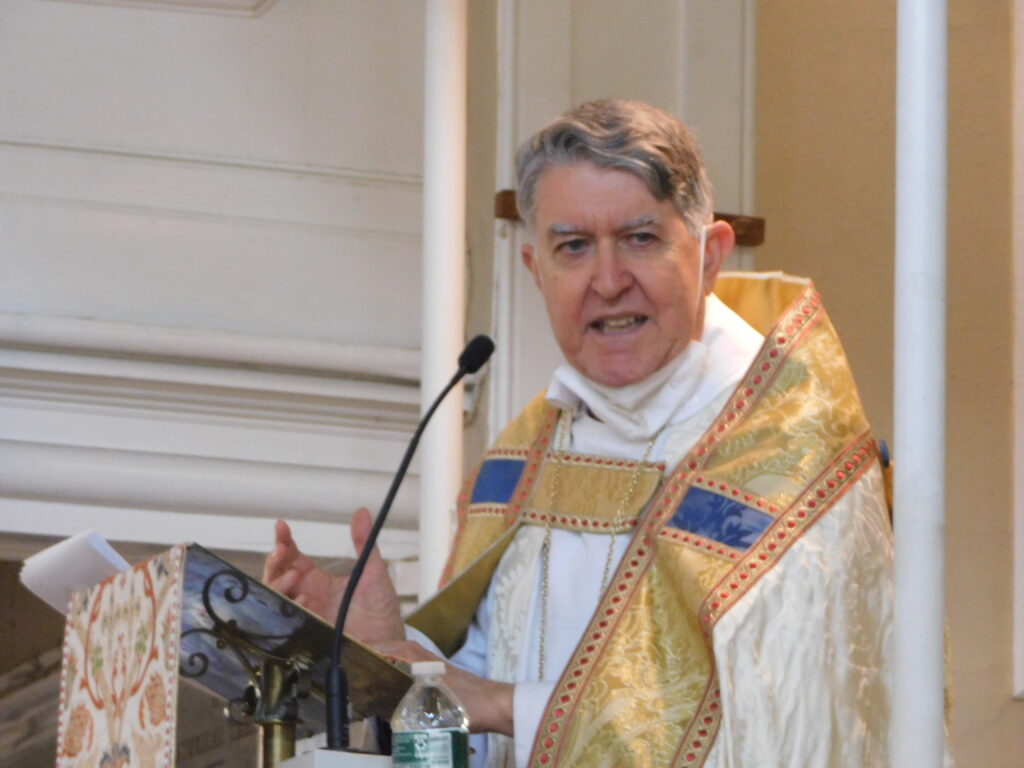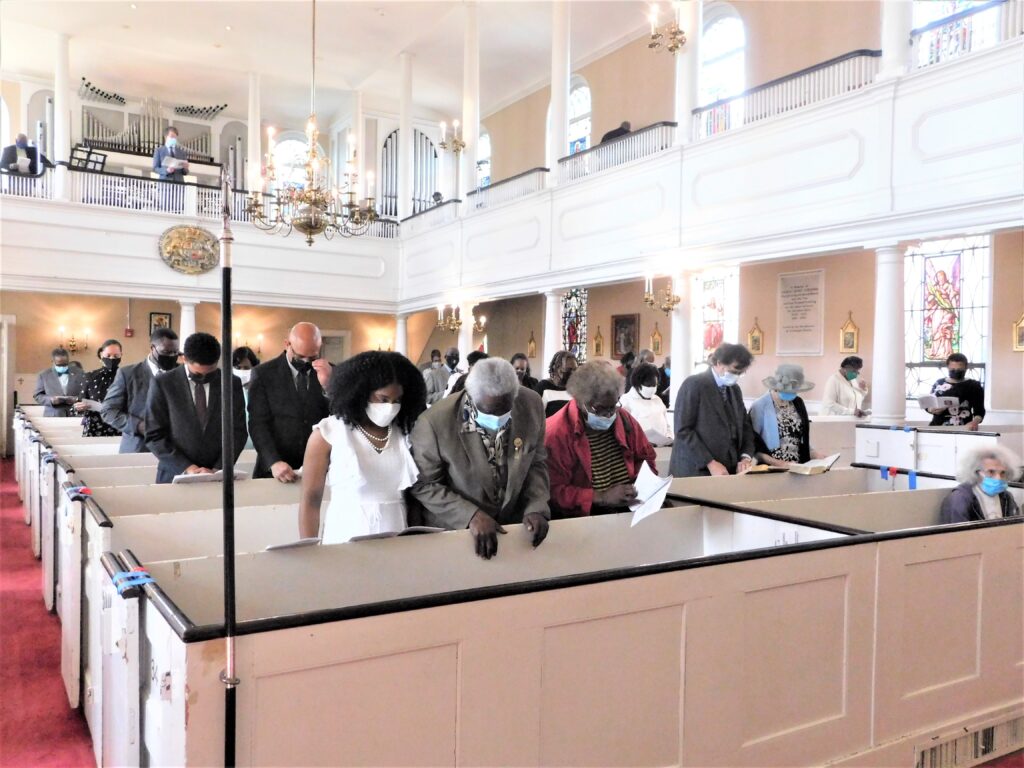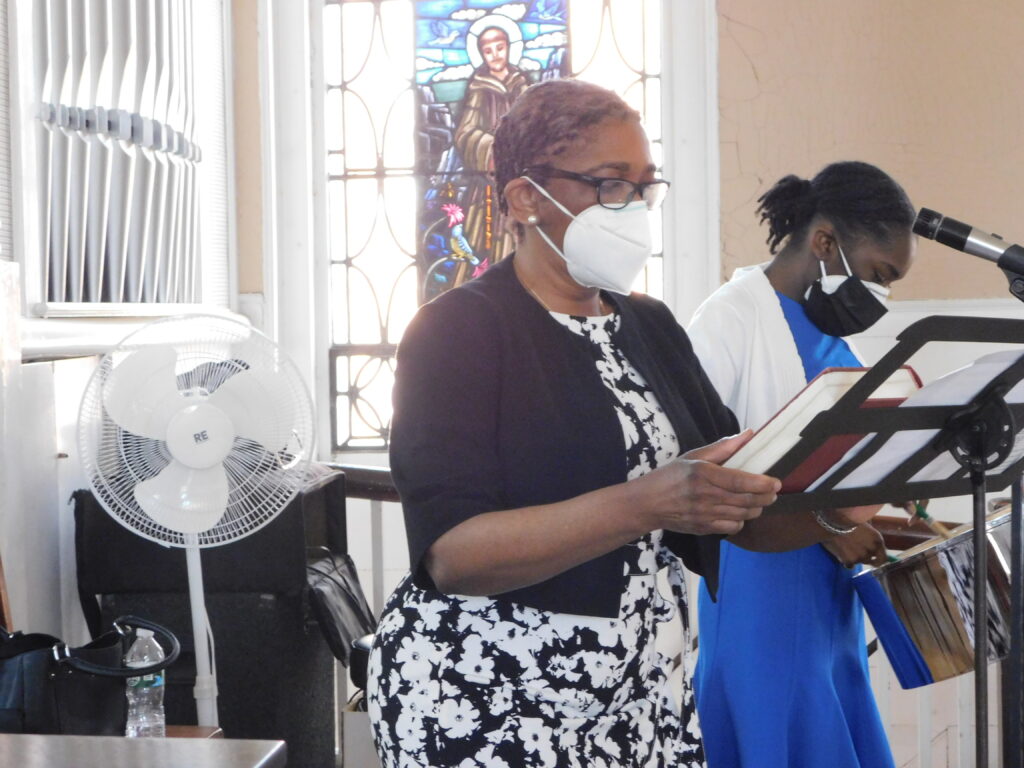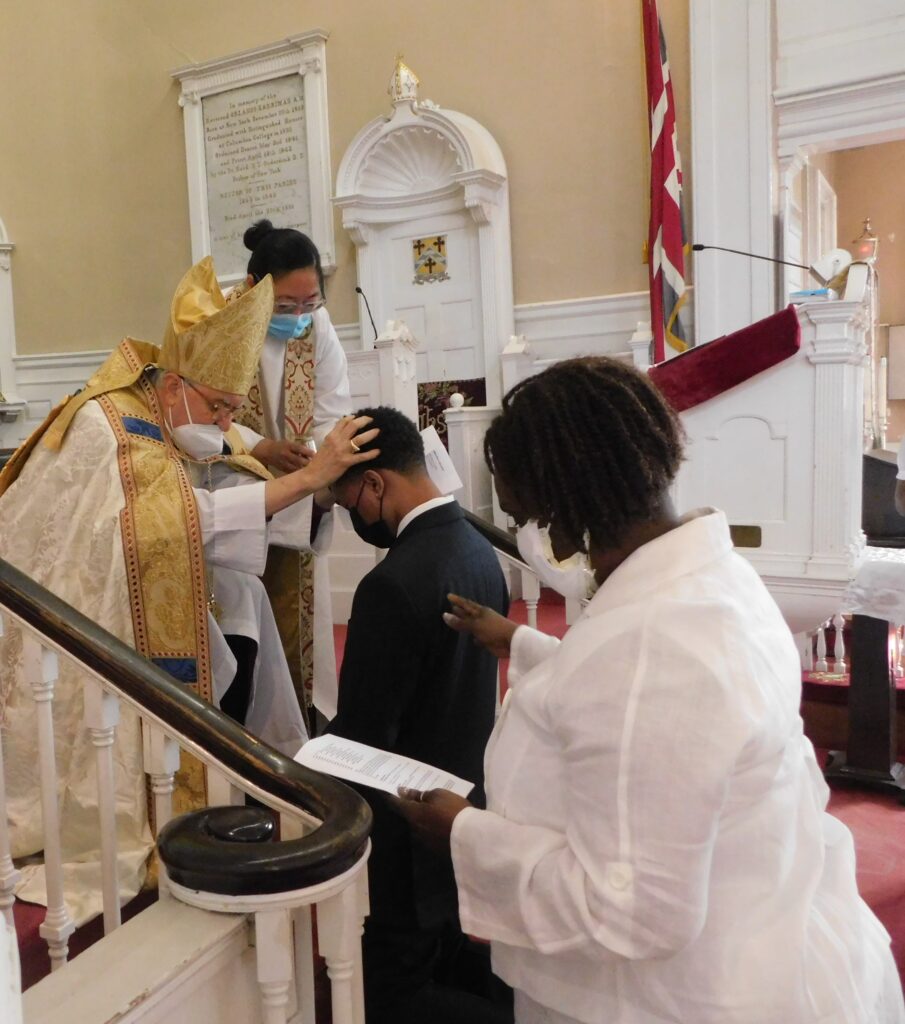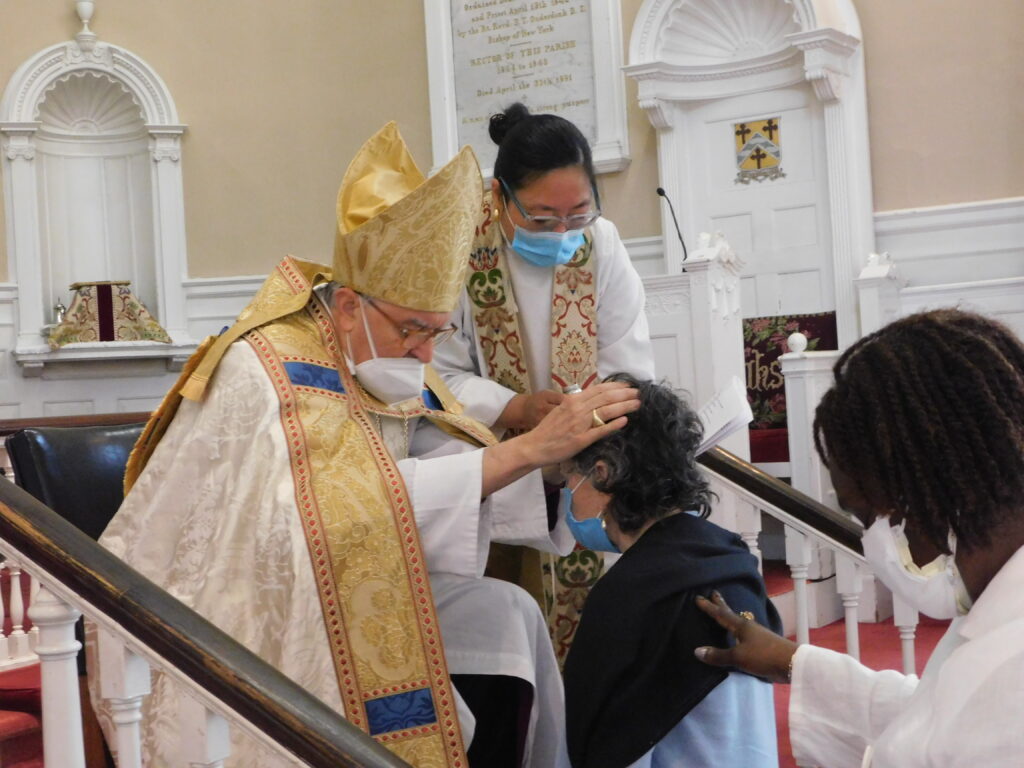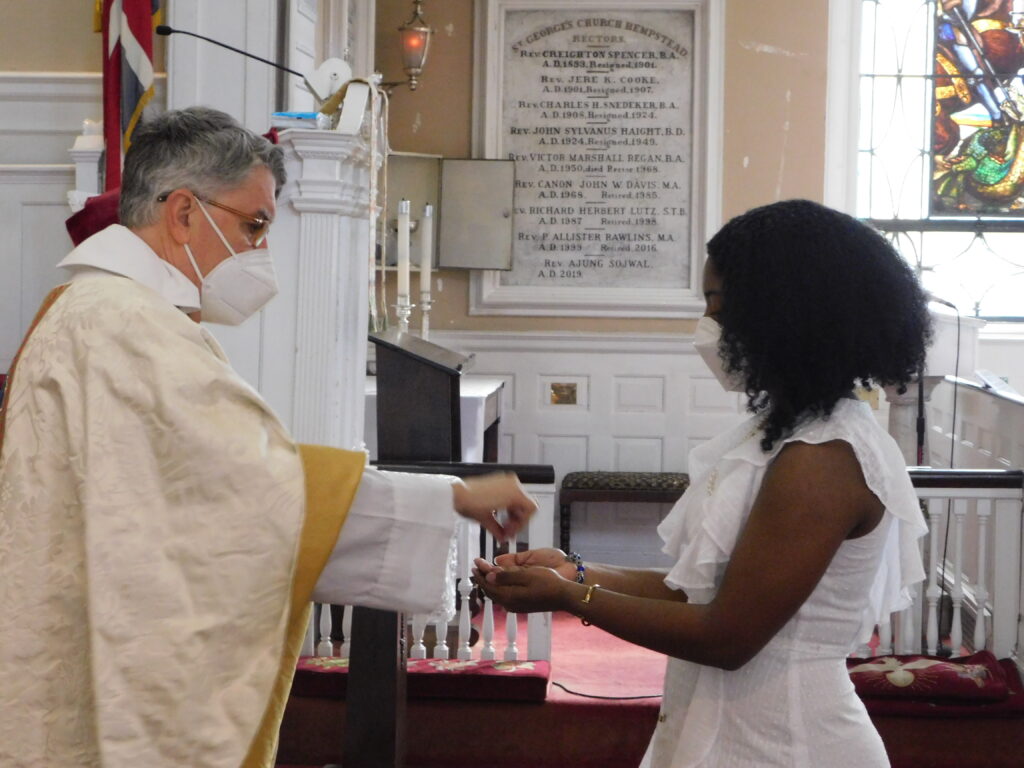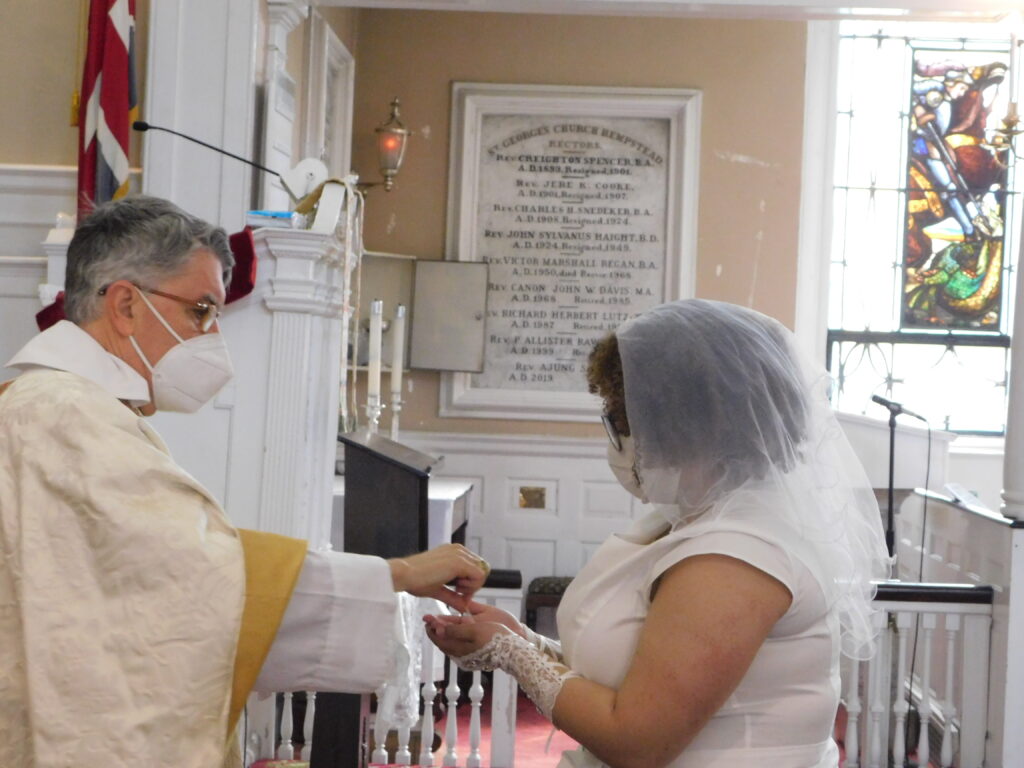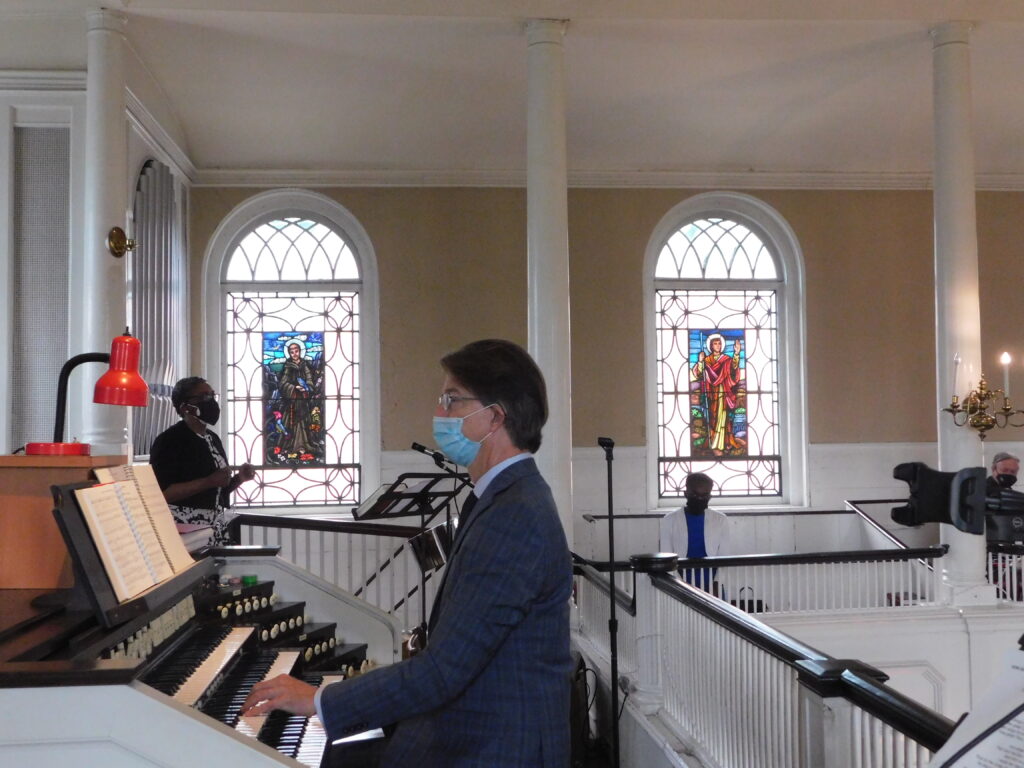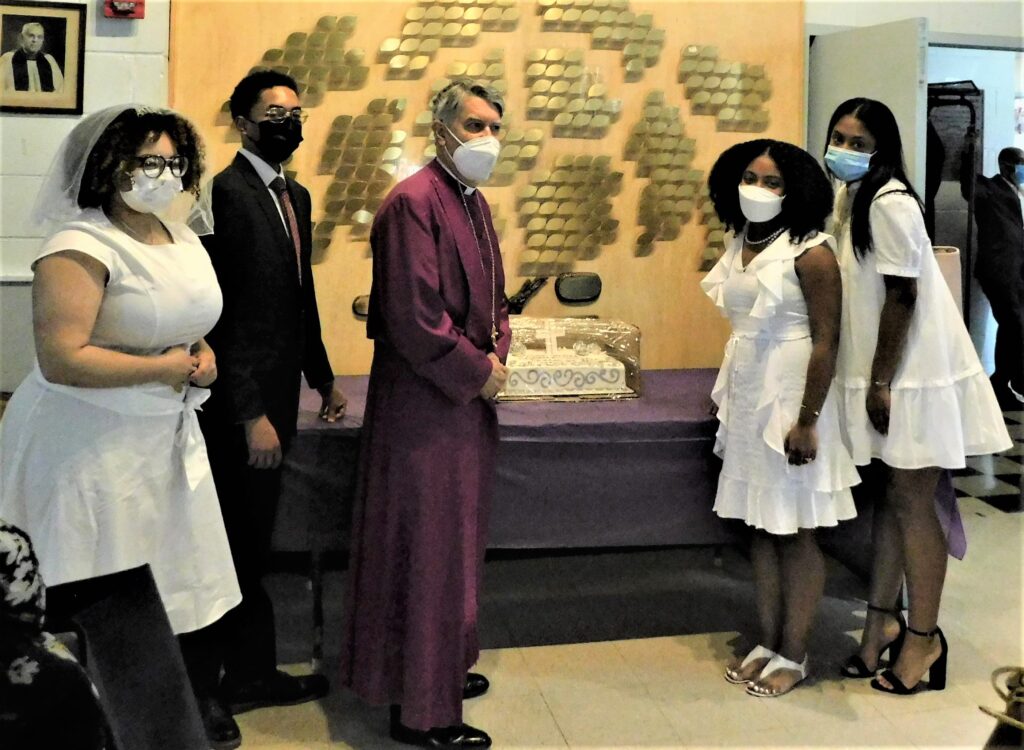 PALM SUNDAY SERVICE, March 28, 2021, 9:00 a.m.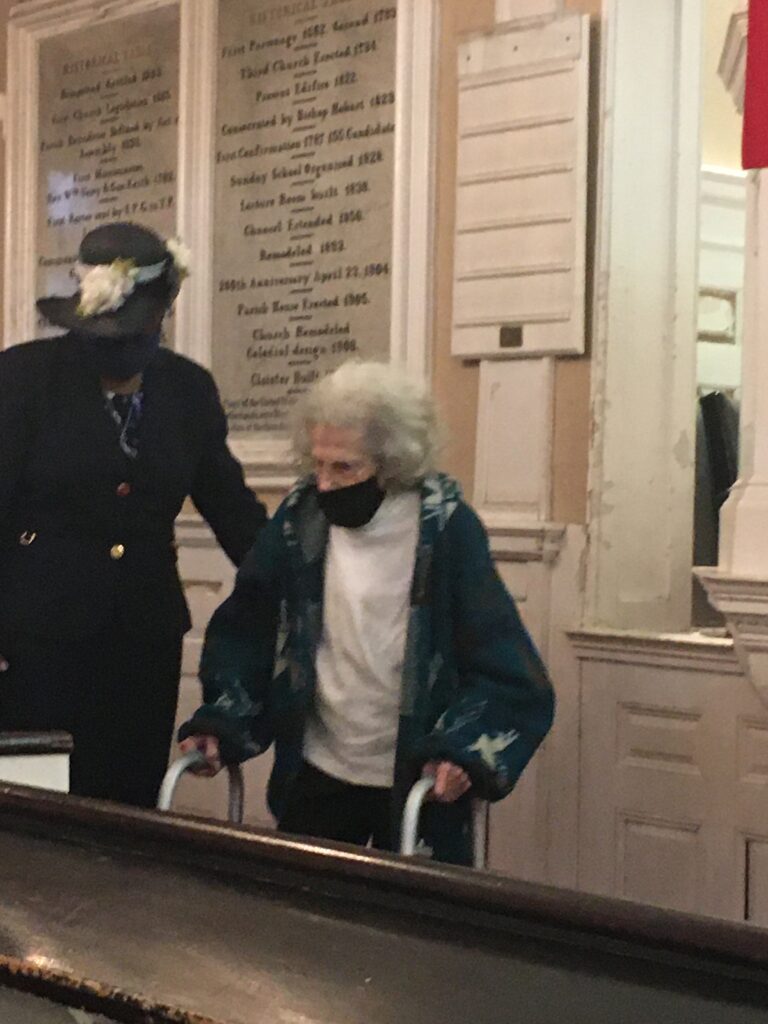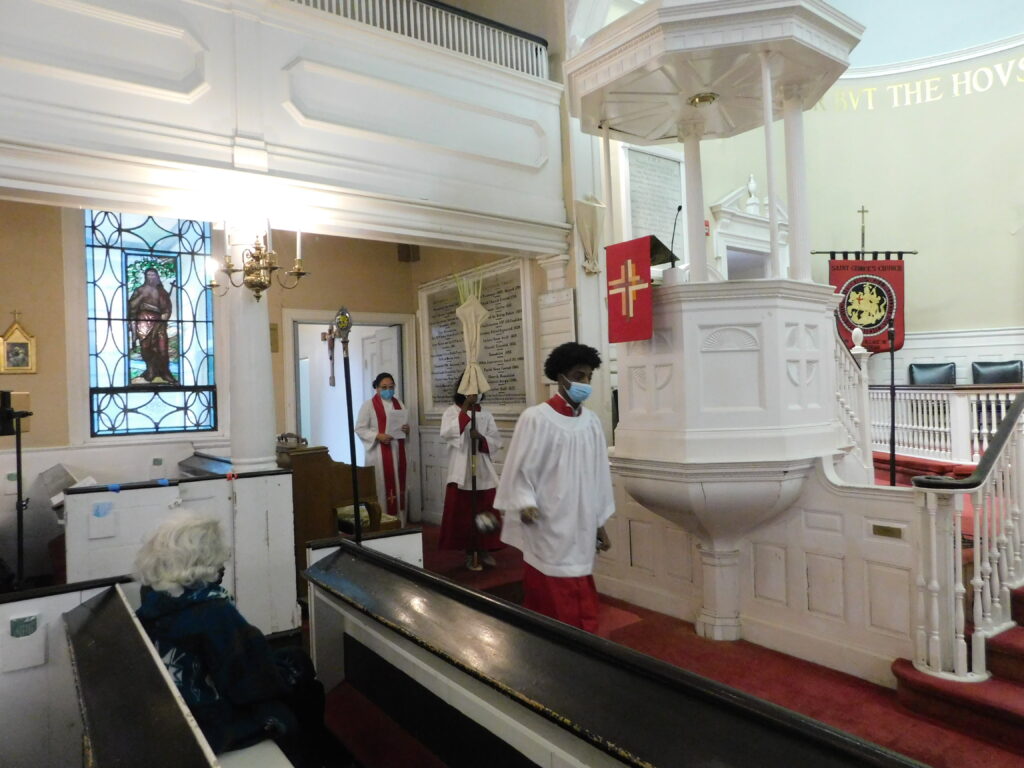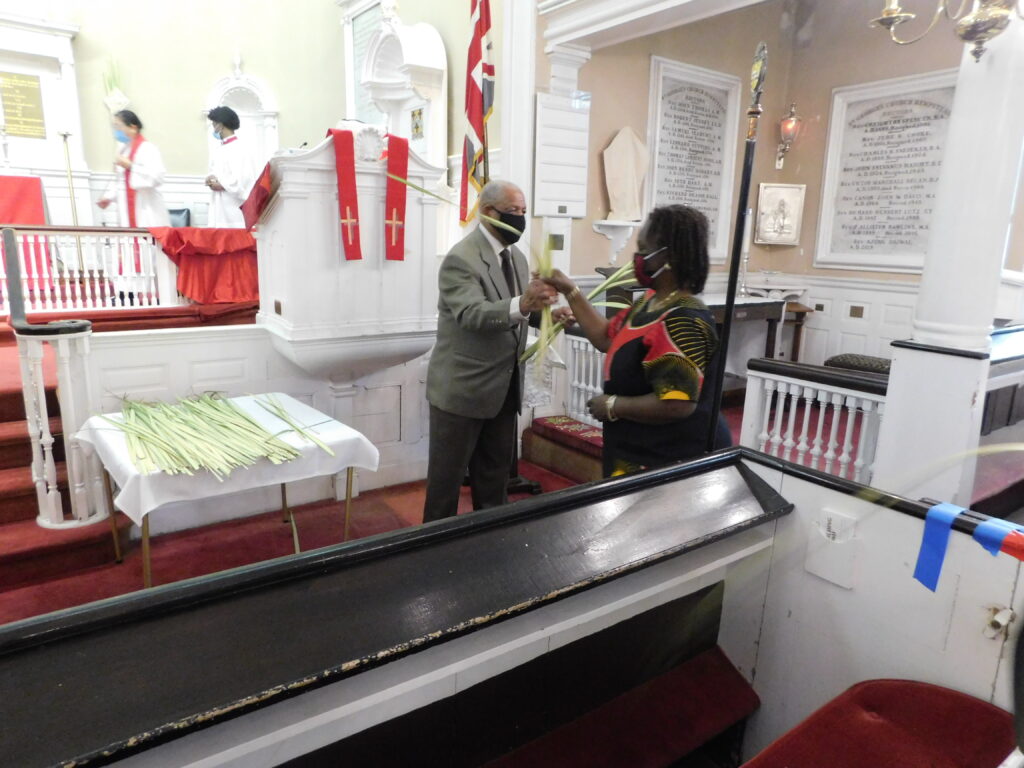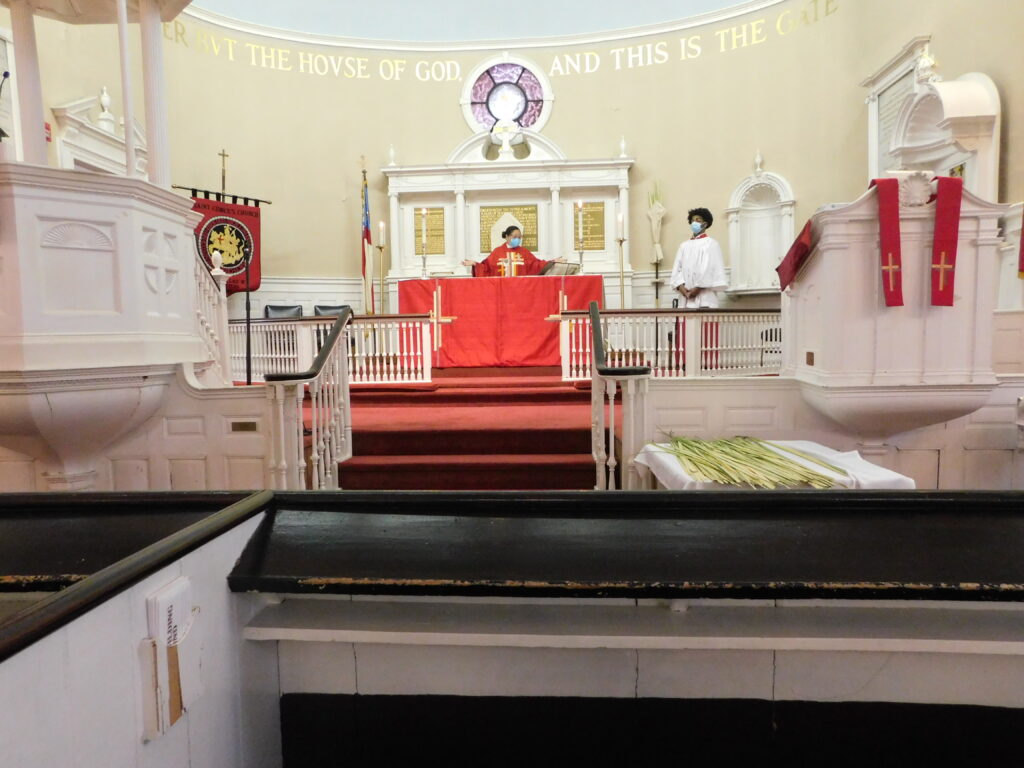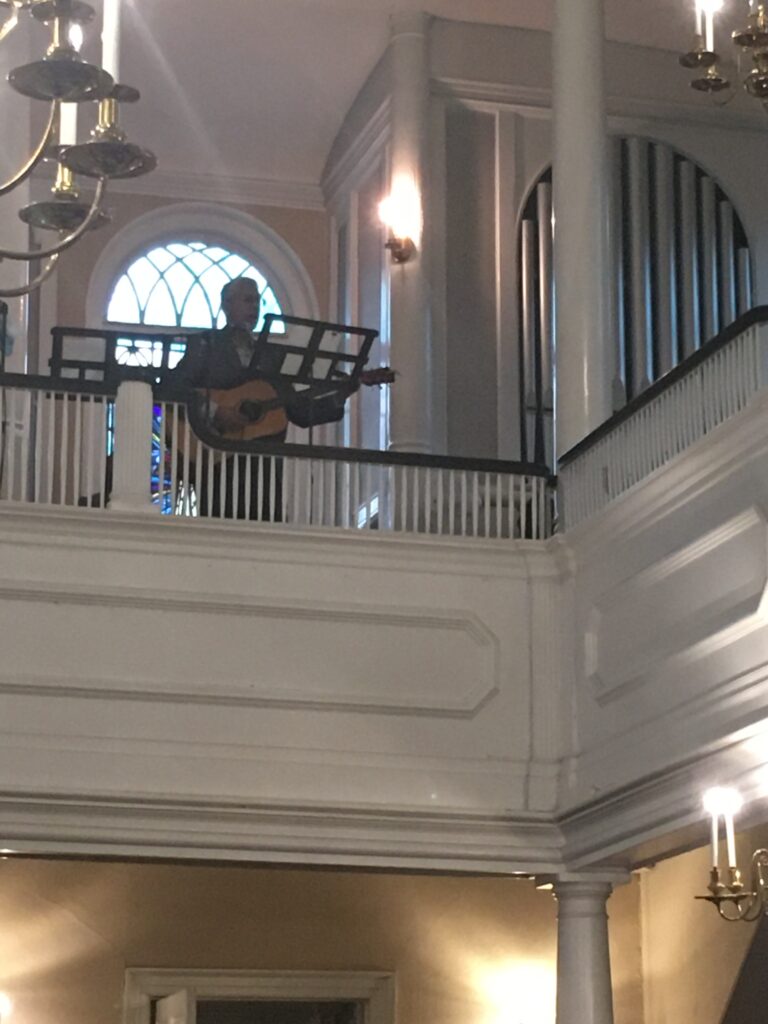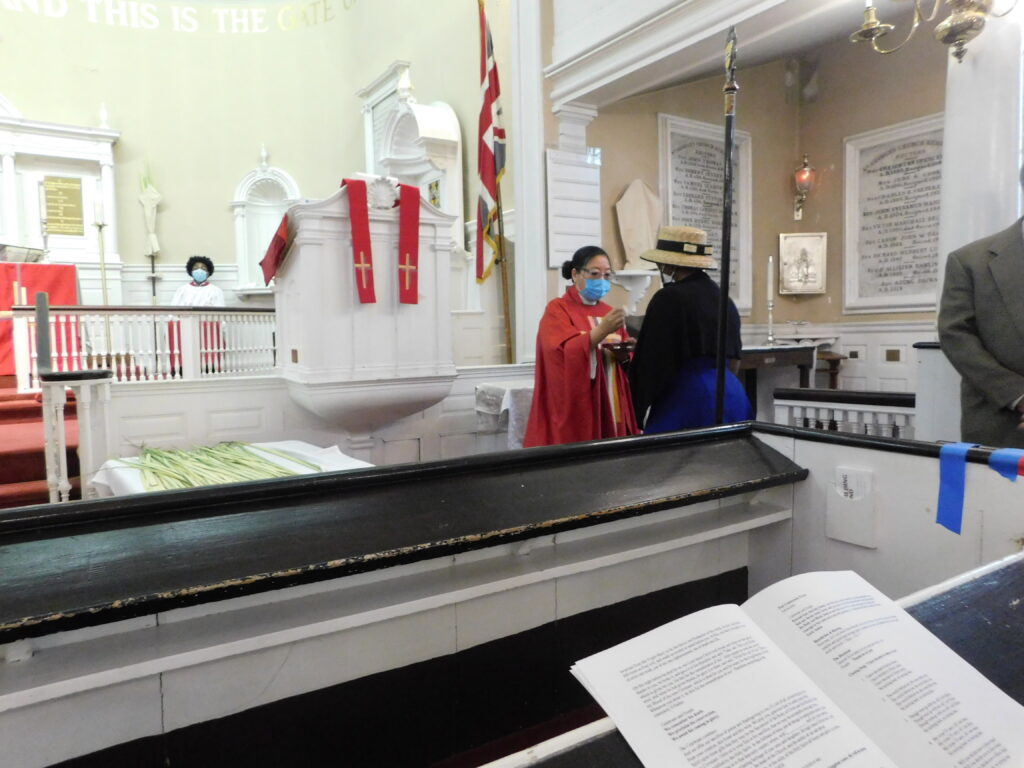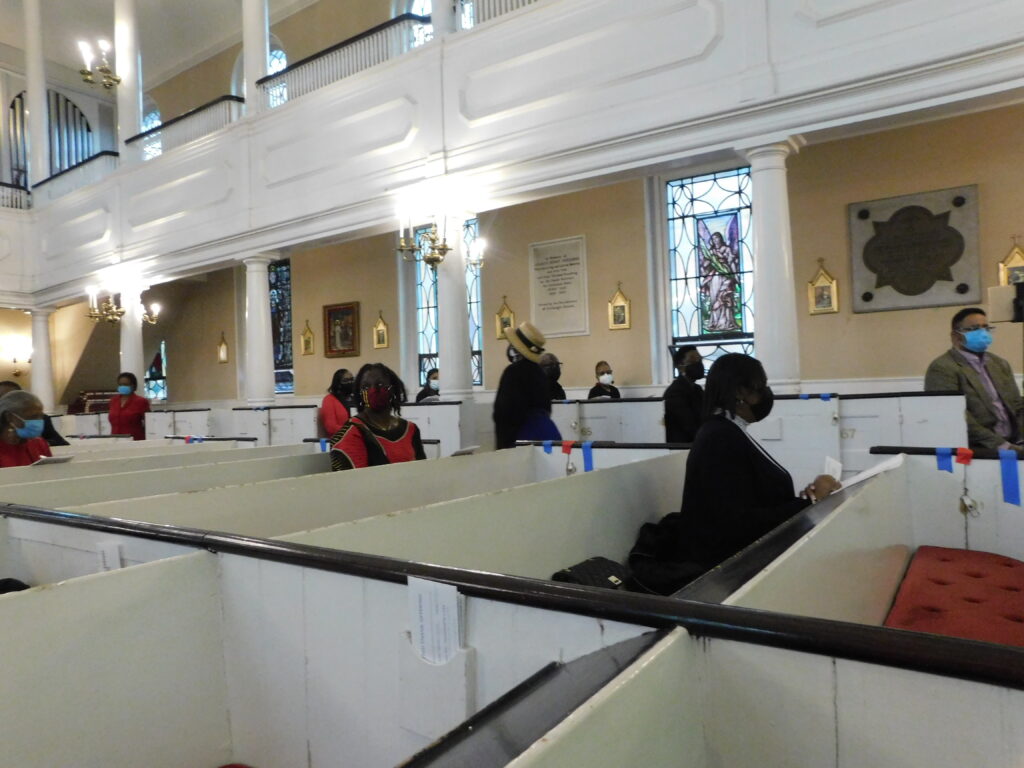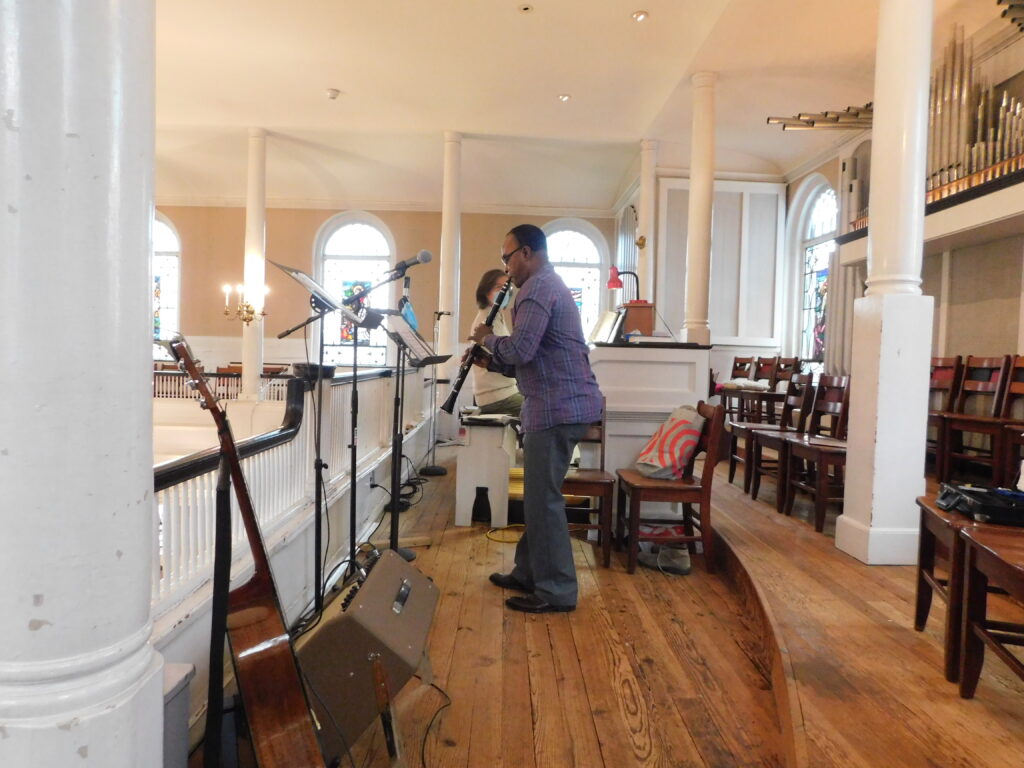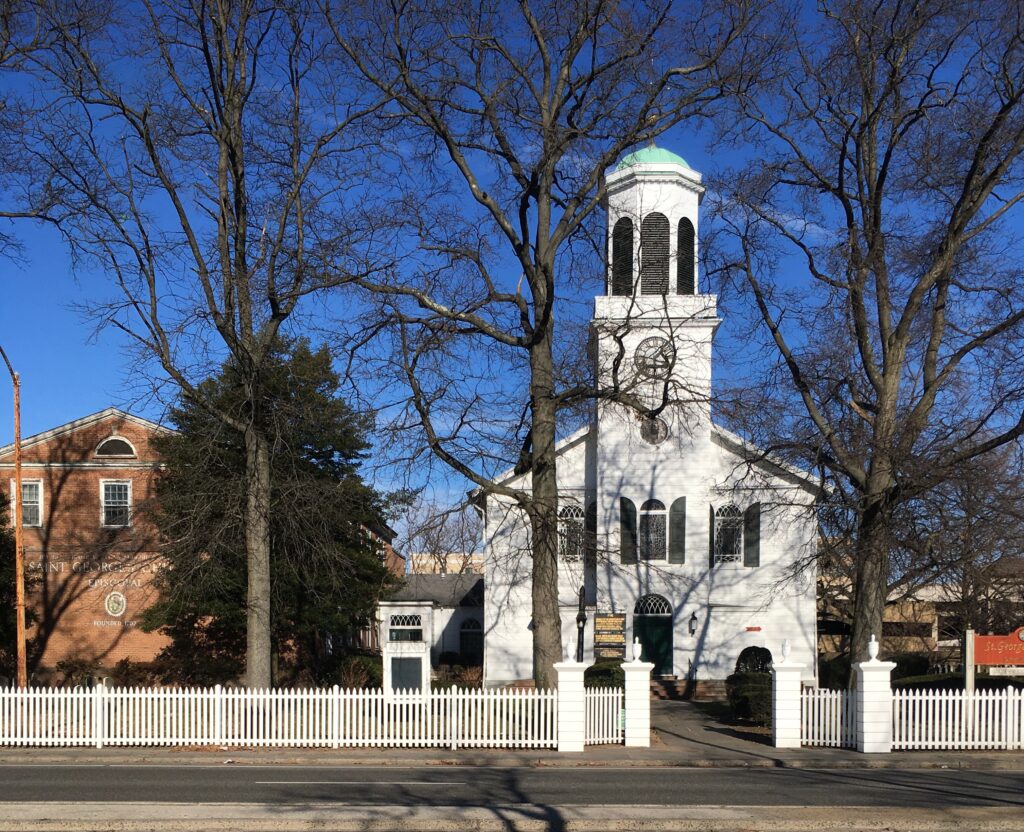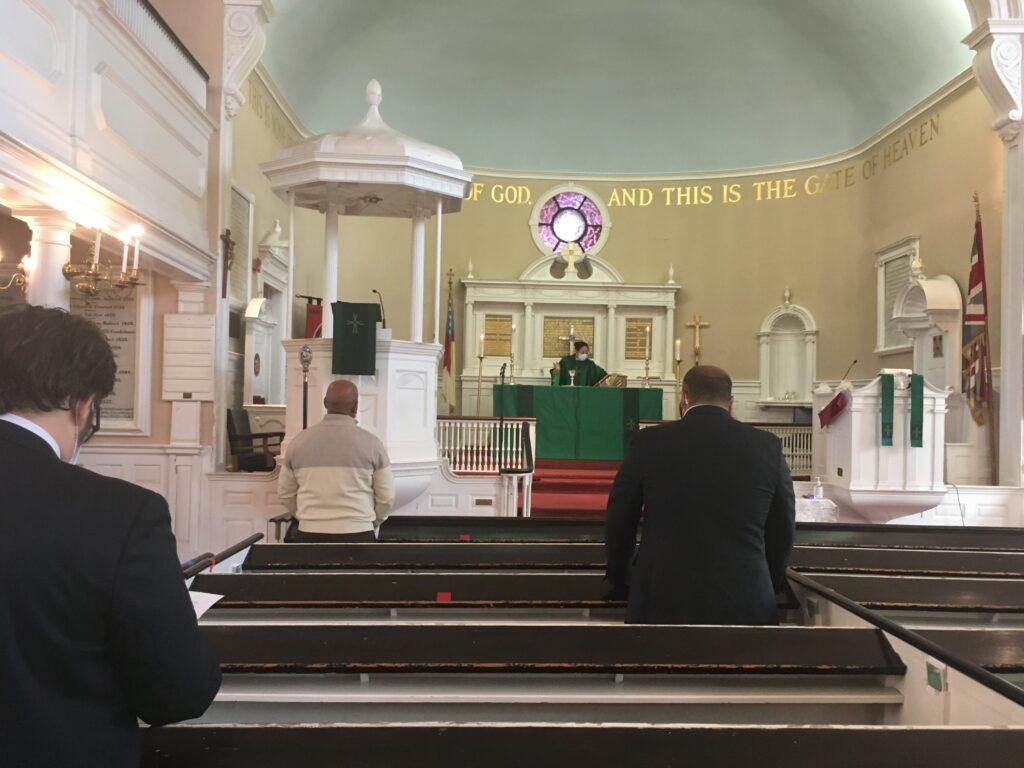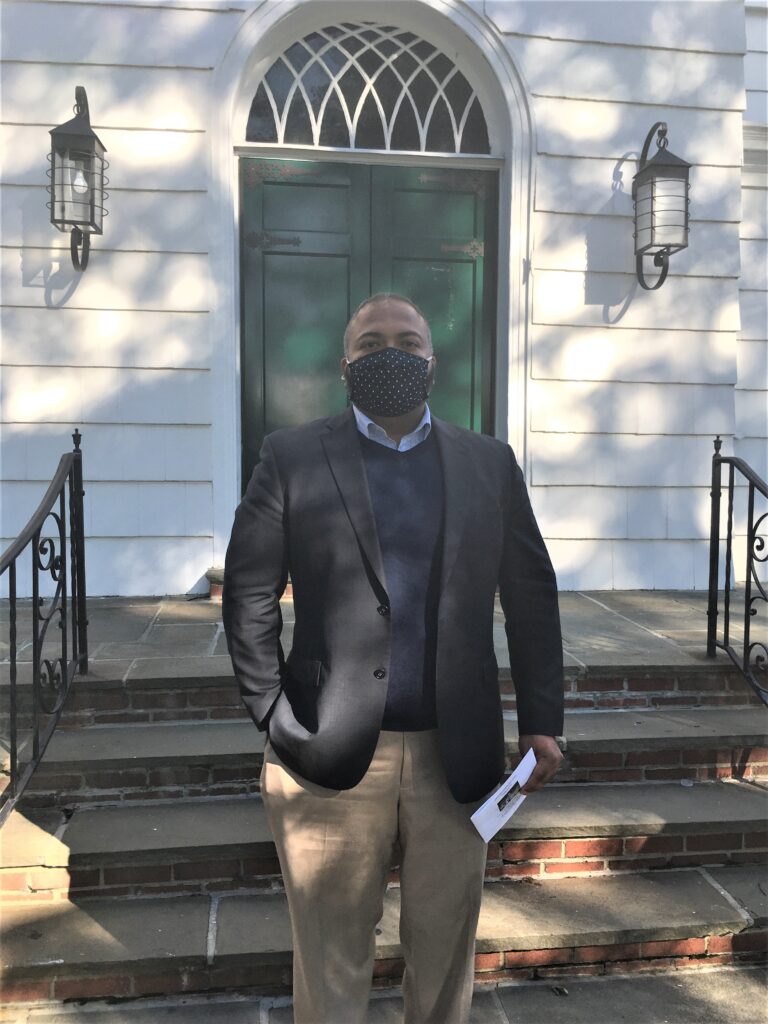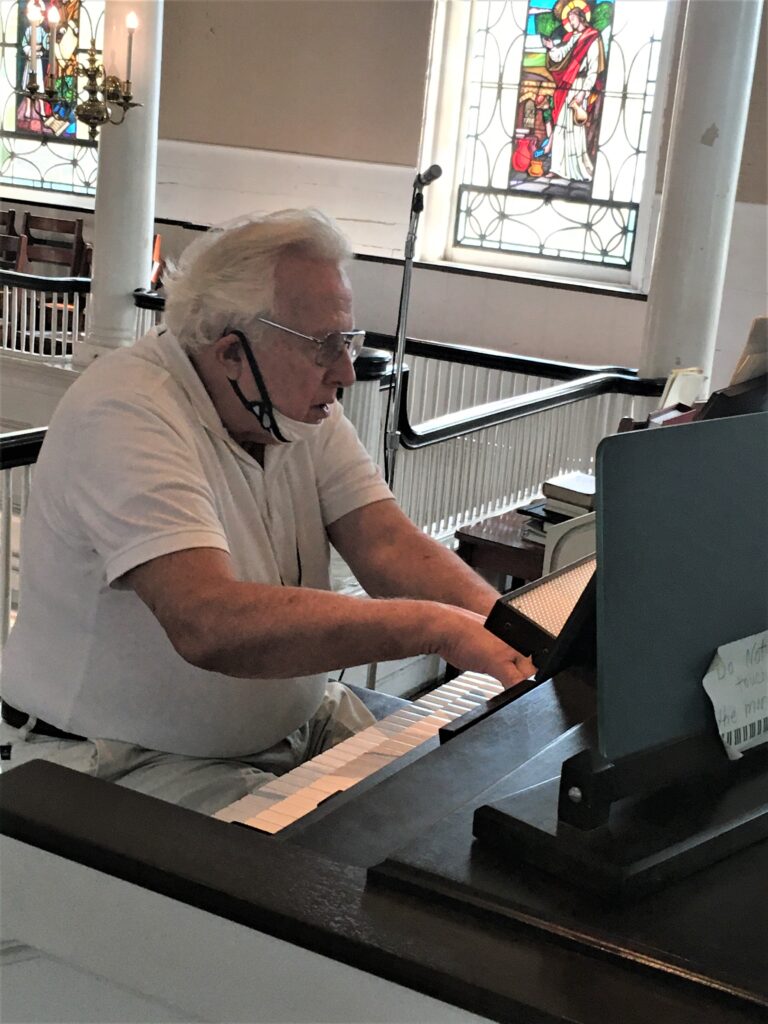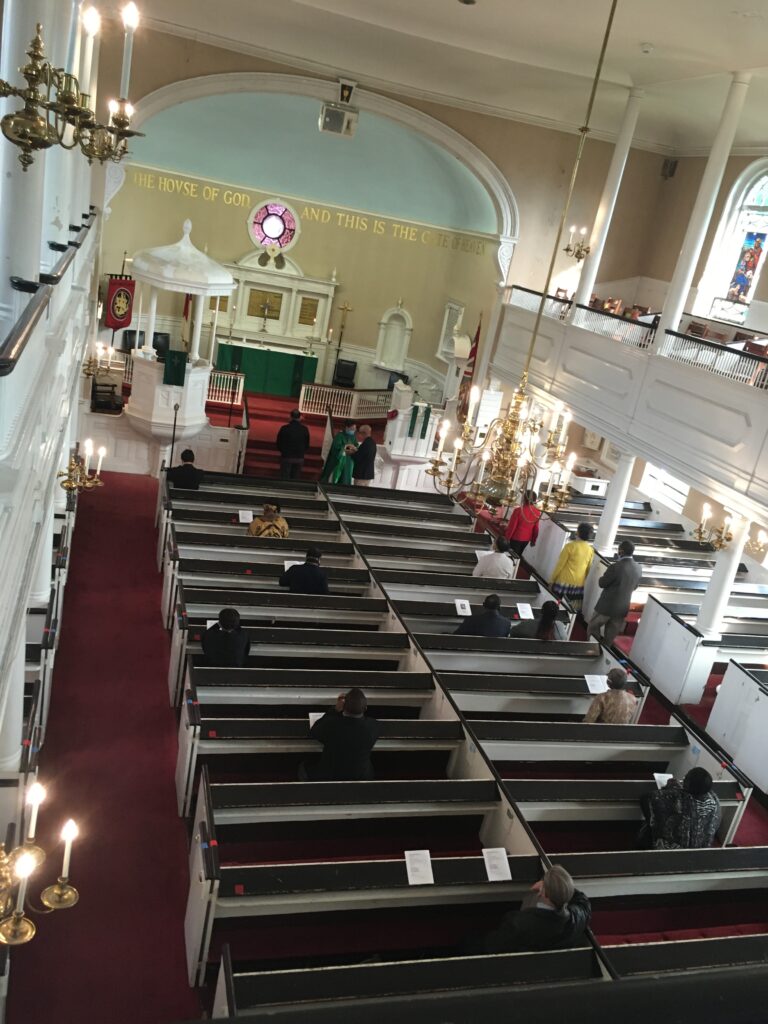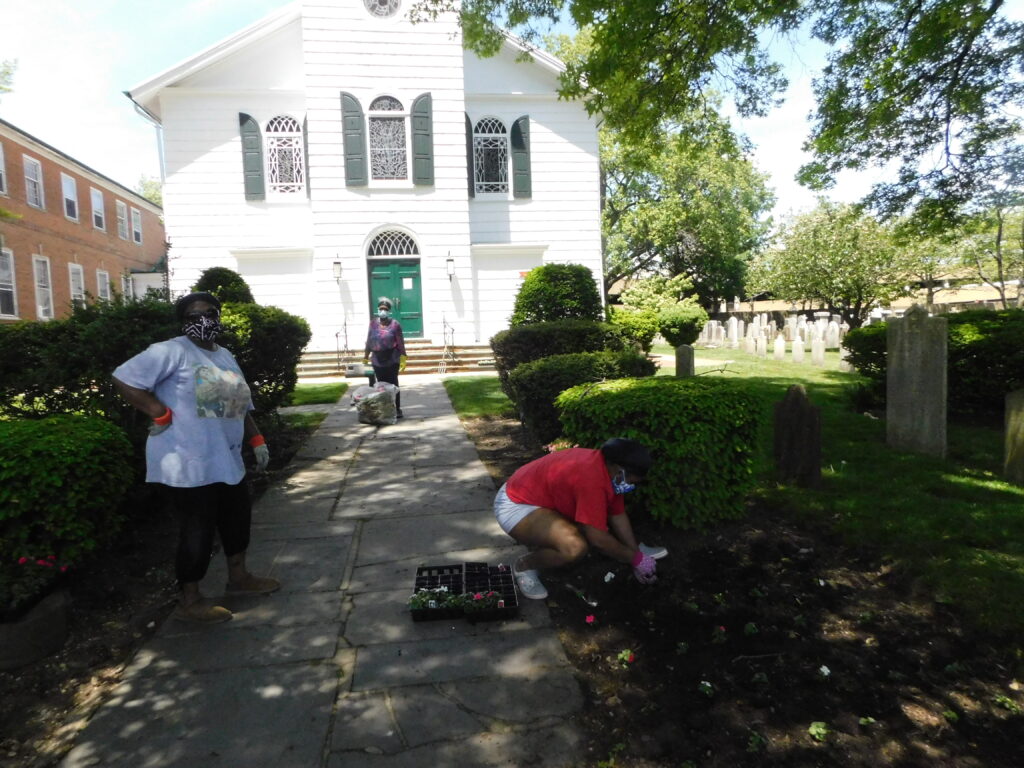 Two Newly Baptized Parish Children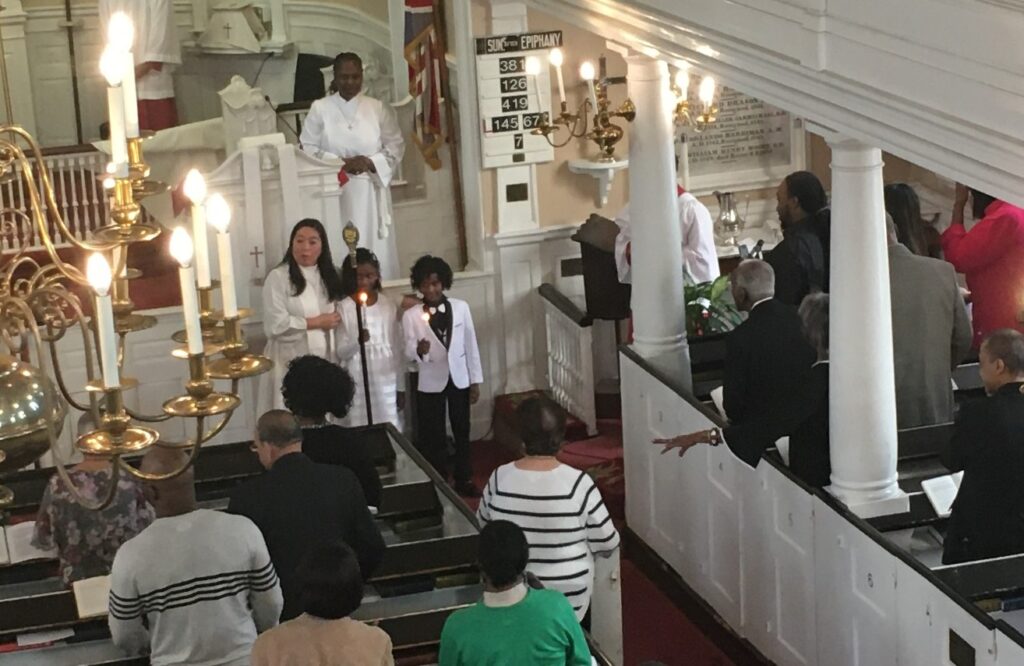 Children's Three Kings Pageant, Sunday, January 12, 2020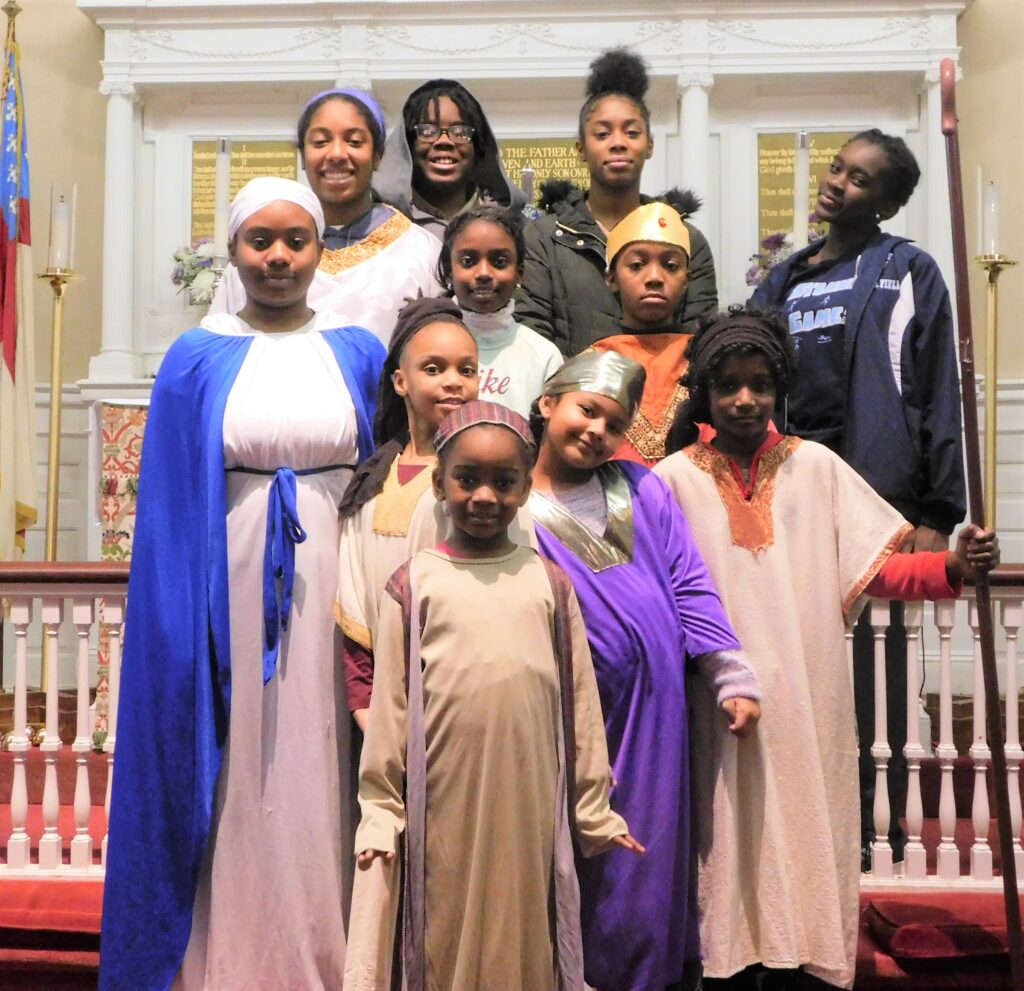 Institution of Rev. Ajung Sowal, September 28, 2019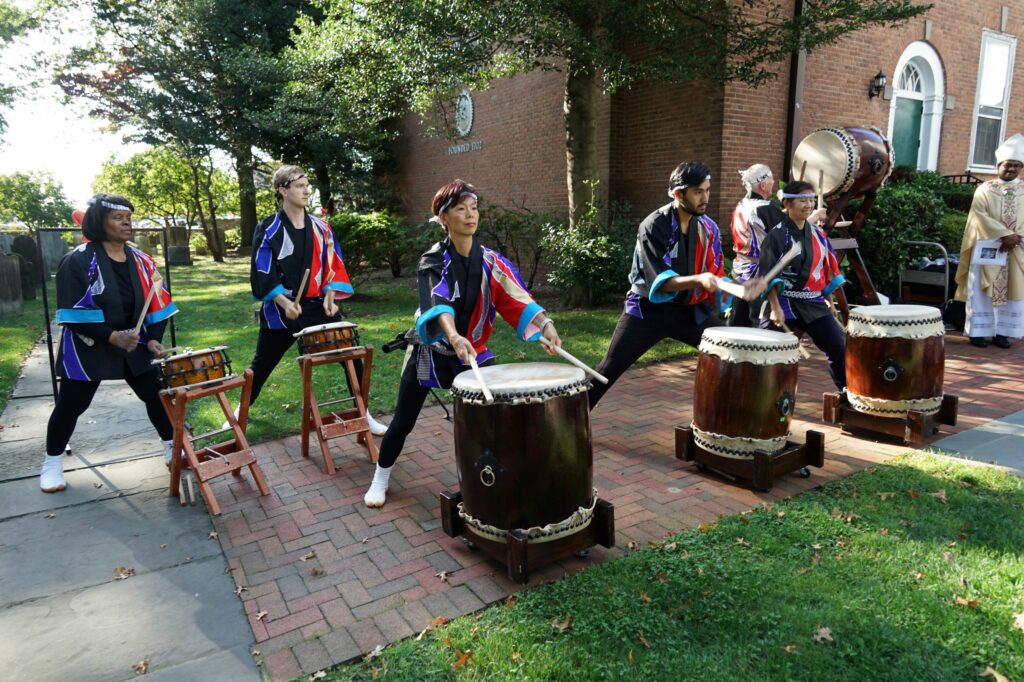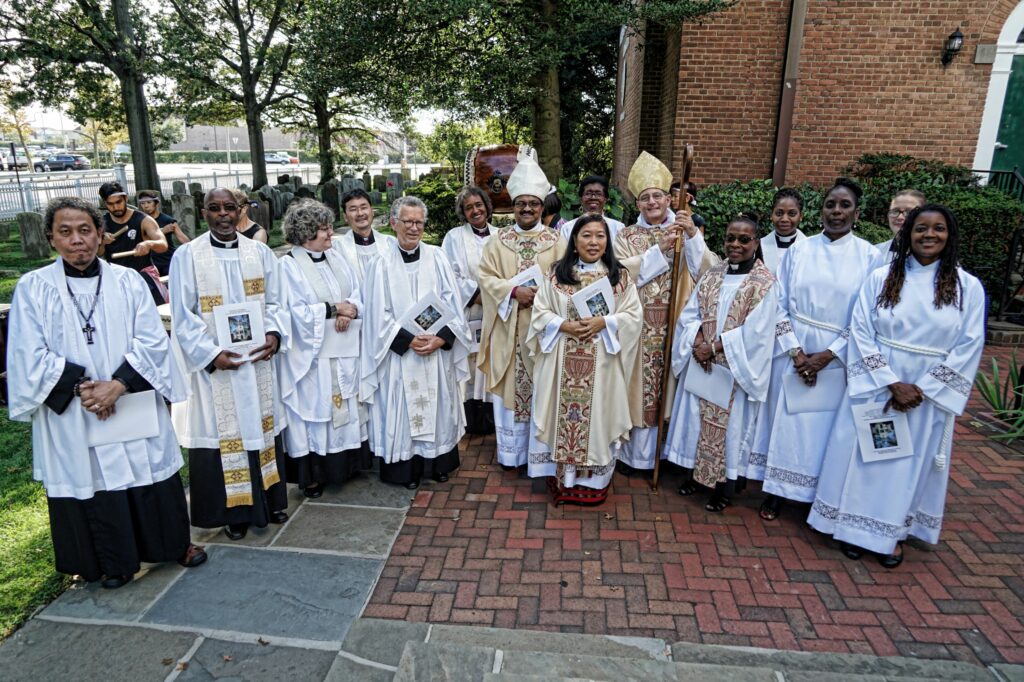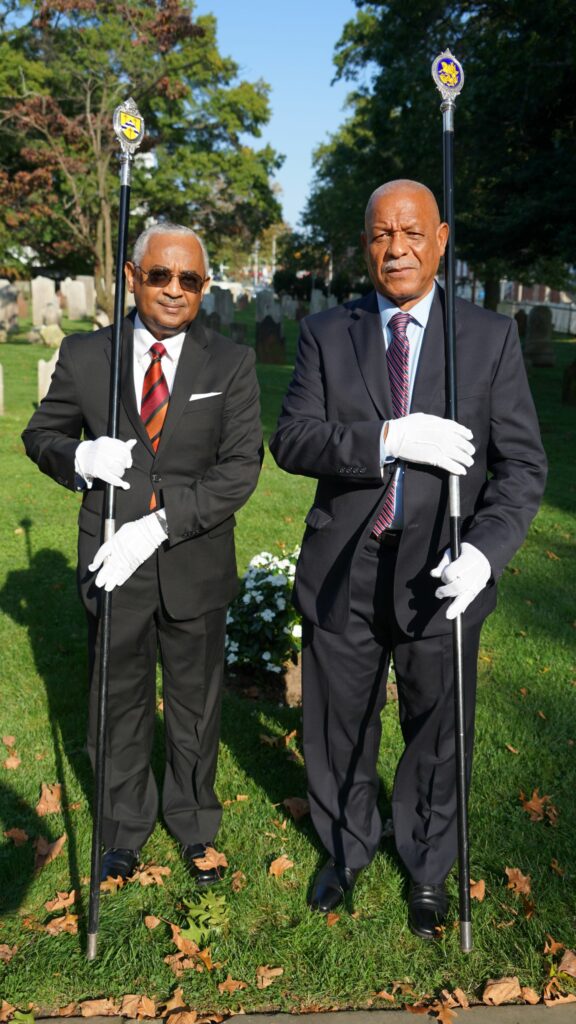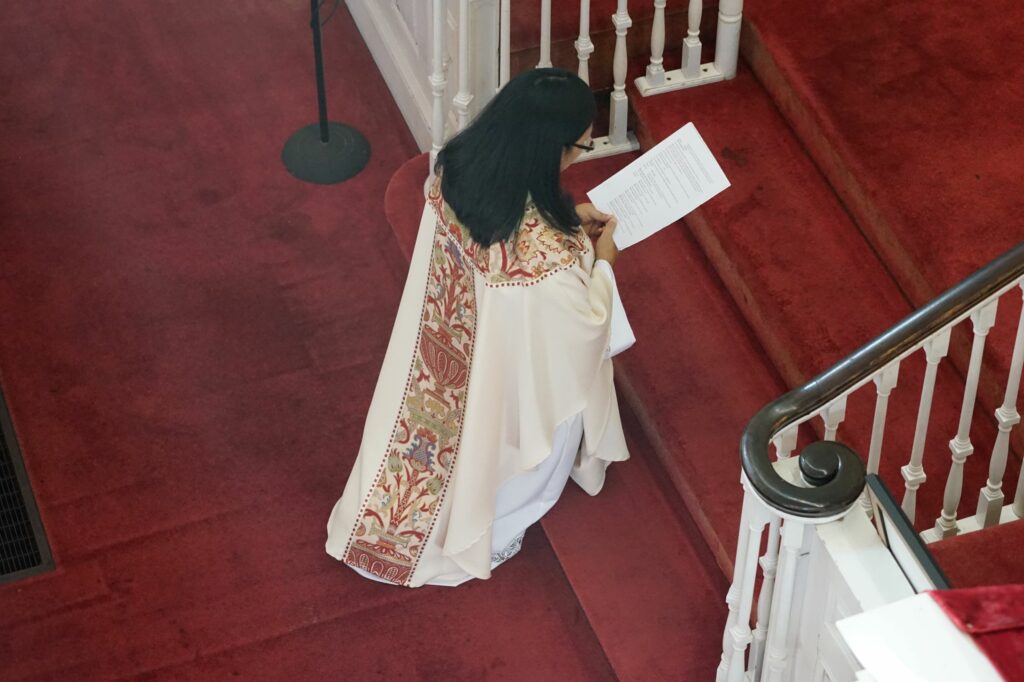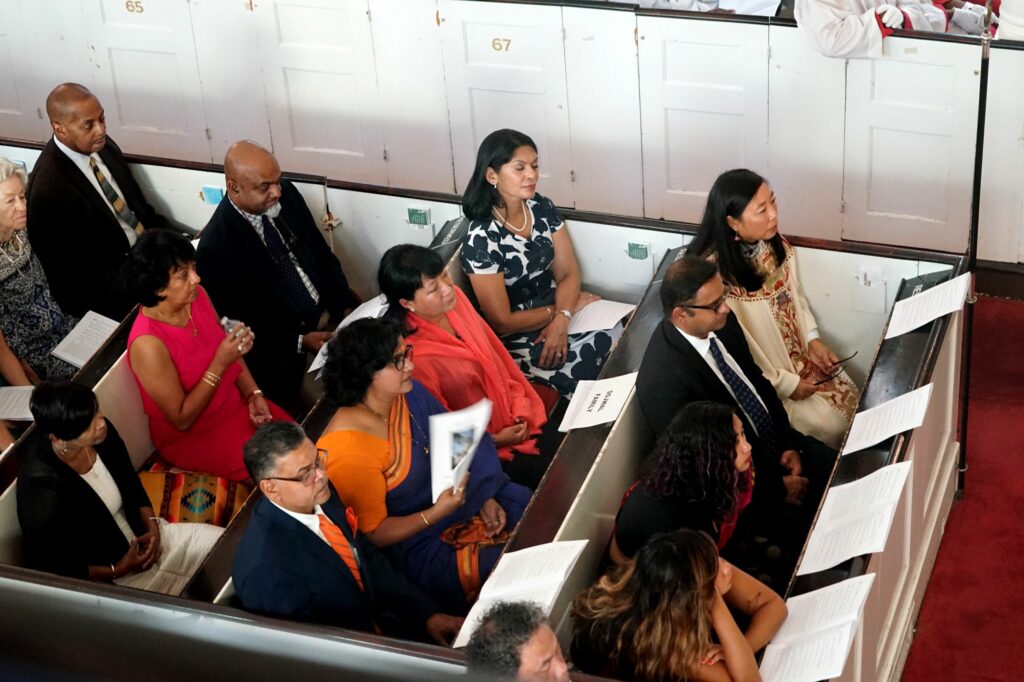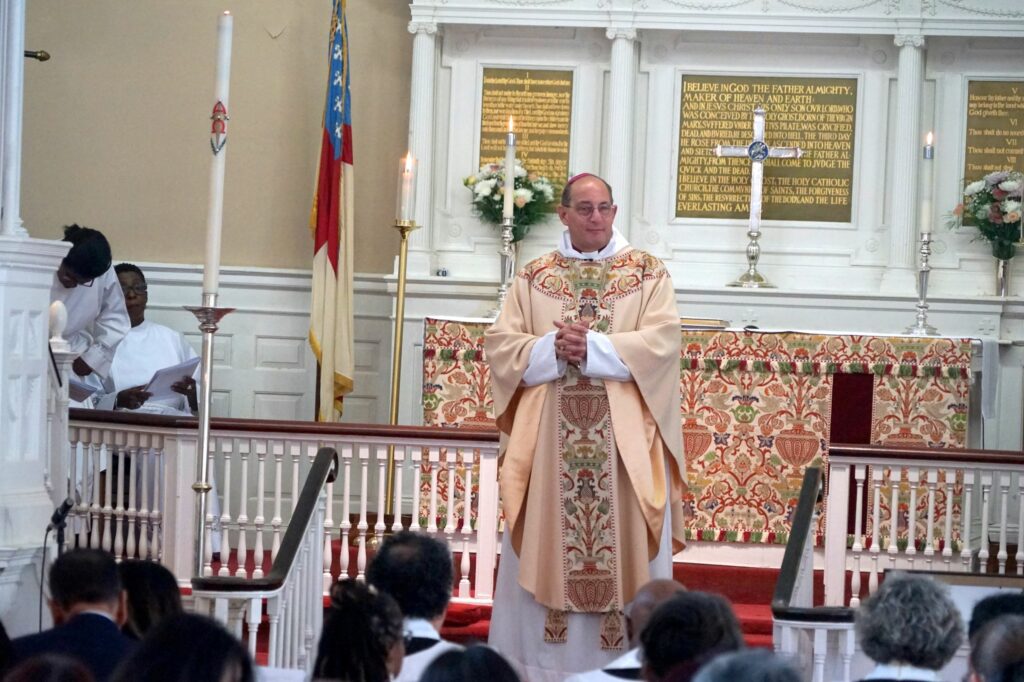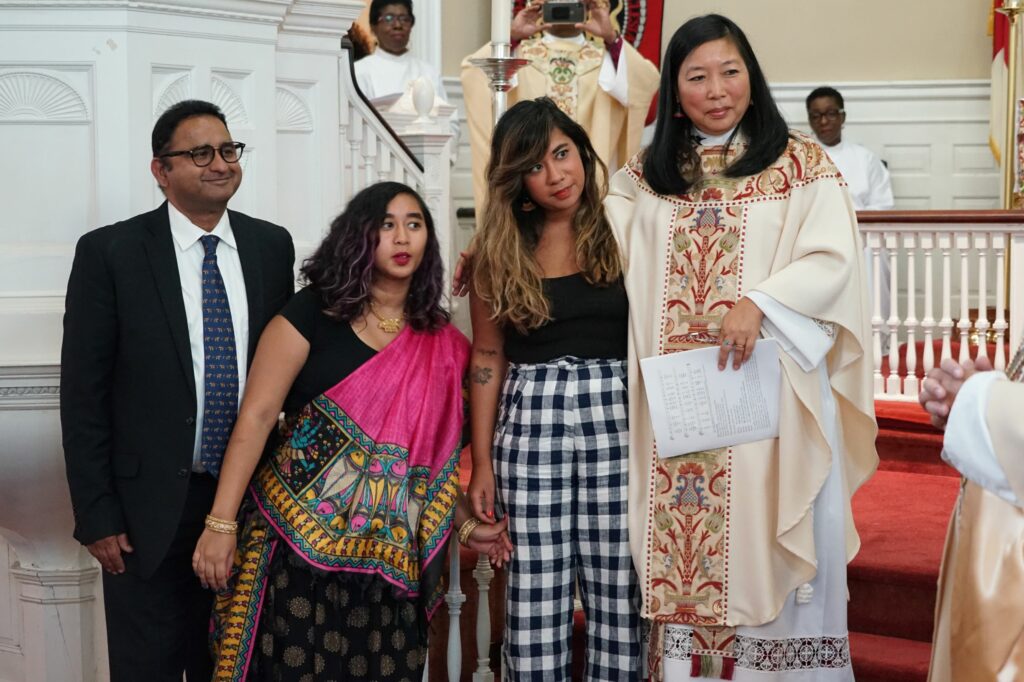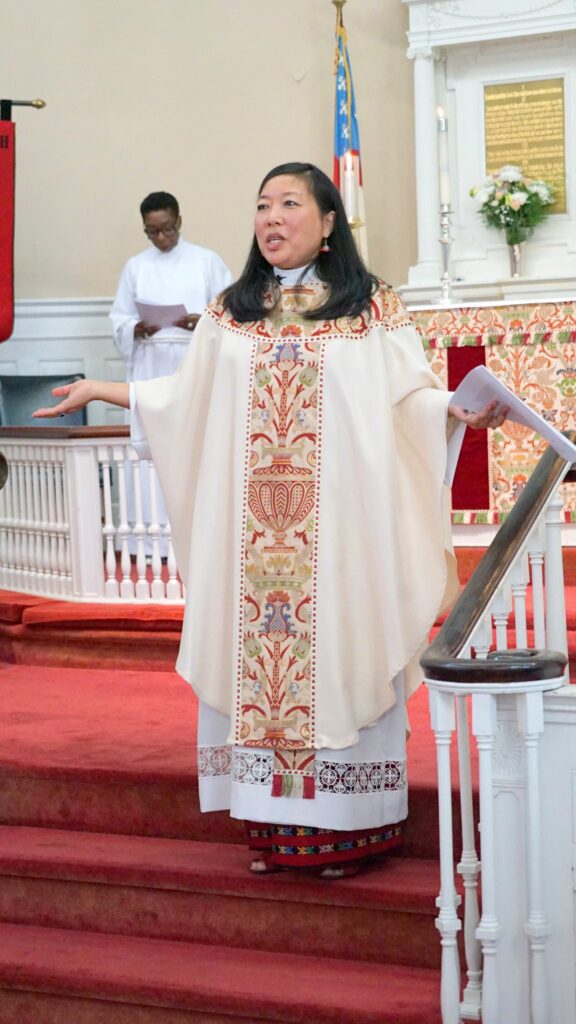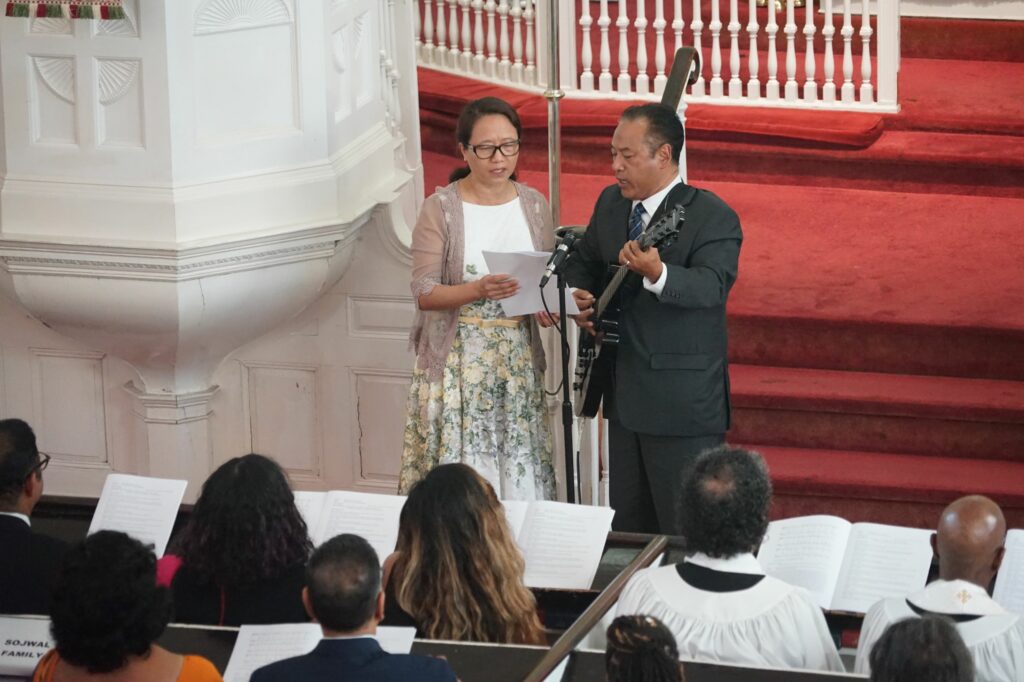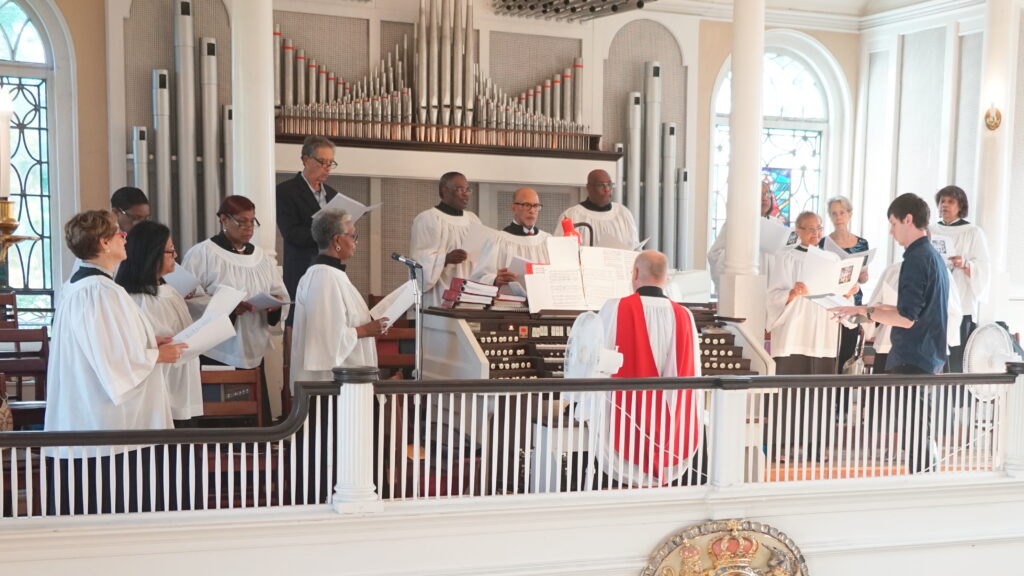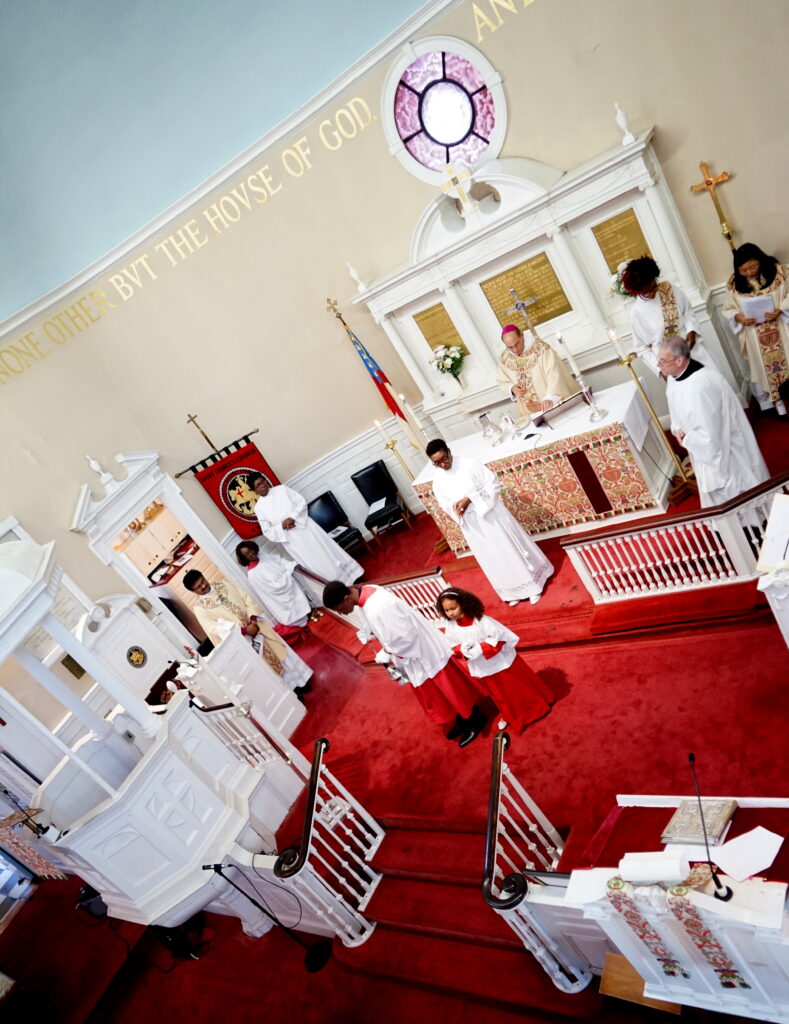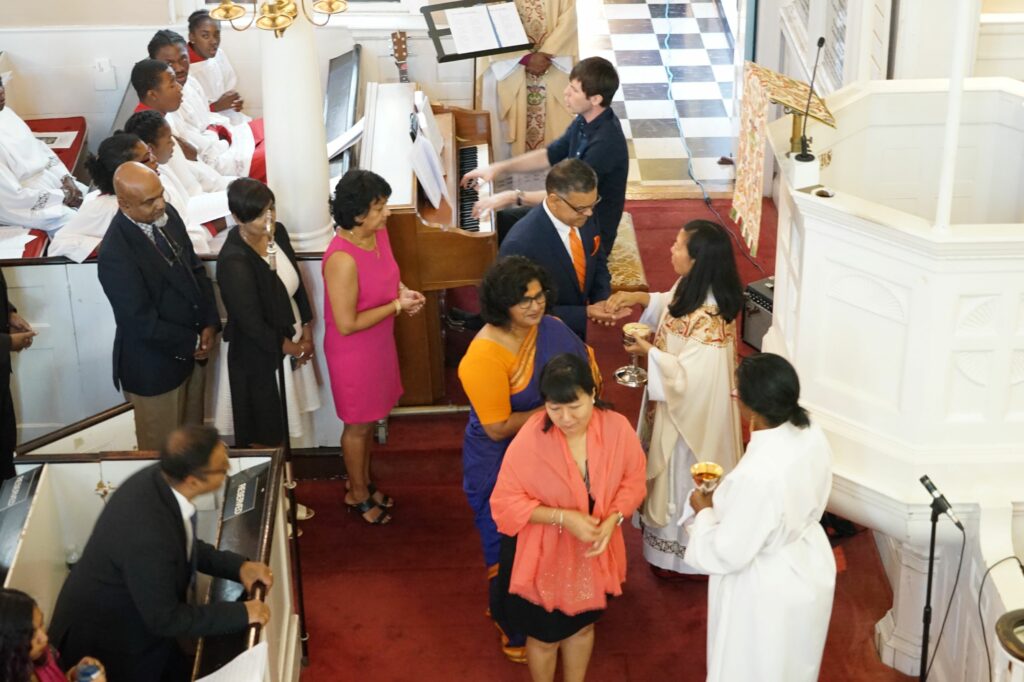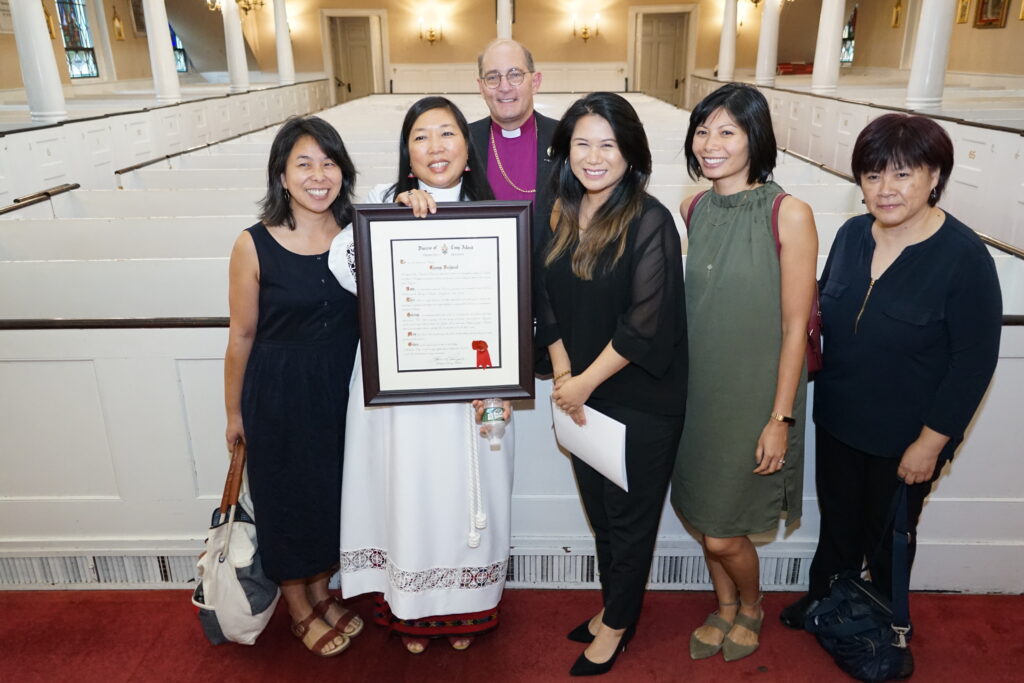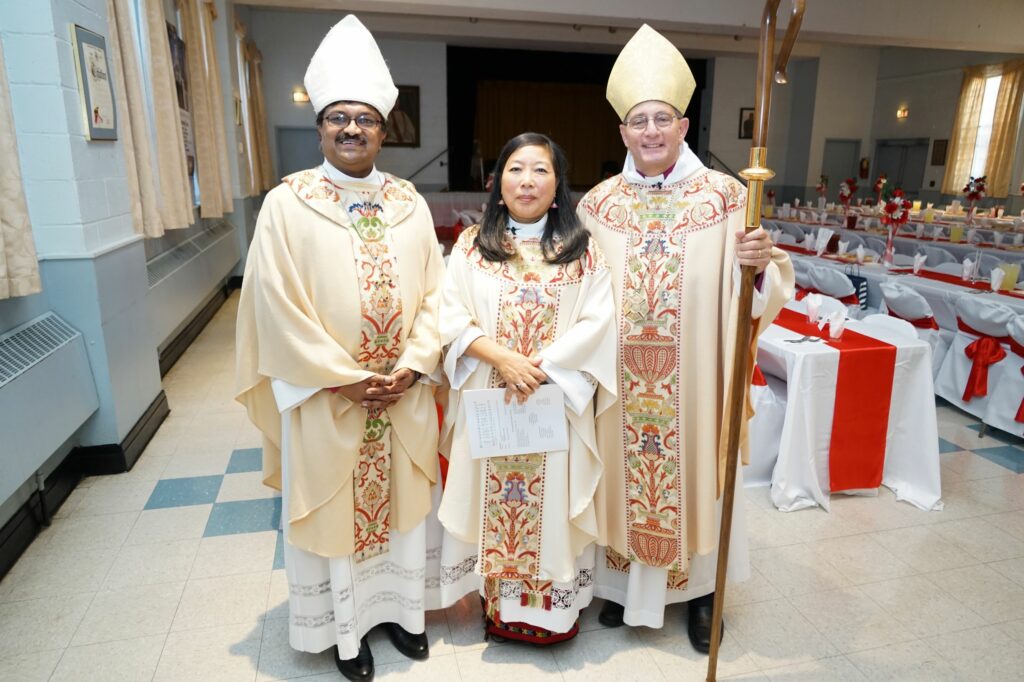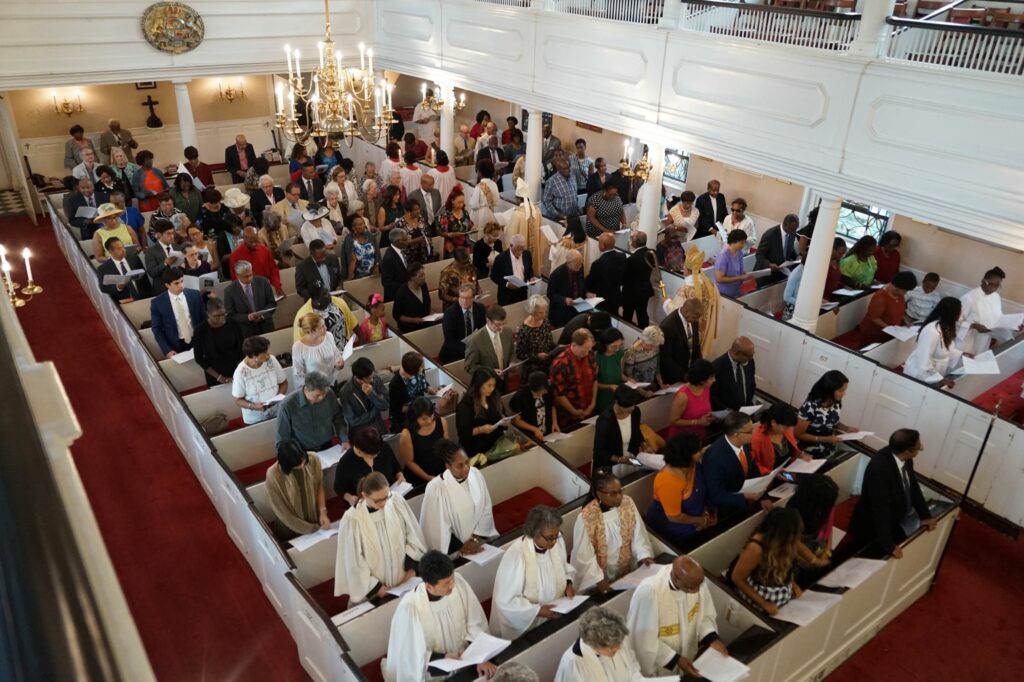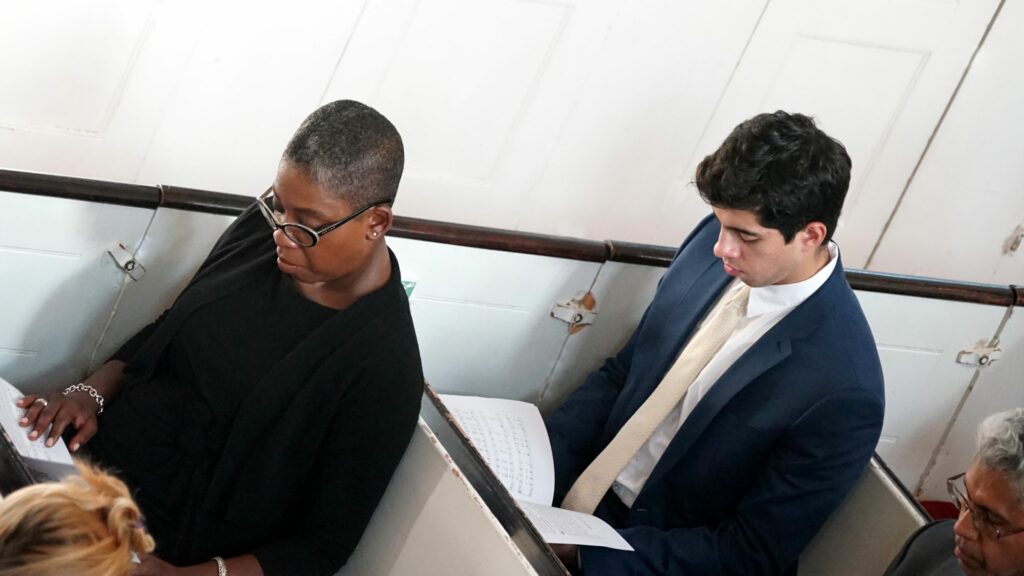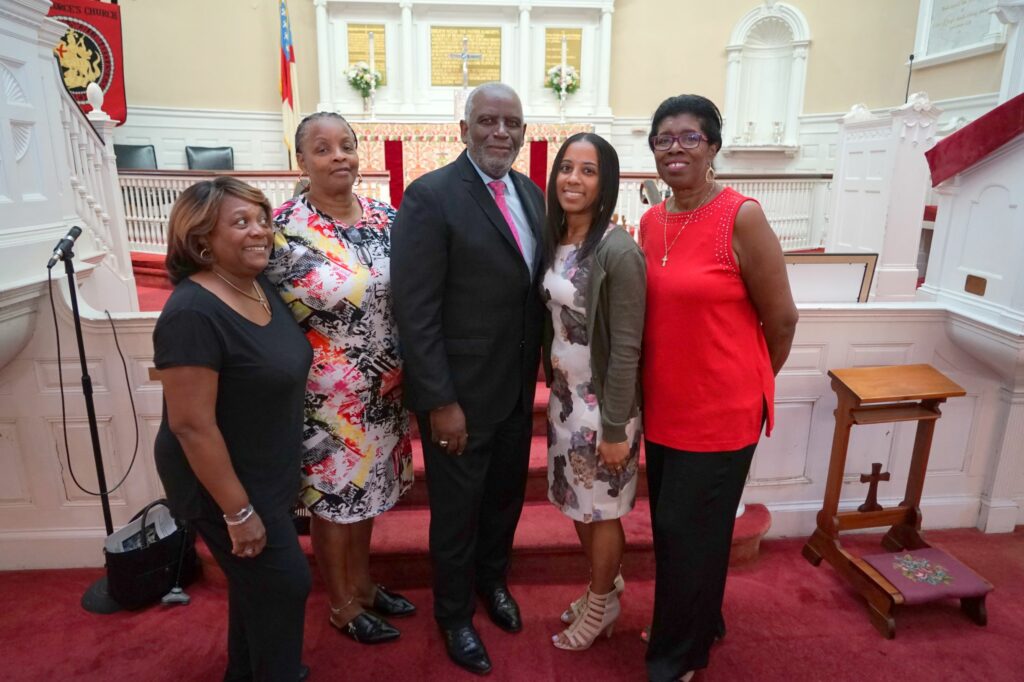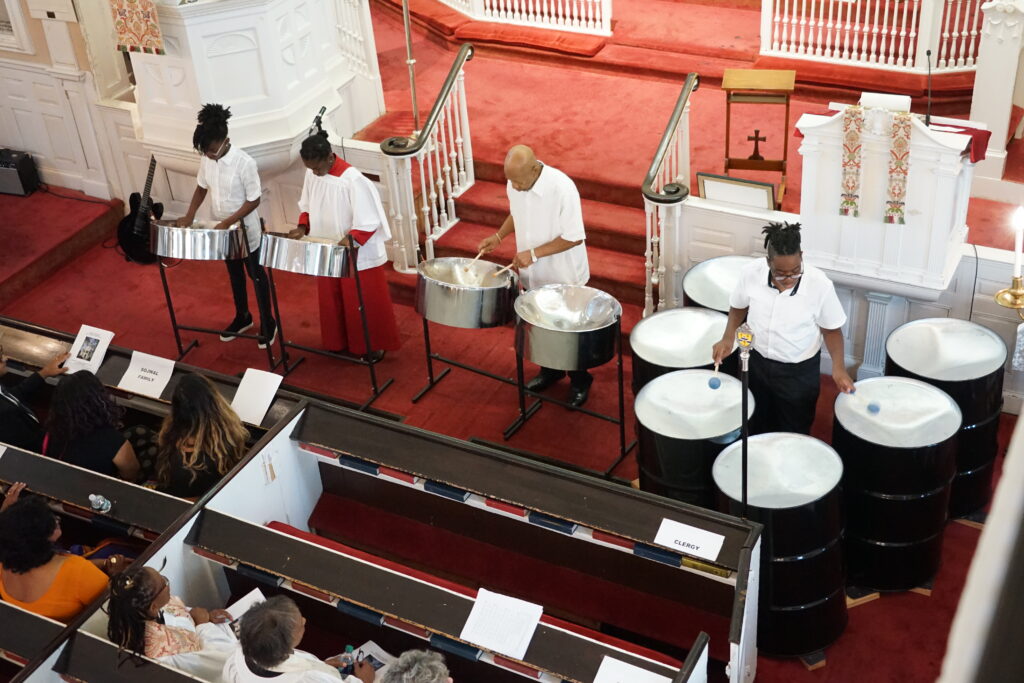 Earlier Parish Events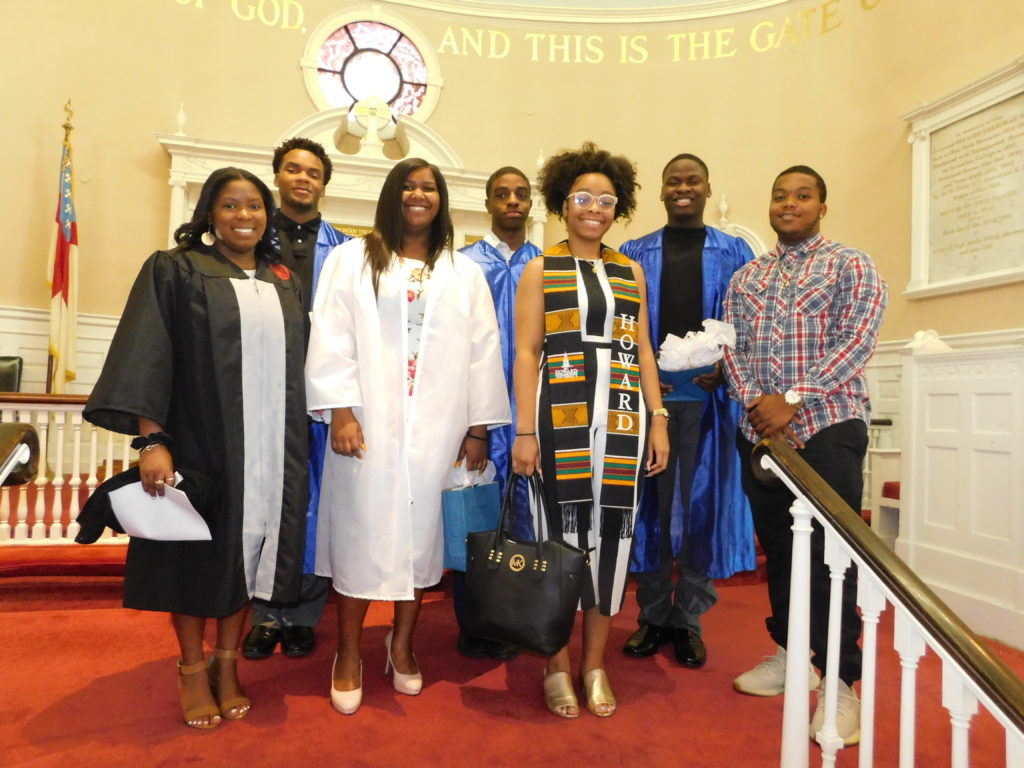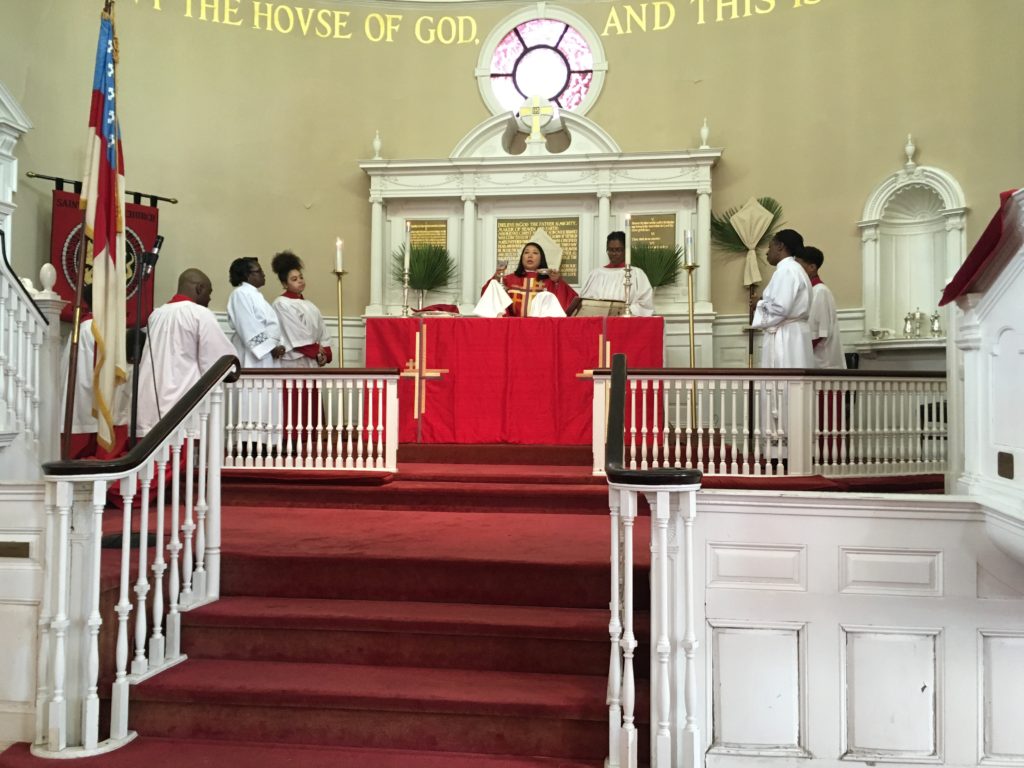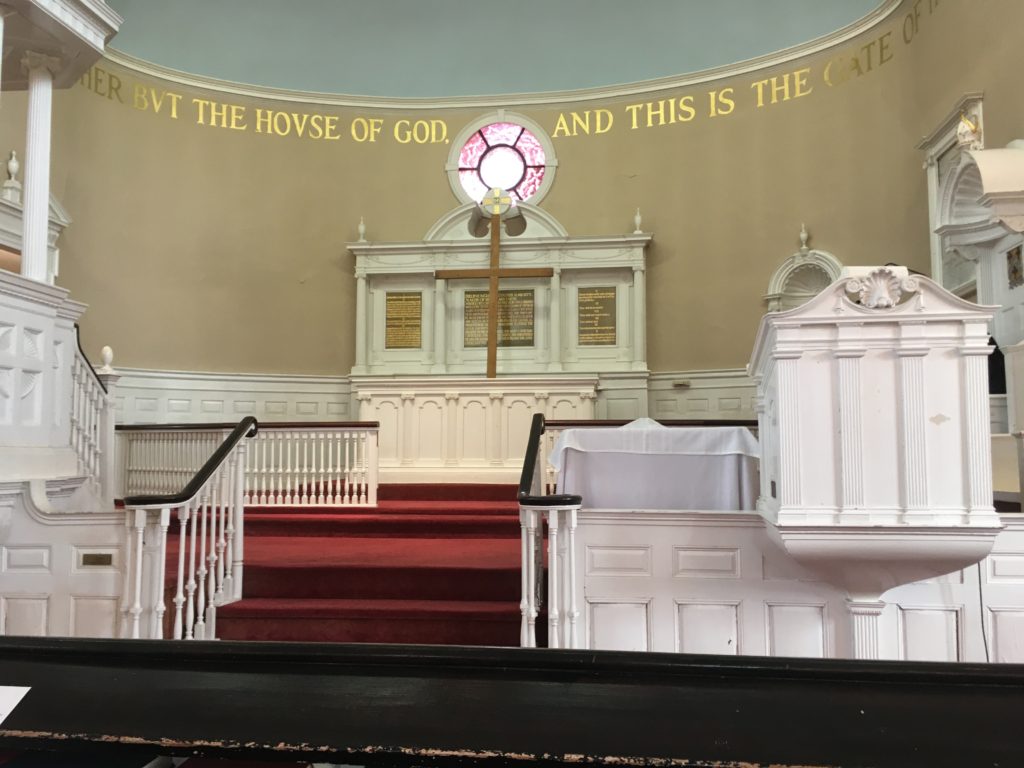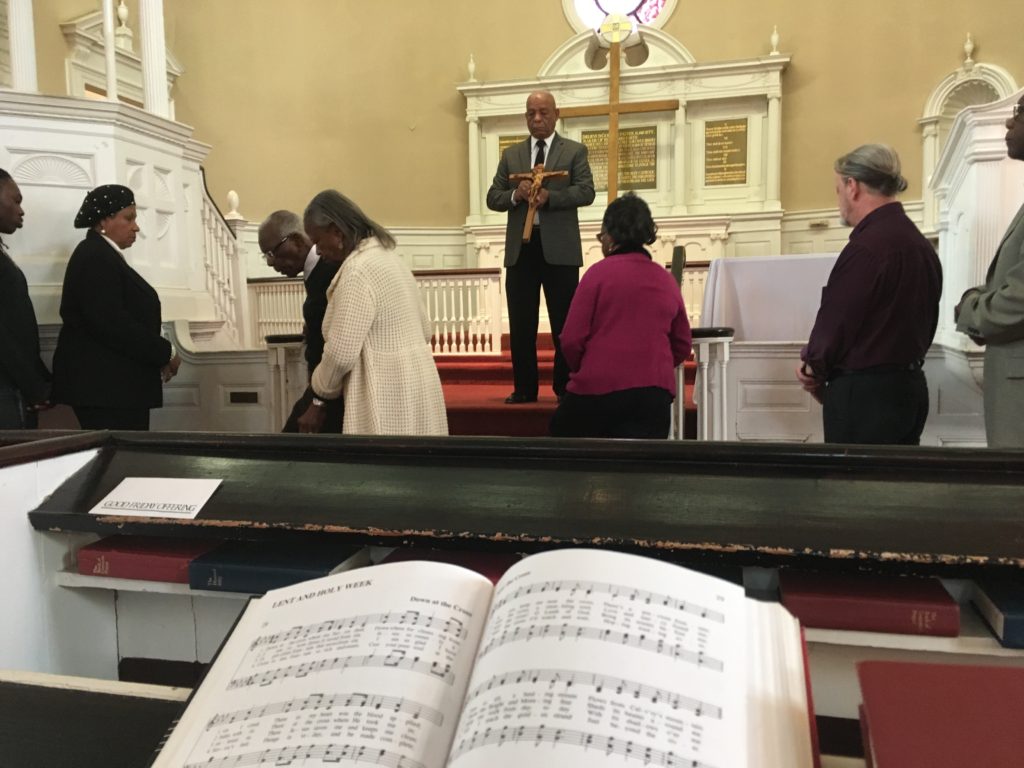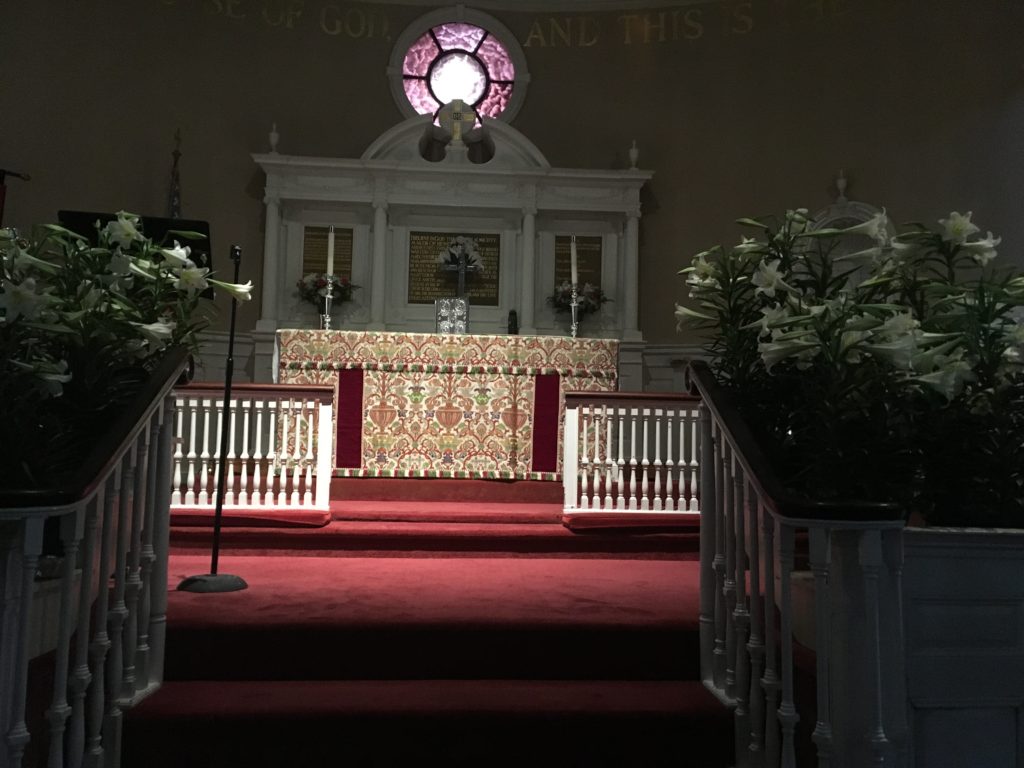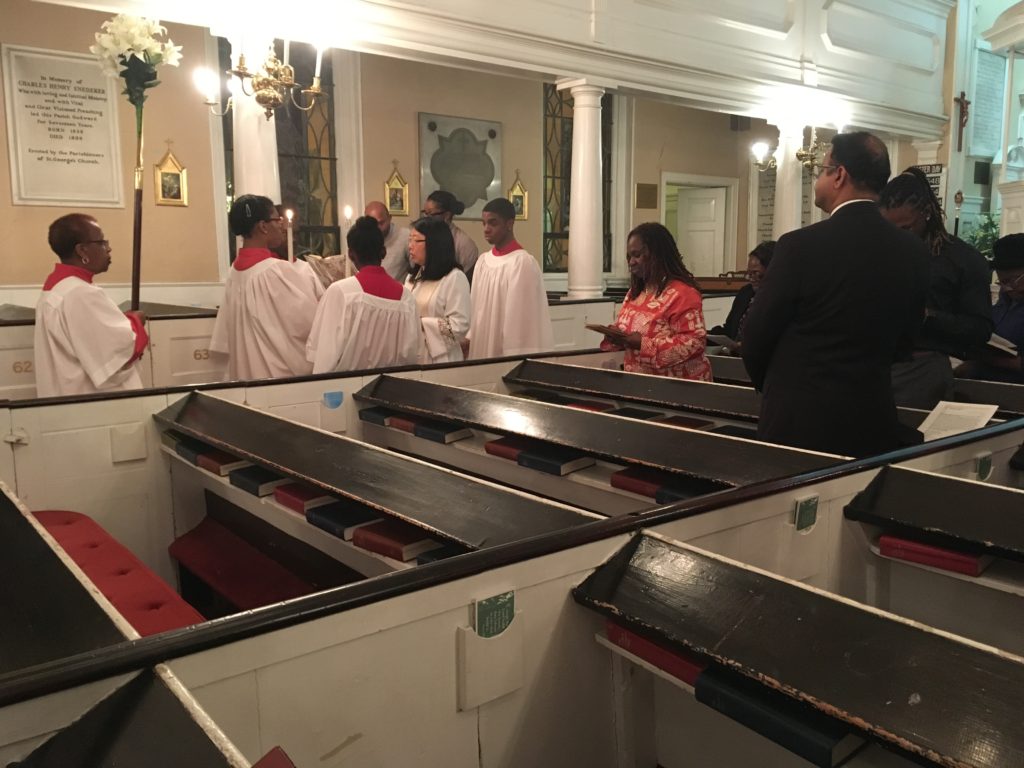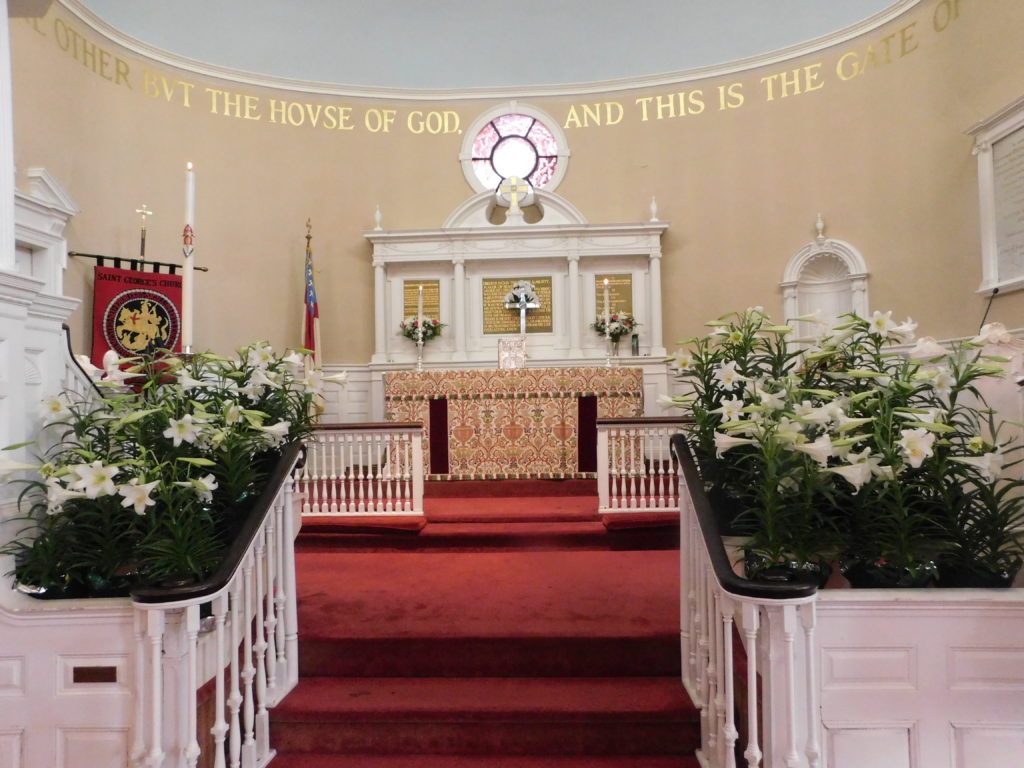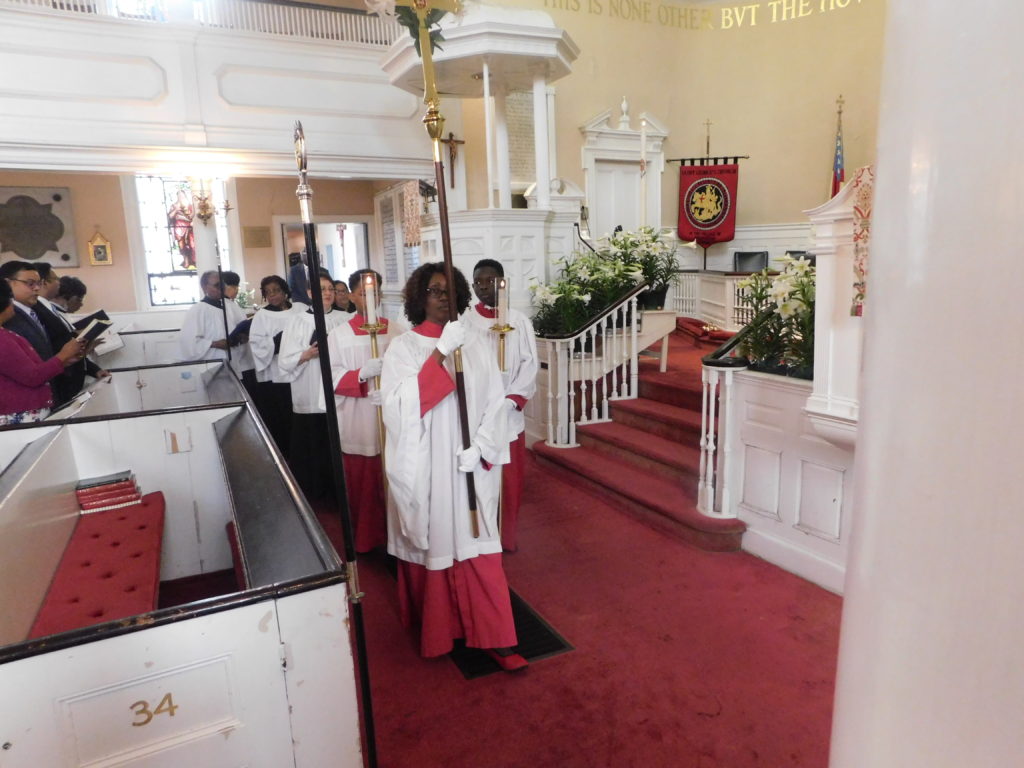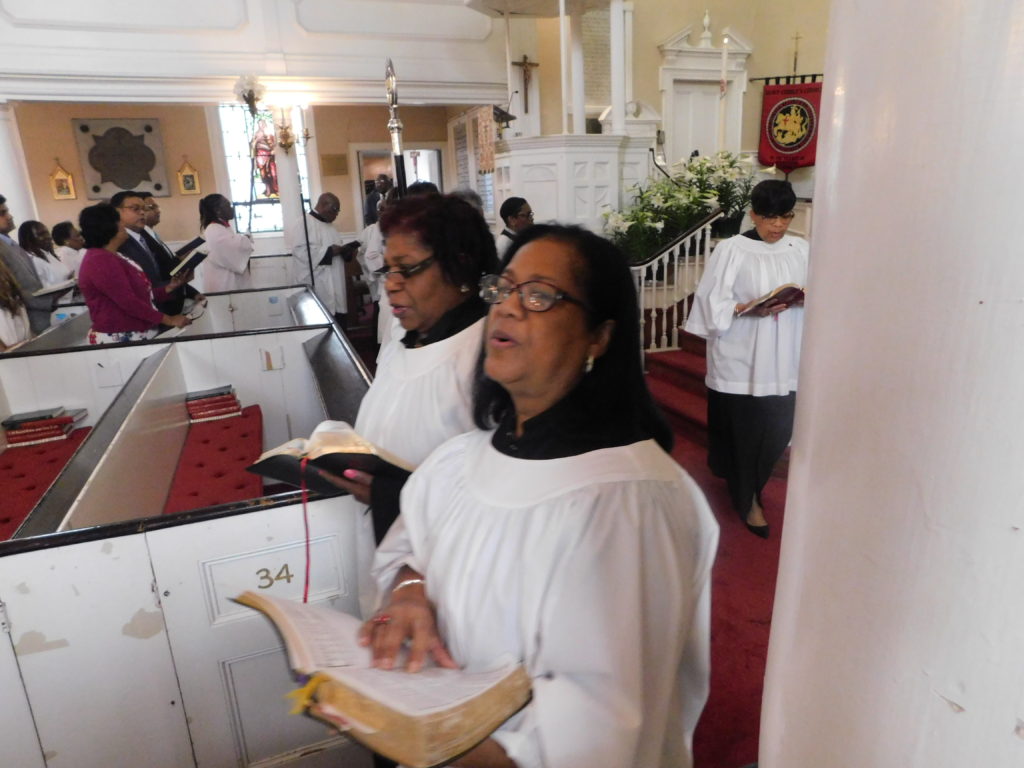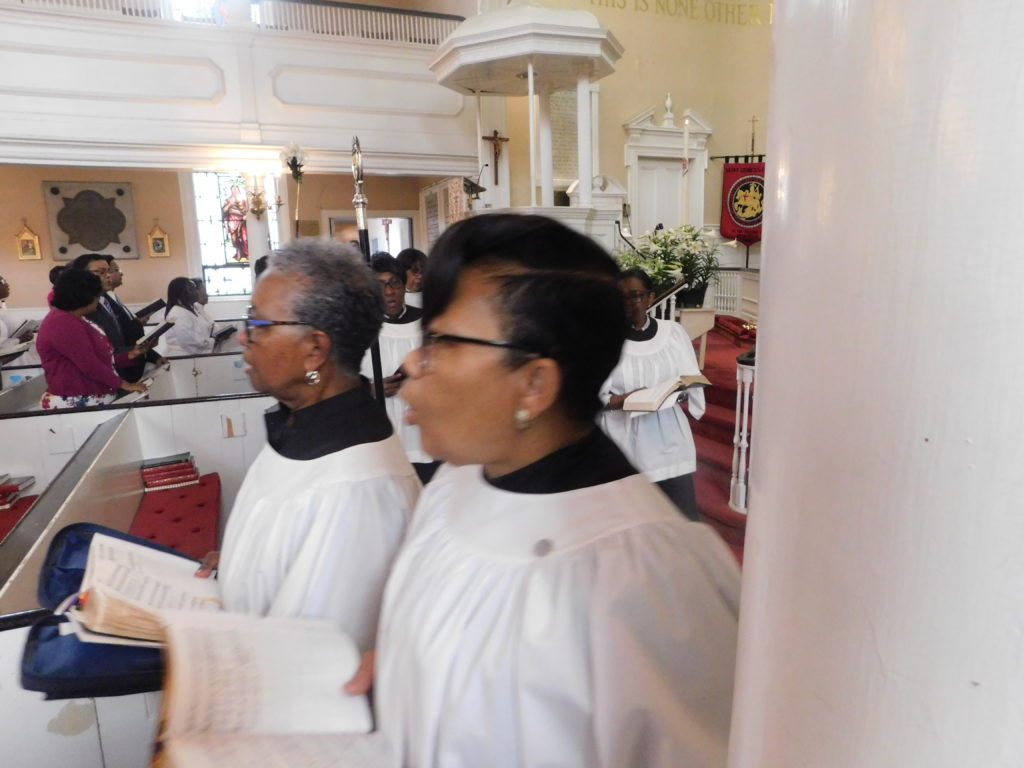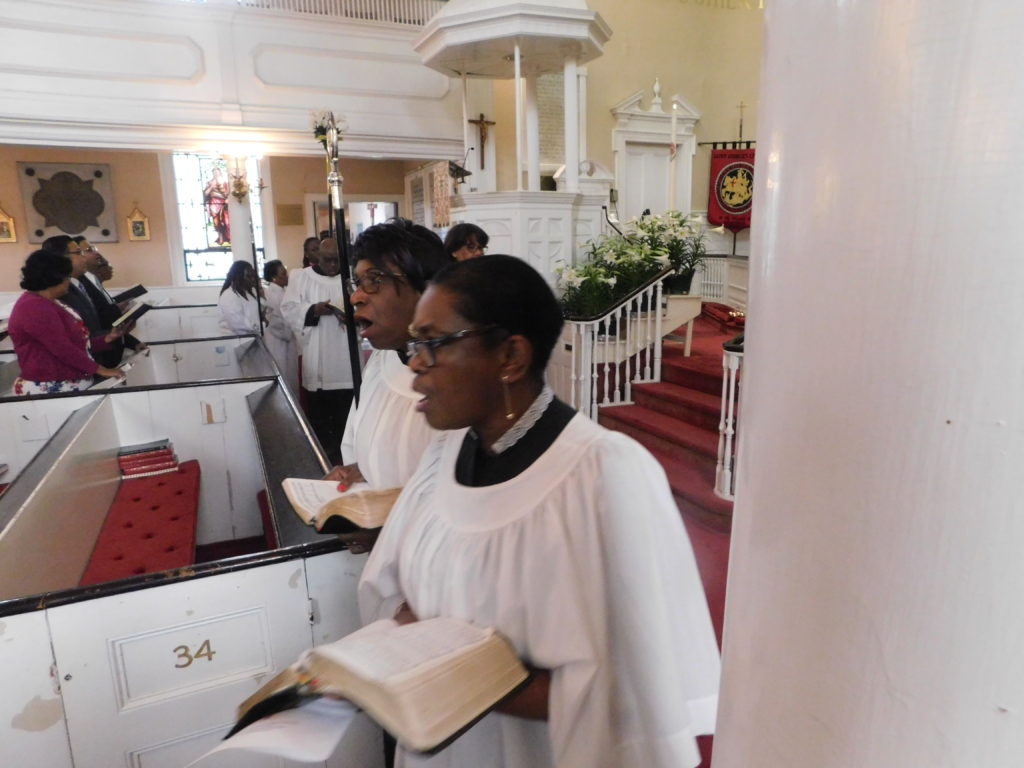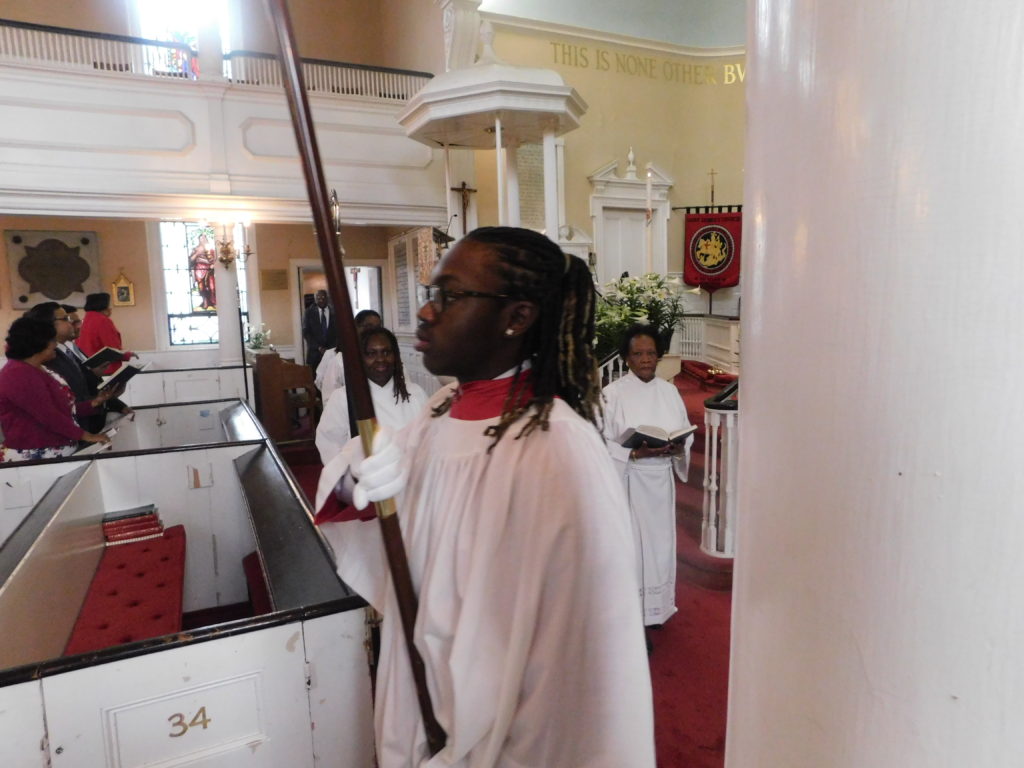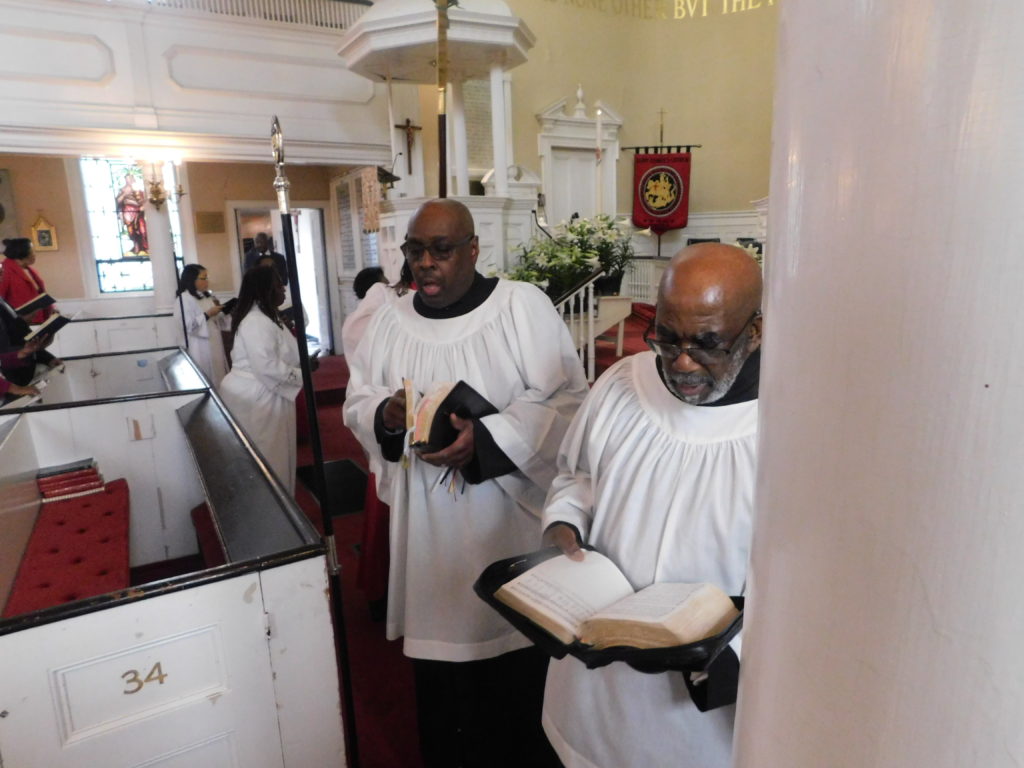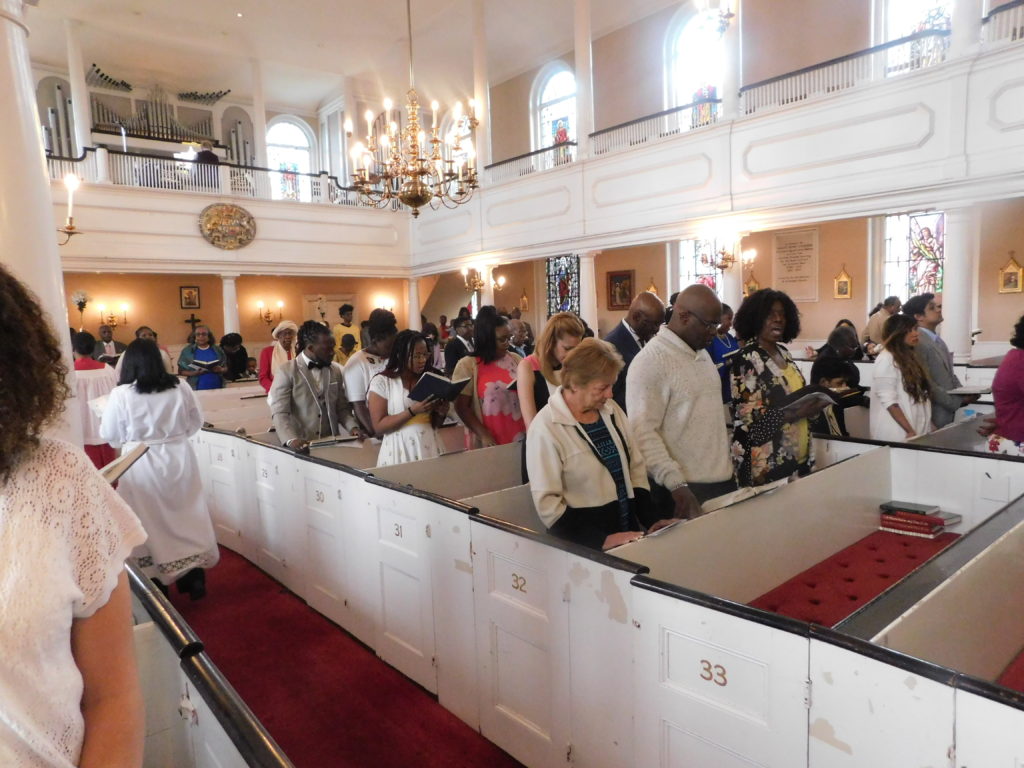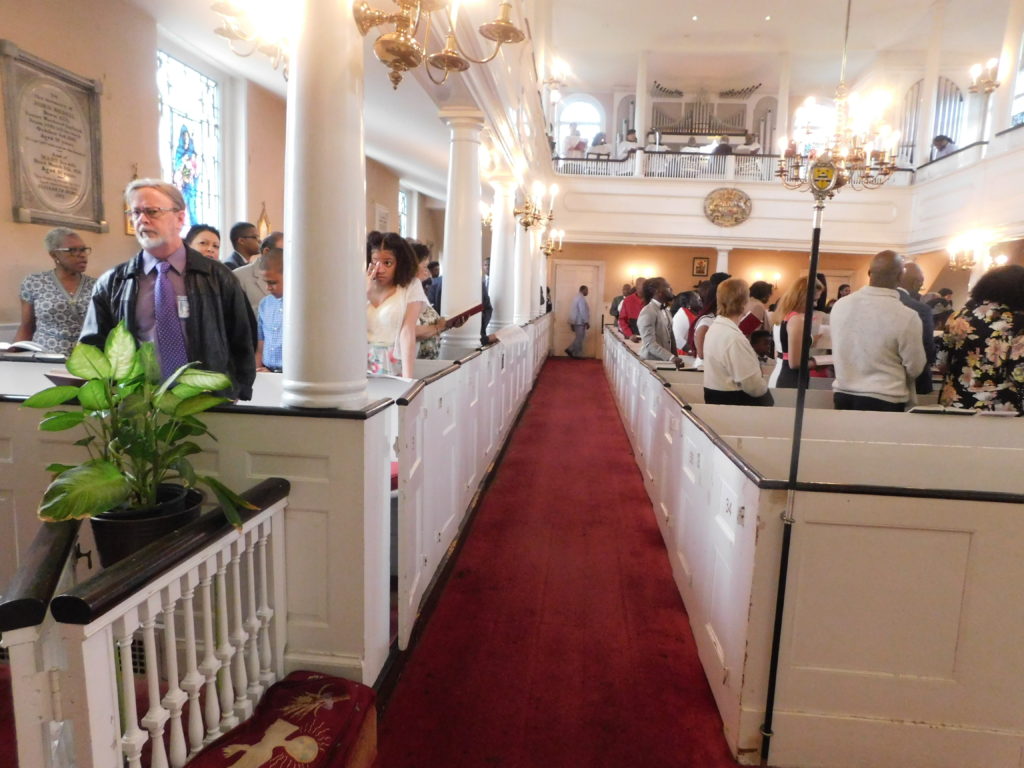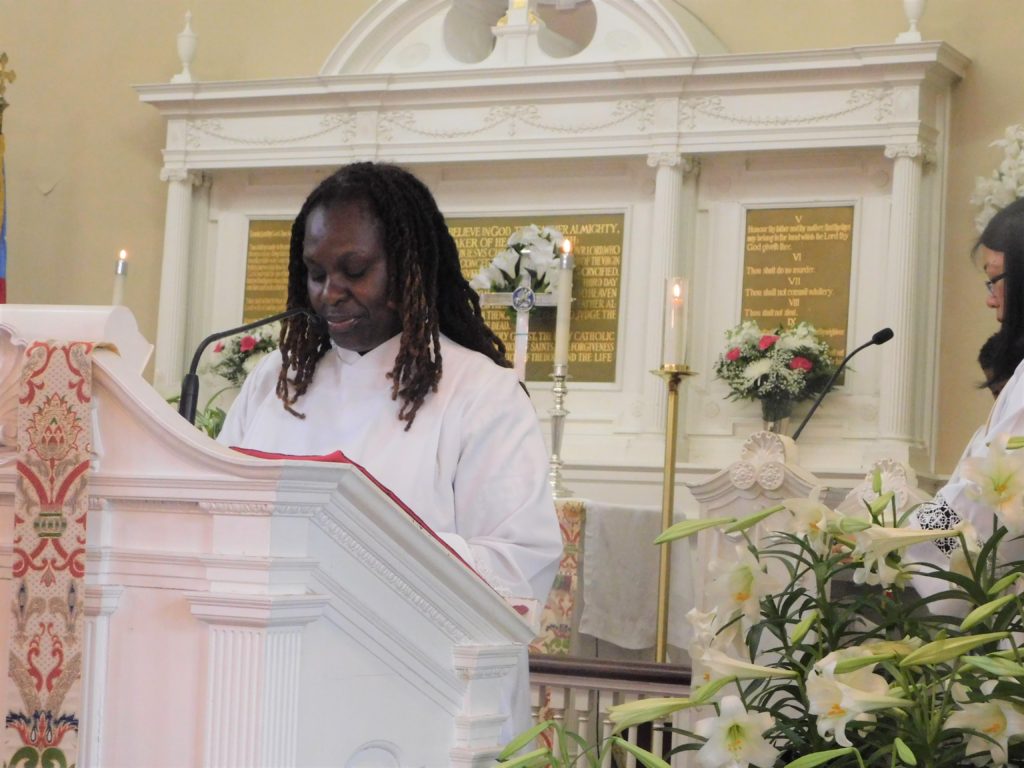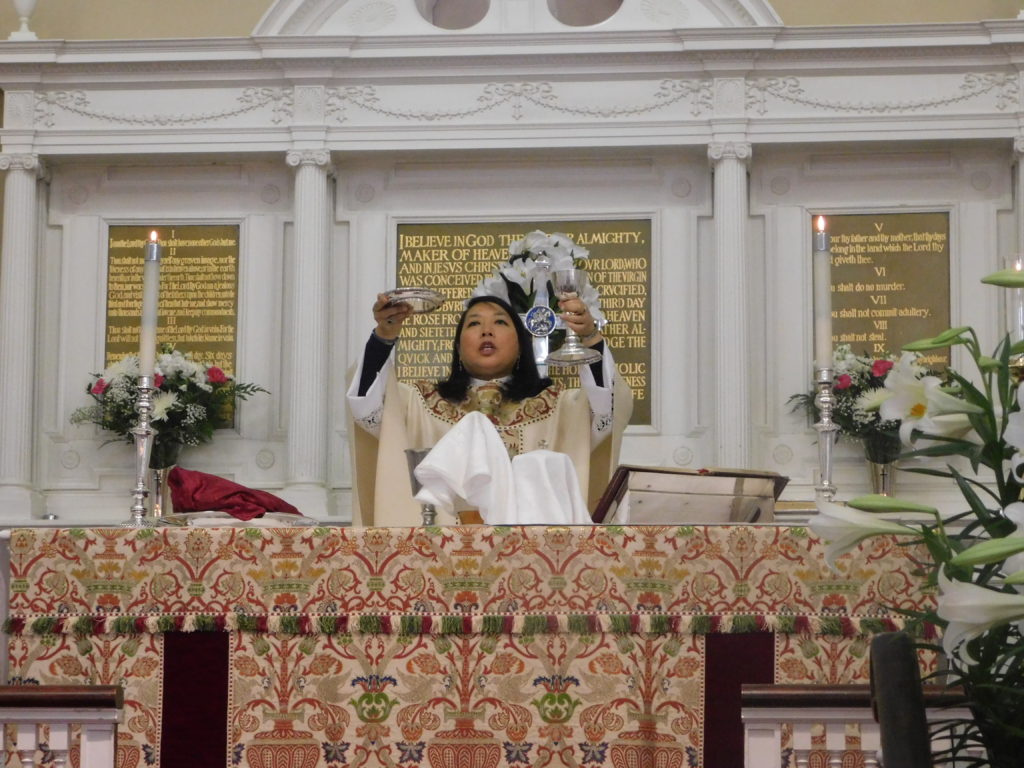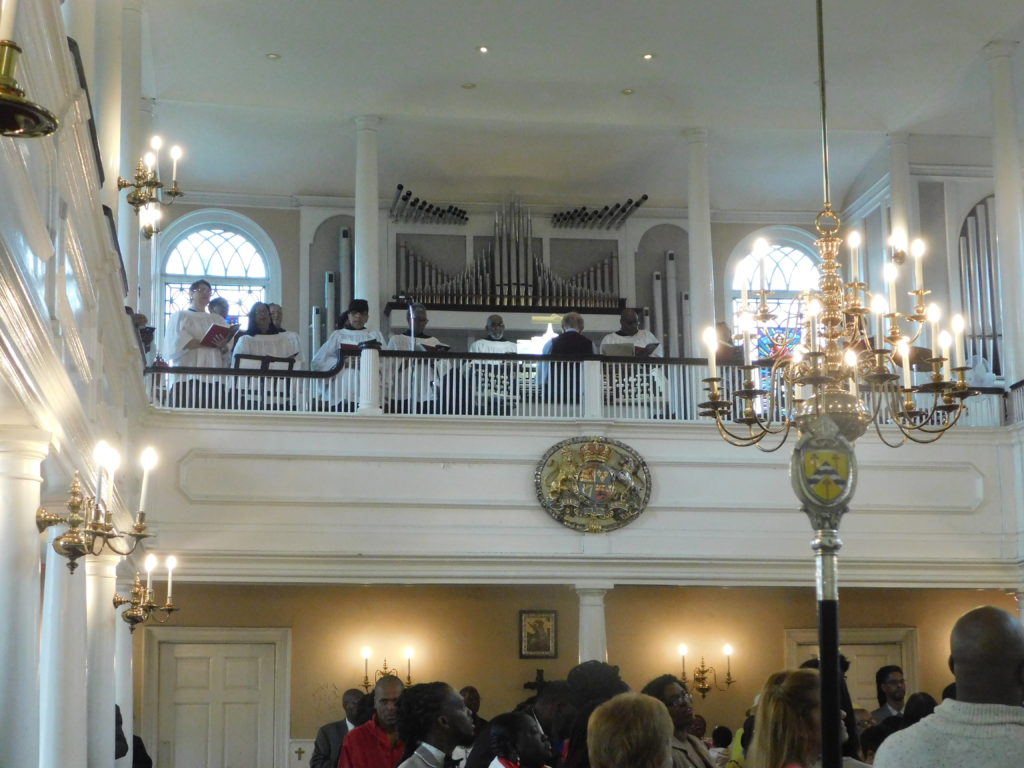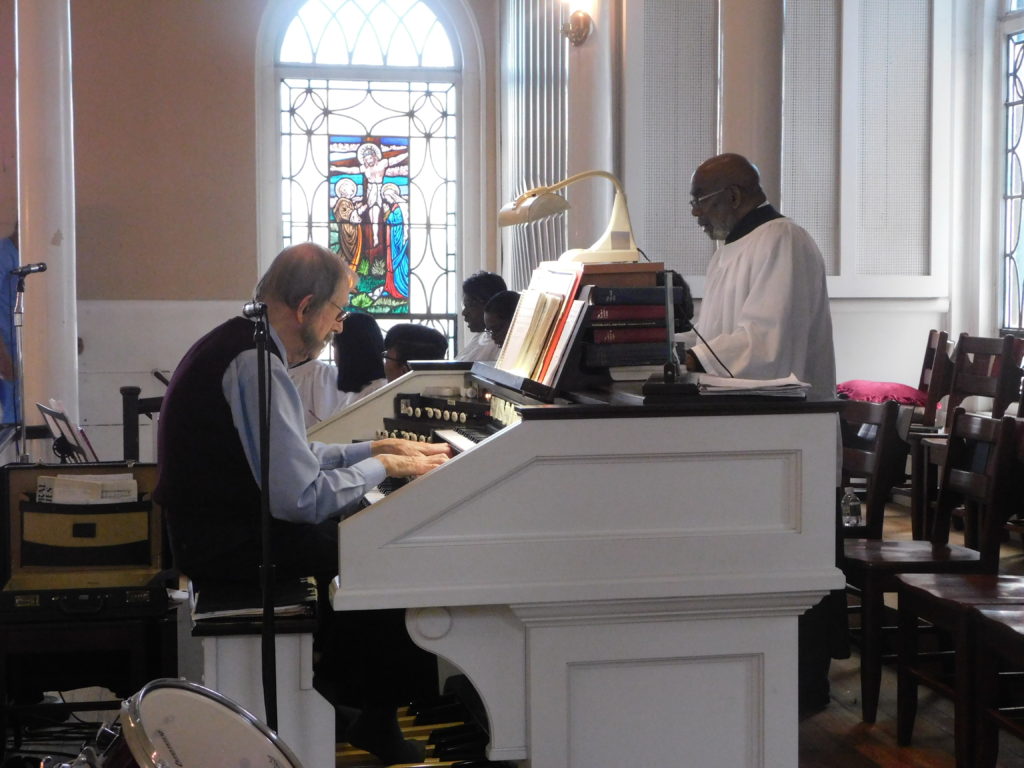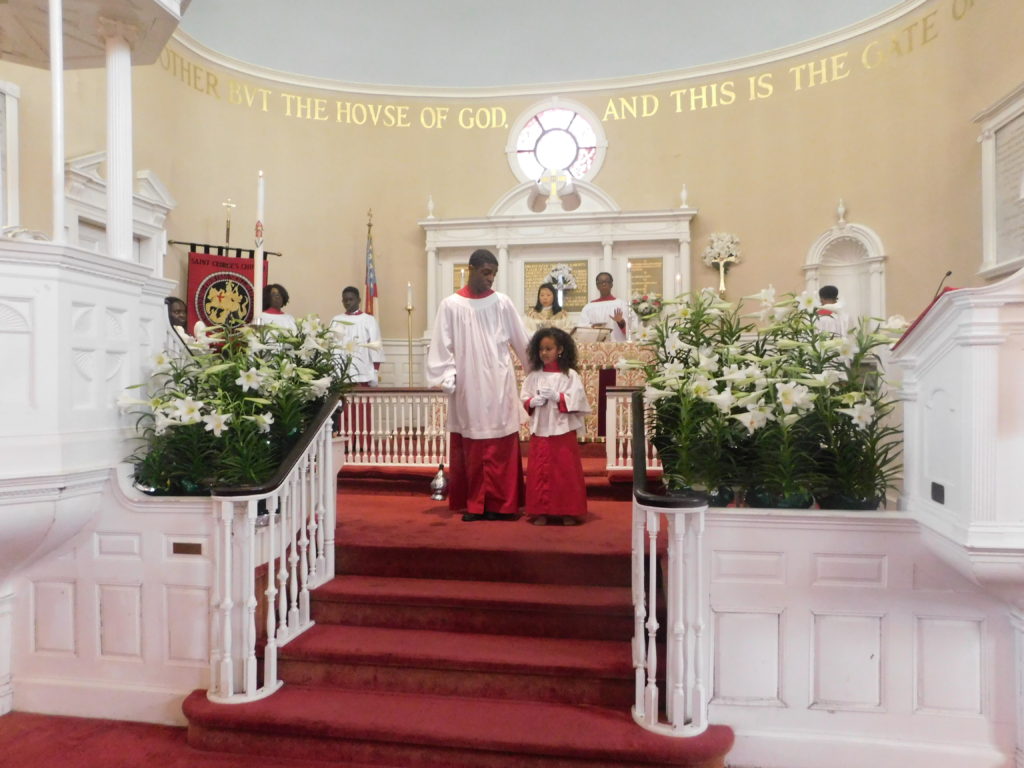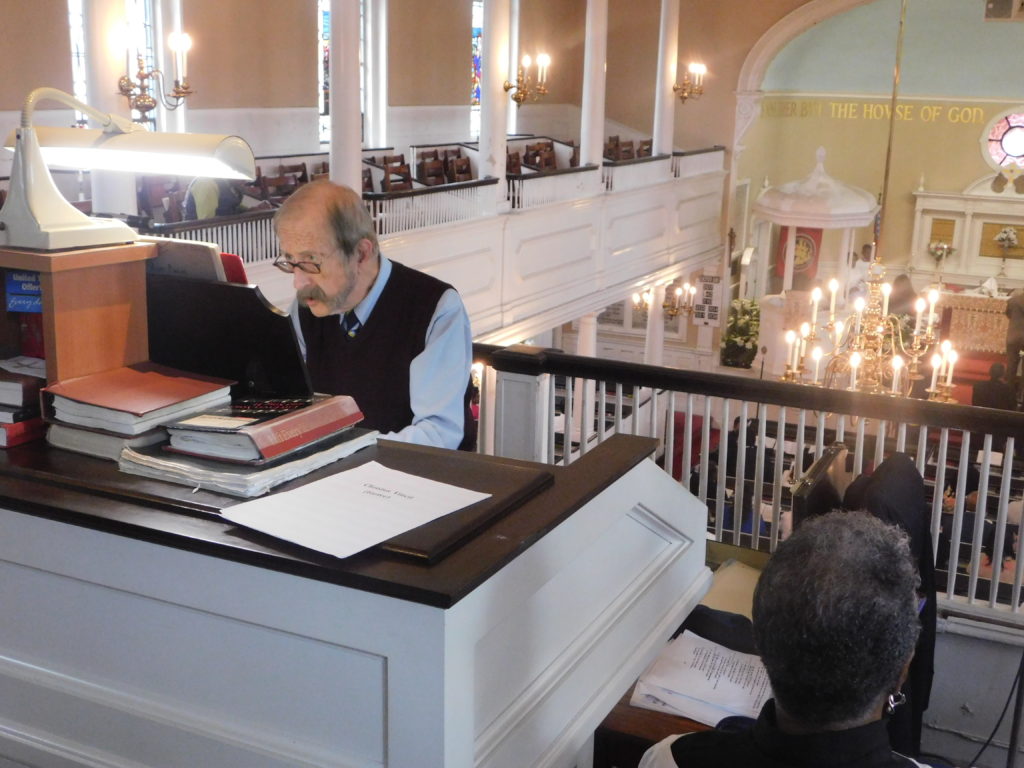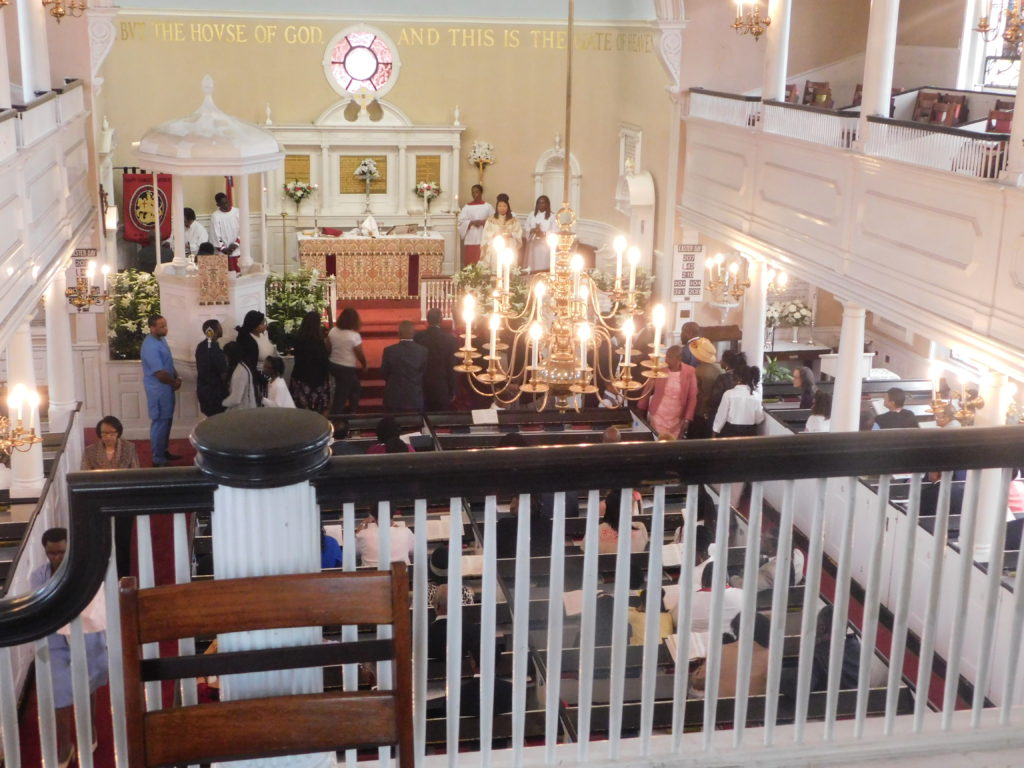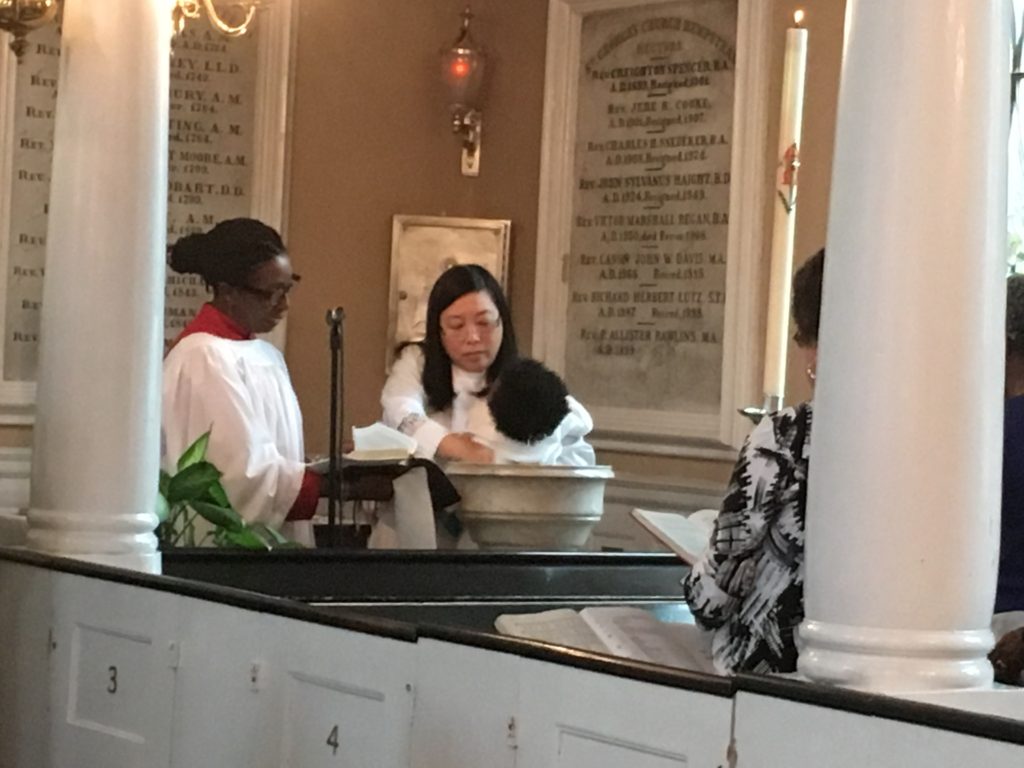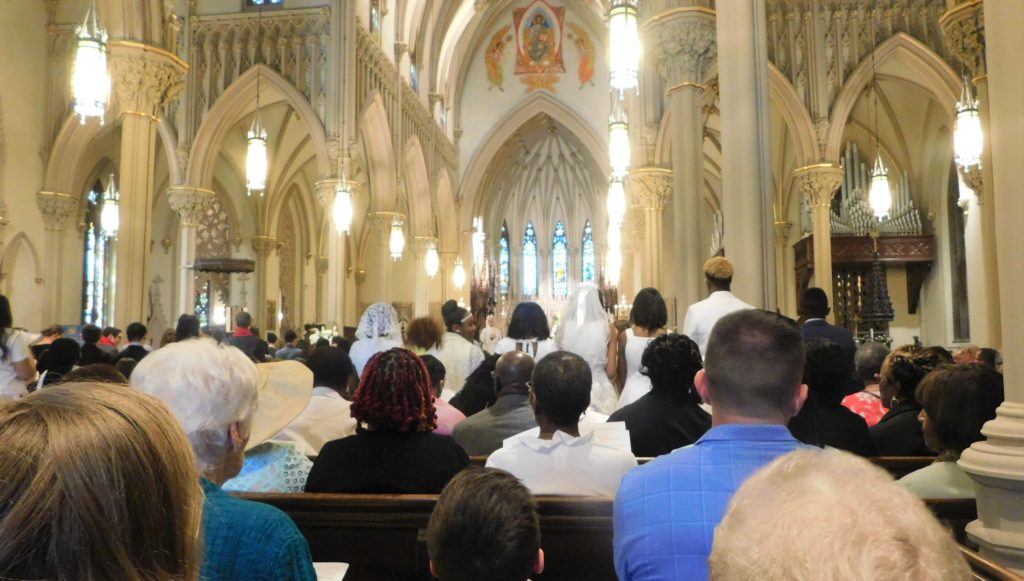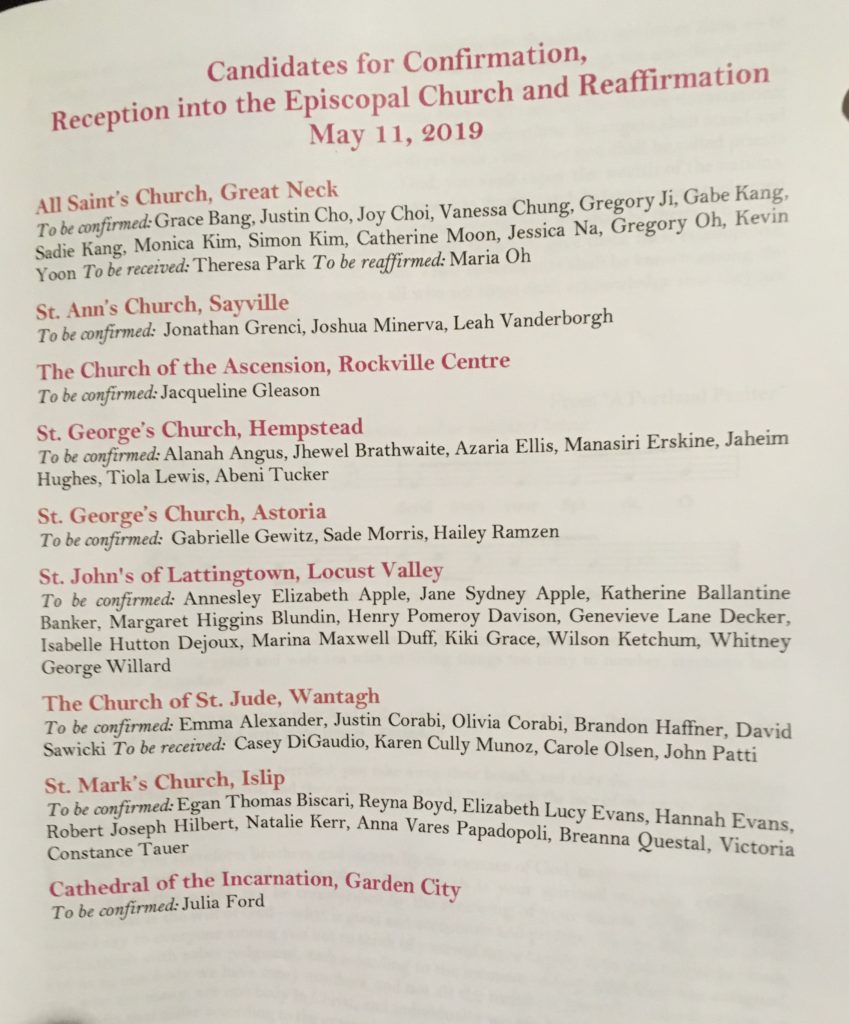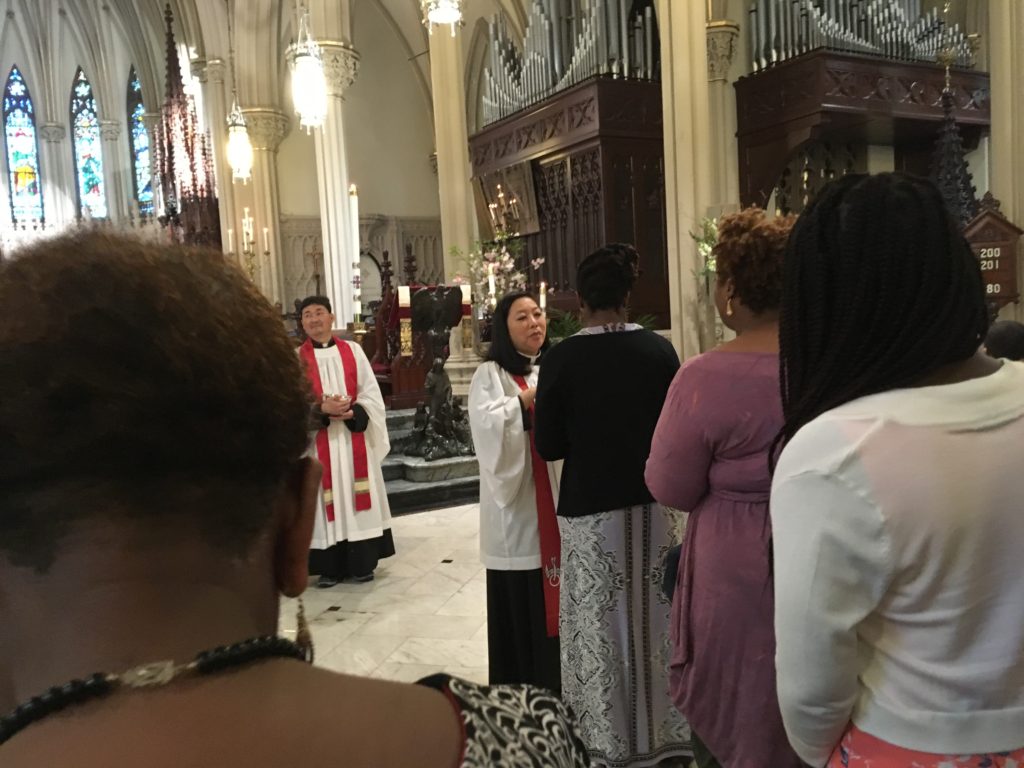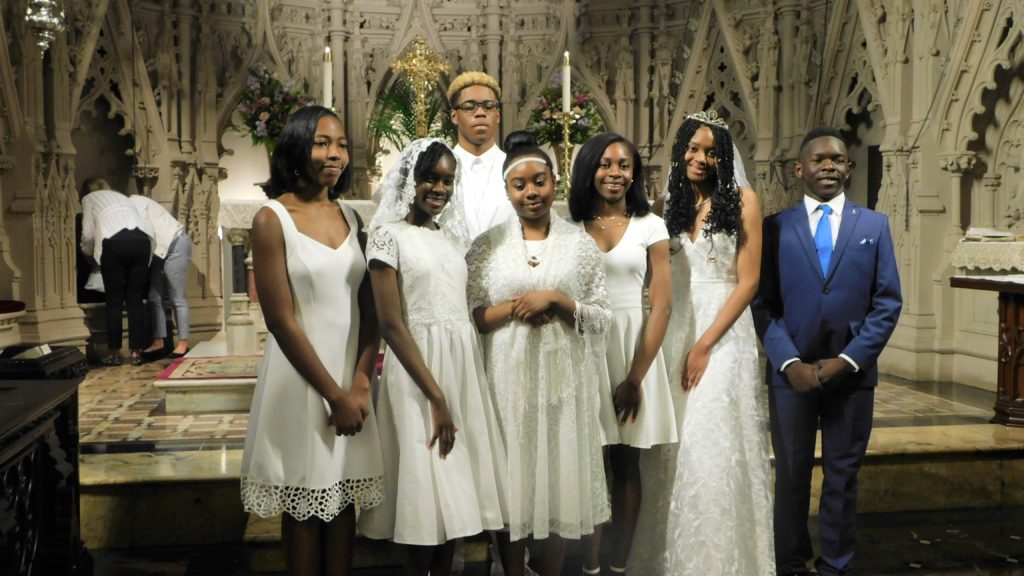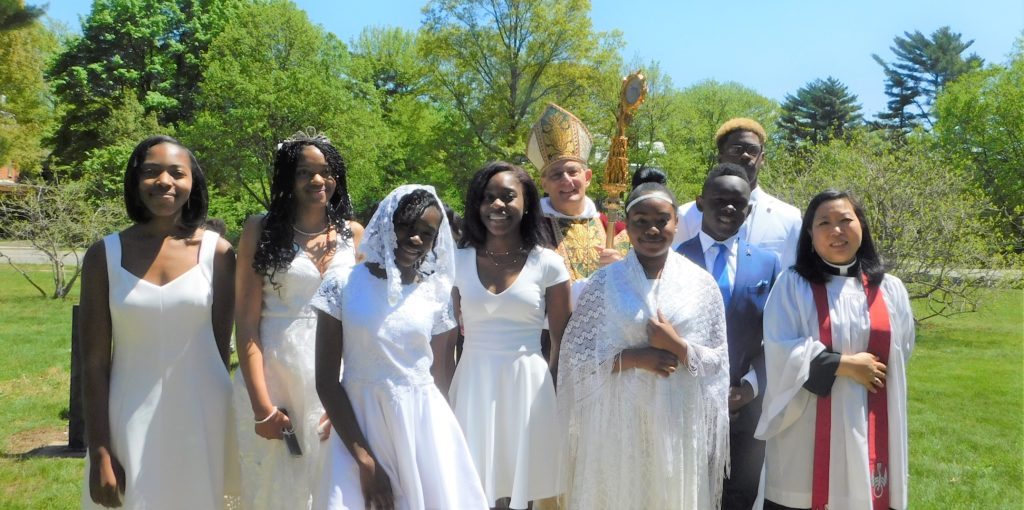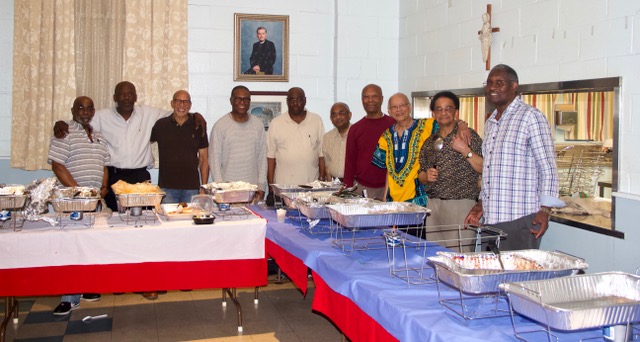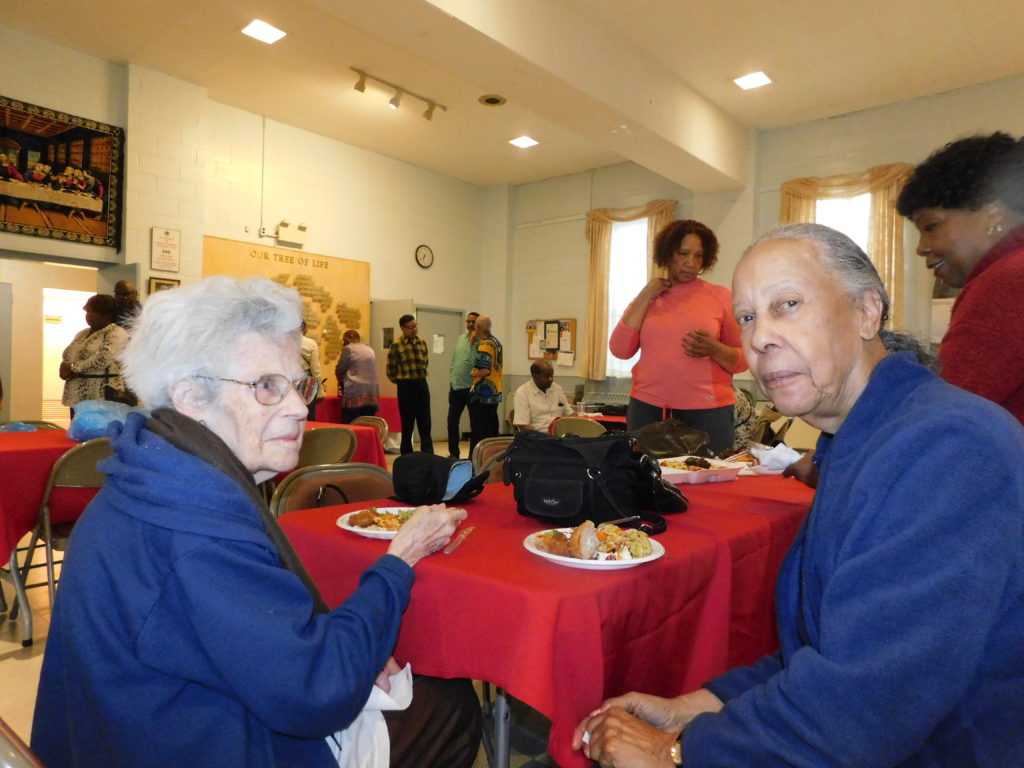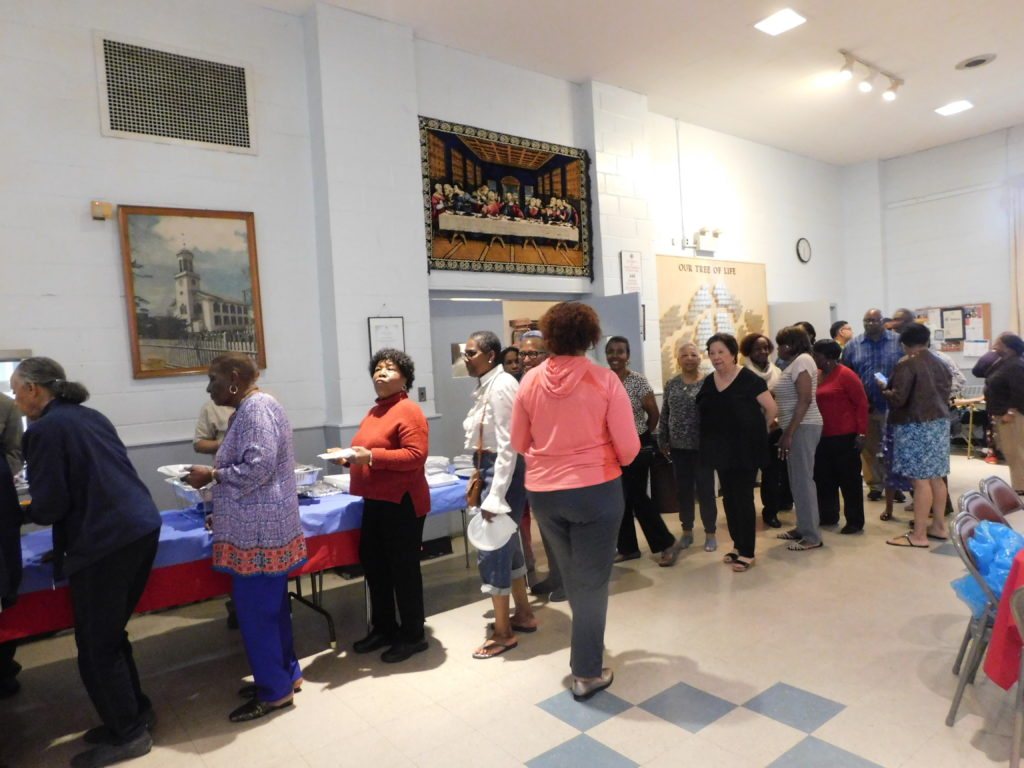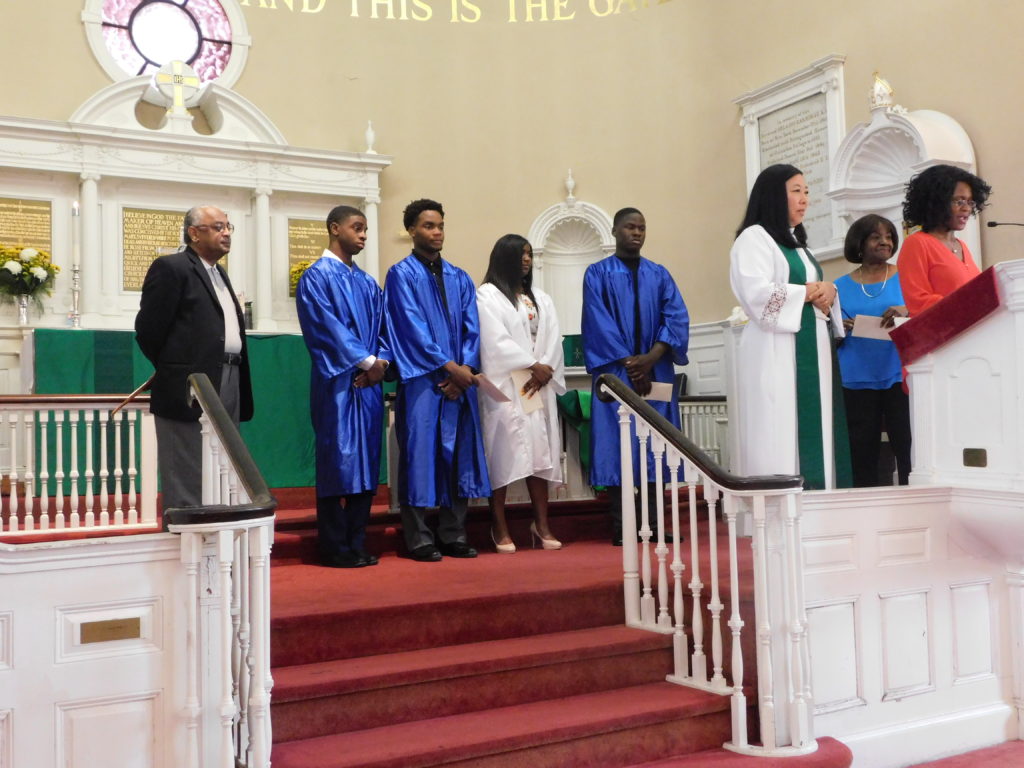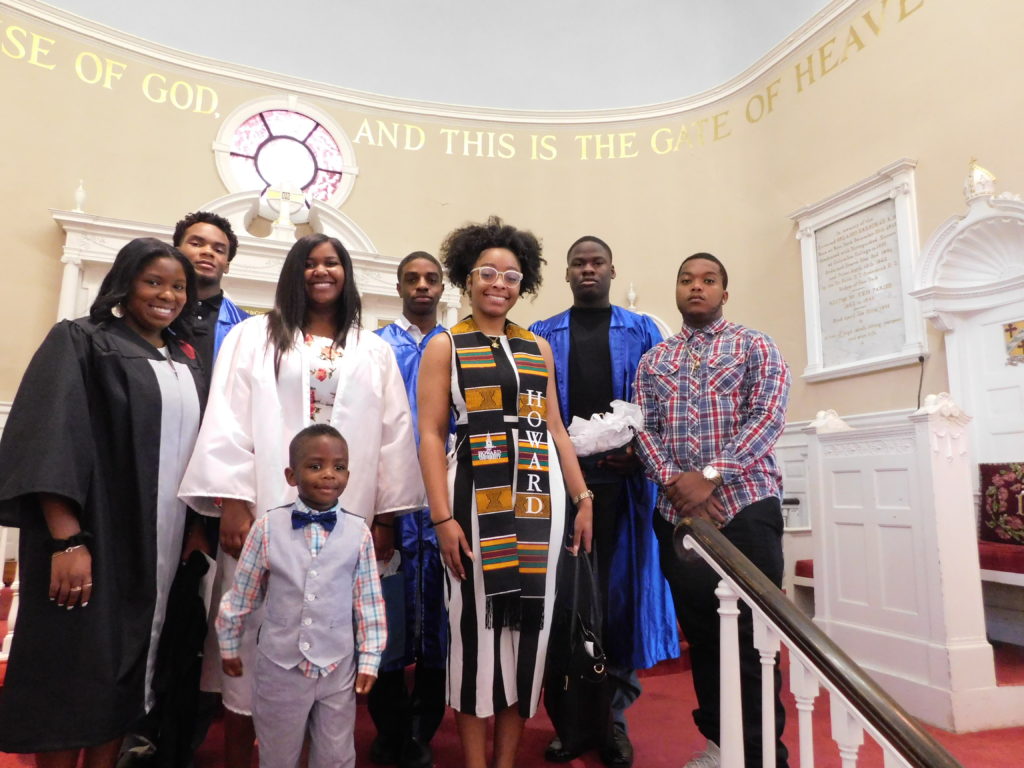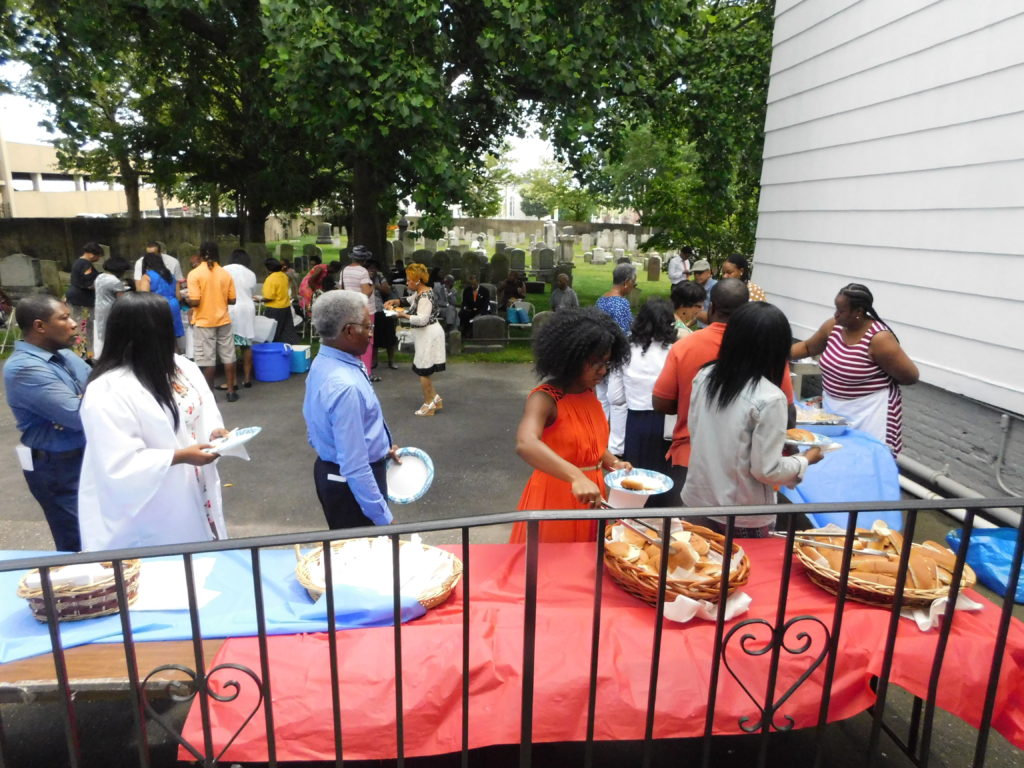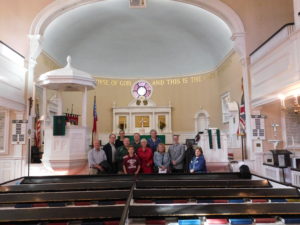 A distance view from the back of the sanctuary 10/13/18.