WEDNESDAY, JUNE 12, also JUNE 19 and JUNE 26, at 7:30 p.m., Regan Hall, St. George's: BIBLE STUDY WITH REV. AJUNG, "The Life of Jacob." 

SUNDAY, JUNE 30, THROUGH SUNDAY, SEPTEMBER 1:
United Sunday service 9:00 a.m. Full service with music.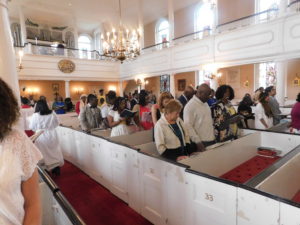 SATURDAY, SEPTEMBER 28, 4:00 p.m., St. George's: INSTALLATION OF REV. AJUNG SOJWAL as rector of St. George's.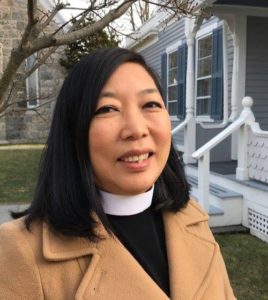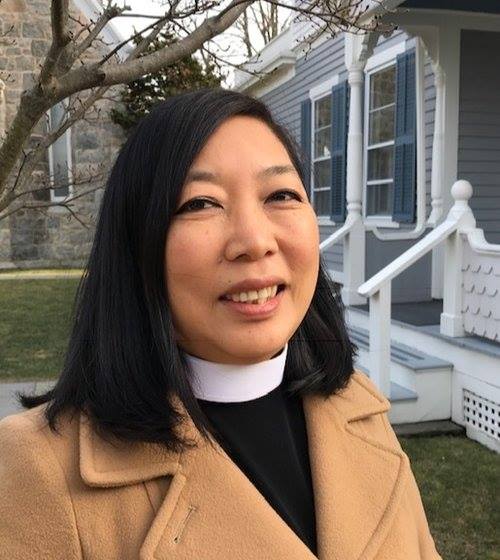 FRIDAY THROUGH SATURDAY, OCTOBER 25-27, St. George's: PARISH RETREAT. Times to be announced.